Welcome to Stairlifts Edinburgh

Stay independent in your own home – install a stairlift from Stairlifts Edinburgh
Do you find climbing stairs a growing challenge? Beat the pain and strain with Halton Stairlifts. Our Stairlifts Edinburgh team can help you maintain independence in your much-loved home. Give yourself and your loved ones some extra peace of mind. Our team can install a safe, comfortable, modern by stairlift within only a few days of your first enquiry. Just imagine, you could be reaching each level of your home with ease once again, in no time at all.
Not only are we quick to deliver and arrange installation, our highly experienced engineers can also have your stairlift up and running just a few hours after they arrive. Super quick, ultra-efficient, and very friendly, our team will leave your home in the condition they found it in, tidying up any mess, leaving your décor undamaged and you with a smile. Whether we're working on an internal stairlift or an external stairlift, we'll take the time to show you how to operate the easy to use controls and won't leave until we're completely satisfied you know what you're doing.
Take the hassle out of the stairs with Stairlifts Edinburgh
As a family-run business, based in the north west, we know how important it is for you to feel your loved ones are looked after. Specialising supply and installation new and reconditioned stairlifts to Edinburgh and the rest of Scotland, we wouldn't recommend anything to you or your family that we wouldn't recommend to our own.
Stairlifts Edinburgh pride ourselves on our expert knowledge, understanding of the industry and the personal, reliable service you receive. And we also know that when you need a stairlift, you want it sooner rather than later. From the moment you make that first enquiry phone call to the final installation checks, your stairlift can be with you in only a few days.
Halton Stairlifts are an independent stairlift company, offering impartial advice with no brand restrictions, and a range of new and reconditioned stair lifts at highly competitive prices. Ask about our finance options, we have a solution for any budget.
Give us a call for a free quotation and discover how we'll help you stay independent in your beloved home. With no obligation to buy, speak to the team on 0800 6447766 (local rate)
Stairlifts Edinburgh is a trading arm of Halton Stairlifts. We provide a prime service to customers in Edinburgh, the rest of Scotland, England, and Wales.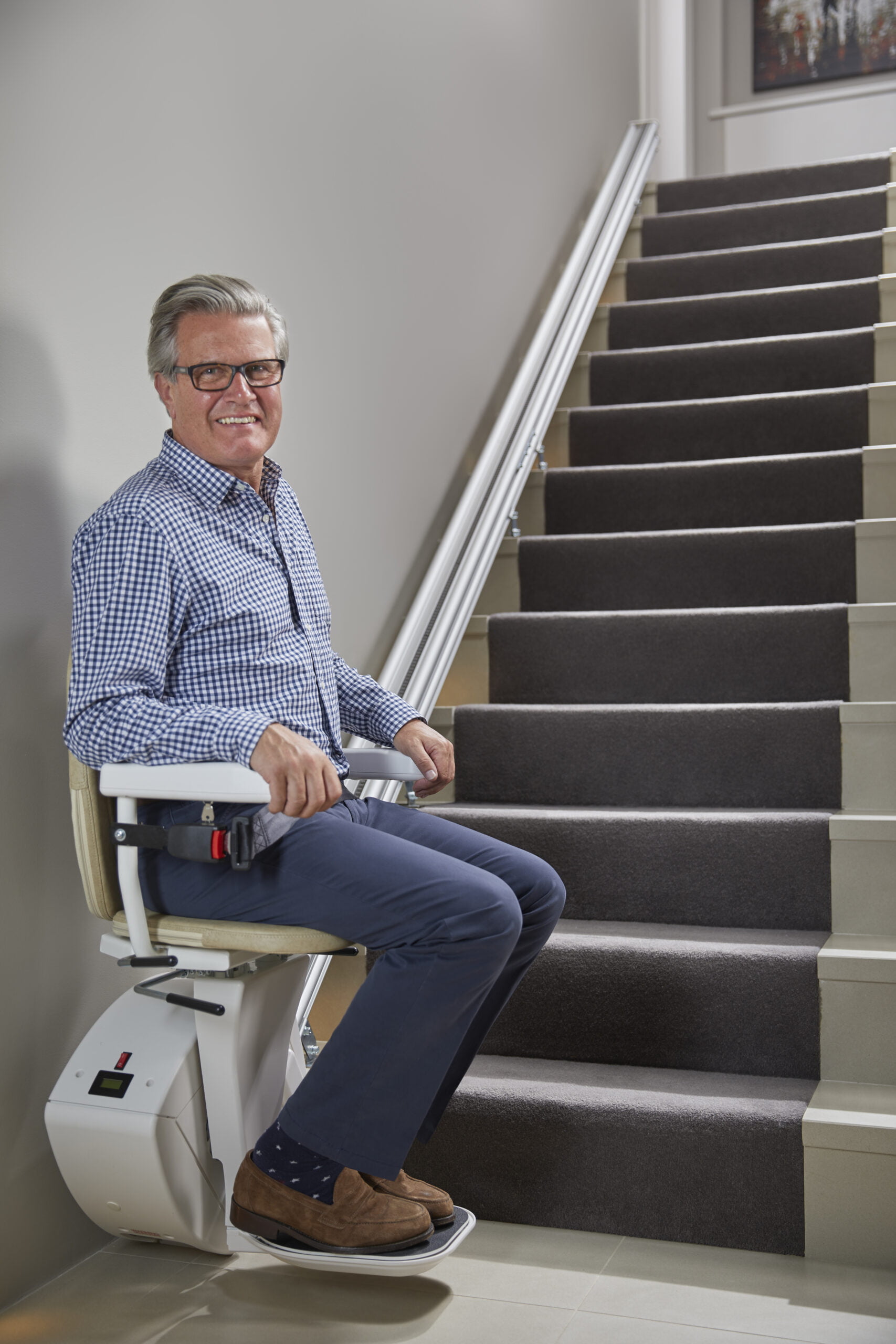 Mobile & Landline Freephone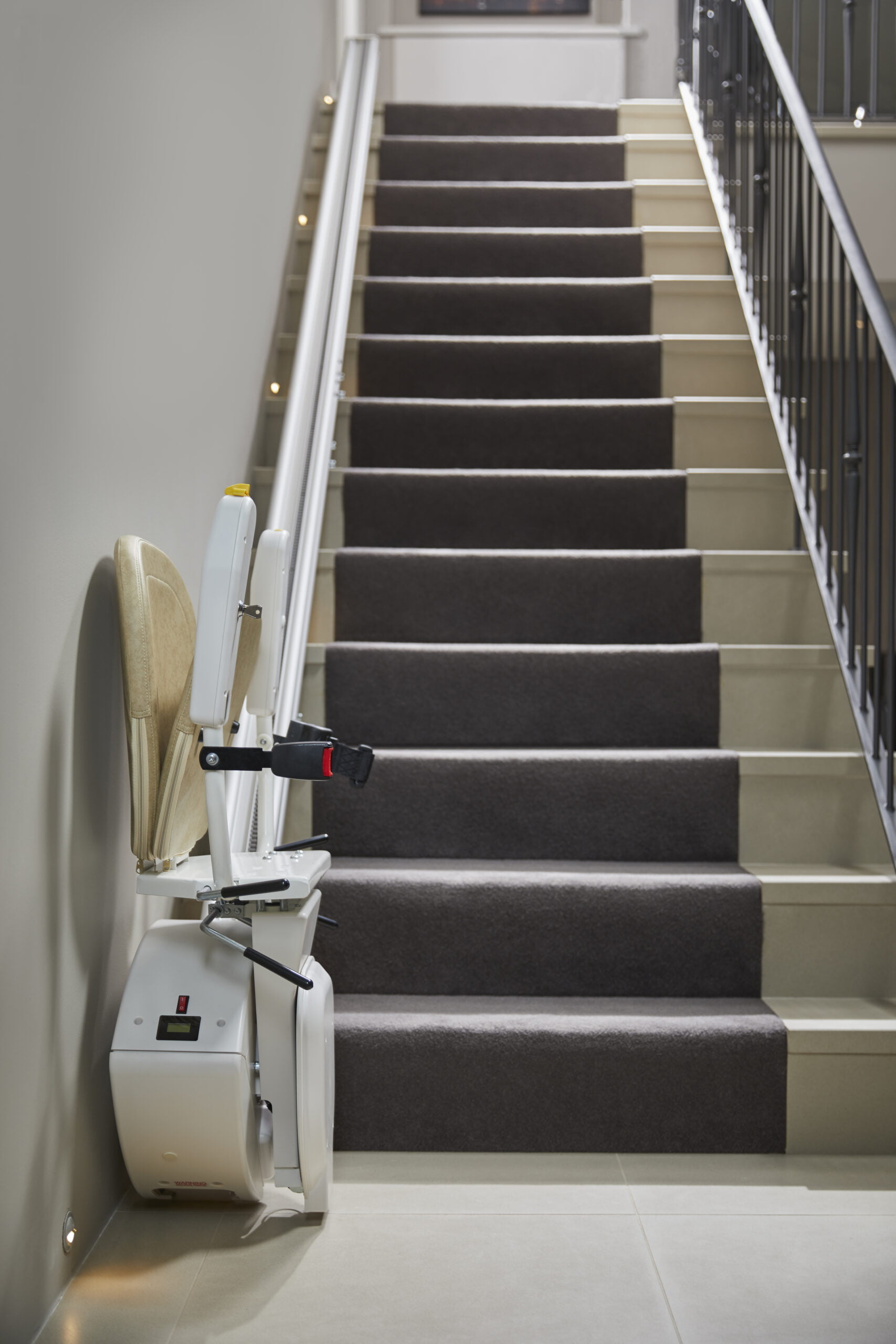 Call us today for a free quotation, without obligation. 0800 644 7766
We provide a first class service to customers in England, Wales and Scotland.