Welcome to Stairlifts Exeter

Enjoy new confidence and independence with a new stairlift from Stairlifts Exeter
If climbing stairs is increasingly effortful and filled with pains and strains, contact the Stairlifts Exeter team from Halton Stairlifts. Find out more about our extensive range of new and reconditioned stairlifts.  Keep your independence and avoid the need to move house, with our modern and comfortable stairlifts. With options to fit straight and curved staircases, you can open up your entire home in just a couple of days with Stairlifts Exeter.
We have a range of makes and models, with contemporary upholstery finishes that won't look out of place in your home. Indoors or outdoors, our highly trained engineers work quickly to safely install your stairlift with no damage to your décor or property. And once everything's in place, we'll give you a quick demonstration of how to use your new stairlift.
Using the latest stairlift technology, our stairlifts come with a range of helpful features as standard. So whether you need some help from a swivel seat or a powered footrest, we've got you covered.
Stairlifts Exeter | Supporting you in your home
Part of Halton Stairlifts, we are a family firm, providing stairlift services to Exeter and surrounding areas in Devon. Delivering a personal, friendly, and reliable service, Stairlifts Exeter specialise in the supply and installation of a wide range of new and reconditioned stairlifts.
With high-quality service and products at highly competitive prices, your new stairlift could be installed and fully operational just a few days after making your initial enquiry.
You'll get professional impartial advice from Halton Stairlifts. An independent stairlift company with no brand restrictions. You're free to choose from our unique range of both new and reconditioned stairlifts to suit a range of straight, curved, and compact stairlifts all at an unbeatable price.
Call us today for a free quotation call and you could be more independent in your home sooner than you think. Get your no obligation quote on 0800 6447766 (local rate)
Stairlifts Exeter is a trading arm of Halton Stairlifts. We provide a first-class service to customers in Devon, south west England, Wales, Scotland, and across the UK.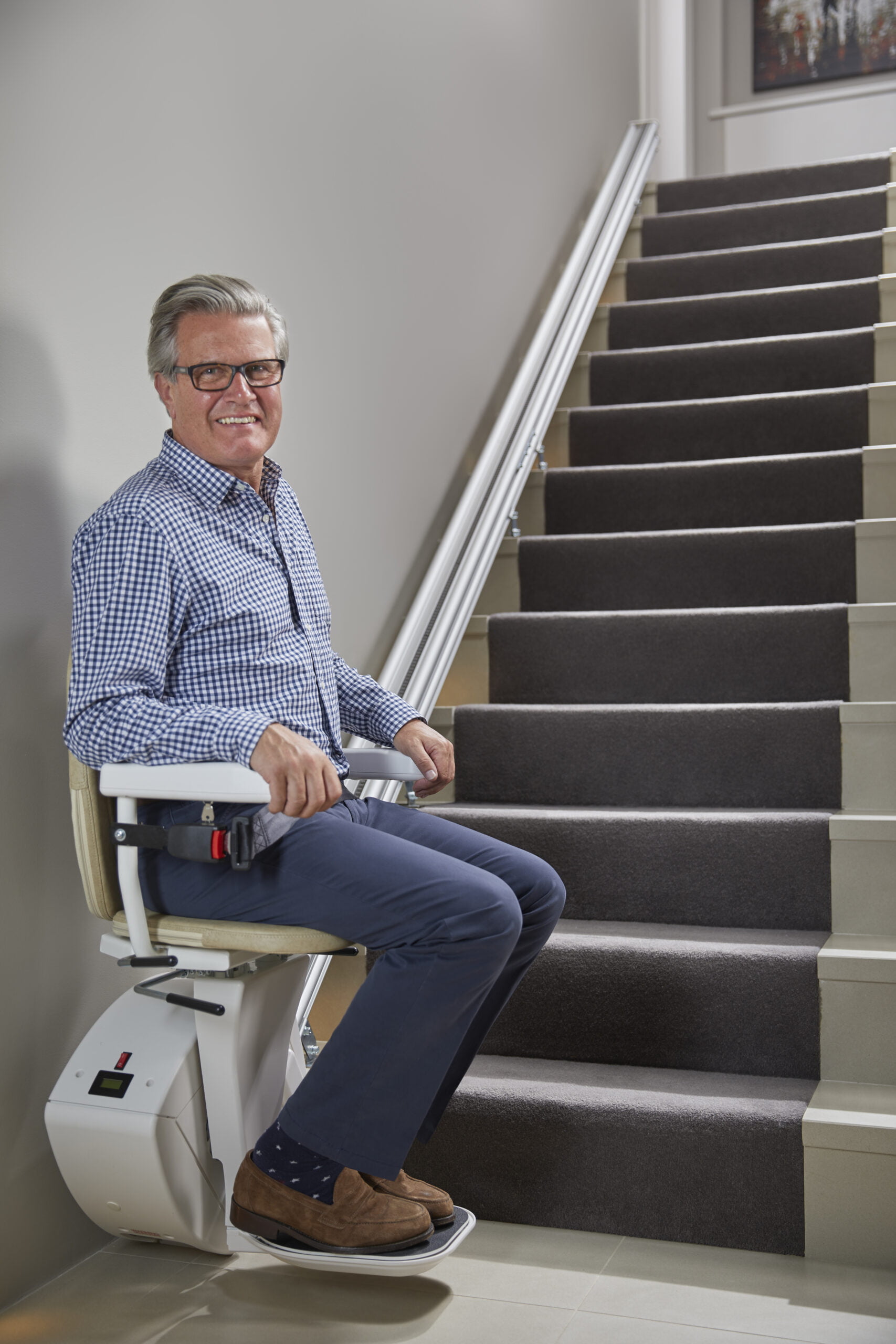 Mobile & Landline Freephone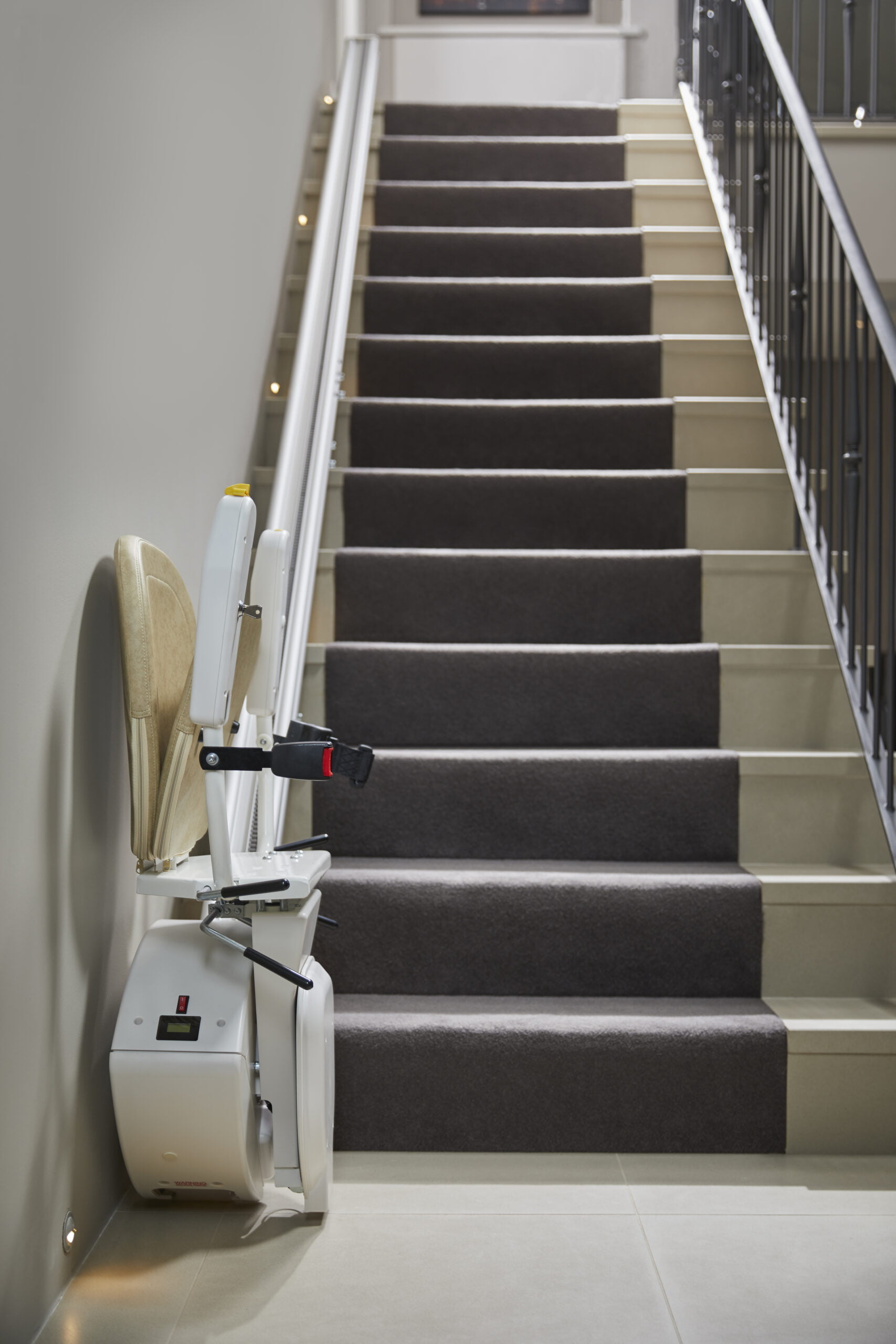 Call us today for a free quotation, without obligation. 0800 644 7766
We provide a first class service to customers in England, Wales and Scotland.