Welcome to Stairlifts Newbury
The challenge of the stairs? There's nothing to it with Stairlifts Newbury
When accessing the stairs becomes a problem, take away the worry and discomfort of each step, with a comfortable and contemporary stairlift from the Stairlifts Newbury team from Halton Stairlifts. Speak to us and within just a couple of days, you'll be managing your stairs once again.
With an average installation time of just under two hours, Stairlifts in Newbury can be easily fitted in less than a day. And, you can expect our highly trained engineers to finish the installation to the highest standards without any damage or unsightly changes to your property.
With a range of stairlift model available, installation inside or outside your home is easier than. Open up your home and garden, with our straight and curved stairlifts. Simple to operate and safe to use, your stairlift has a range of features reduce the risk of injury or breakage, and can be folded away neatly so it's not a hazard for the rest of the family.
Budget-happy prices from Stairlifts Newbury
Established in 2012, Stairlifts Newbury is part of Halton Stairlifts, a family firm, operating from our north west UK head office.  We provide specialist stairlift services across Newbury and the rest of Berkshire.
We're with you every step of the way. Our customer service team are on hand to help from the moment you enquire to the moment your stairlift is up and running. Even at highly competitive prices, you can still expect a personal, friendly, and reliable service from each member of our team.
Halton Stairlifts are an independent stairlift company, offering a range of both new and reconditioned stair lifts without brand restrictions. We always aim to provide the best possible price, and make paying for your stairlift easier with a range of finance solutions to help you spread your payments.
Give us a call and find out how we can help you stay mobile and confident in your family home.
Call us today on 0800 6447766 (local rate) for a free quotation, without any obligation to buy.
Stairlifts Newbury is a trading arm of Halton Stairlifts. We provide an exceptional service to customers in Berkshire, South East England, Wales, Scotland and the rest of the UK.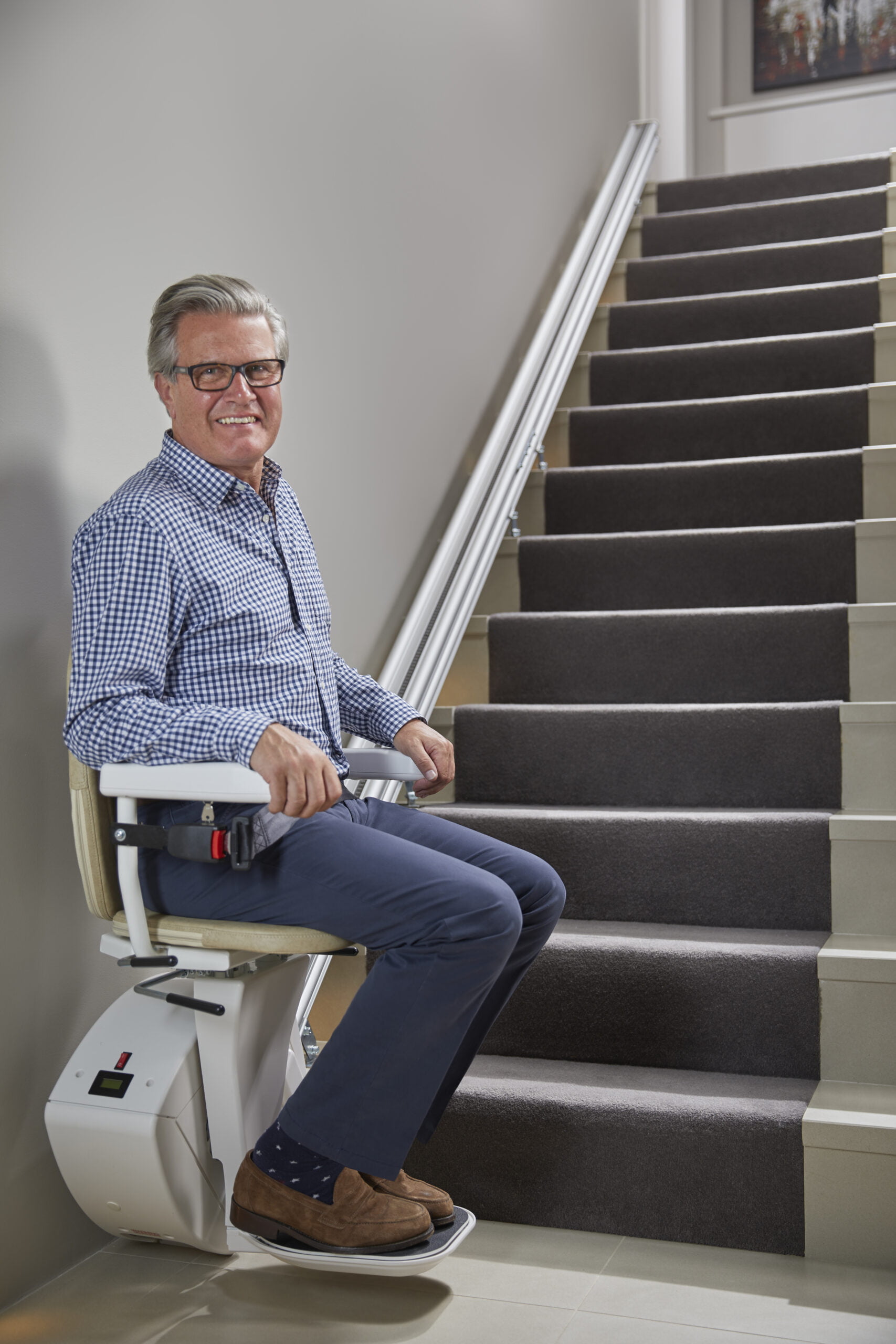 Mobile & Landline Freephone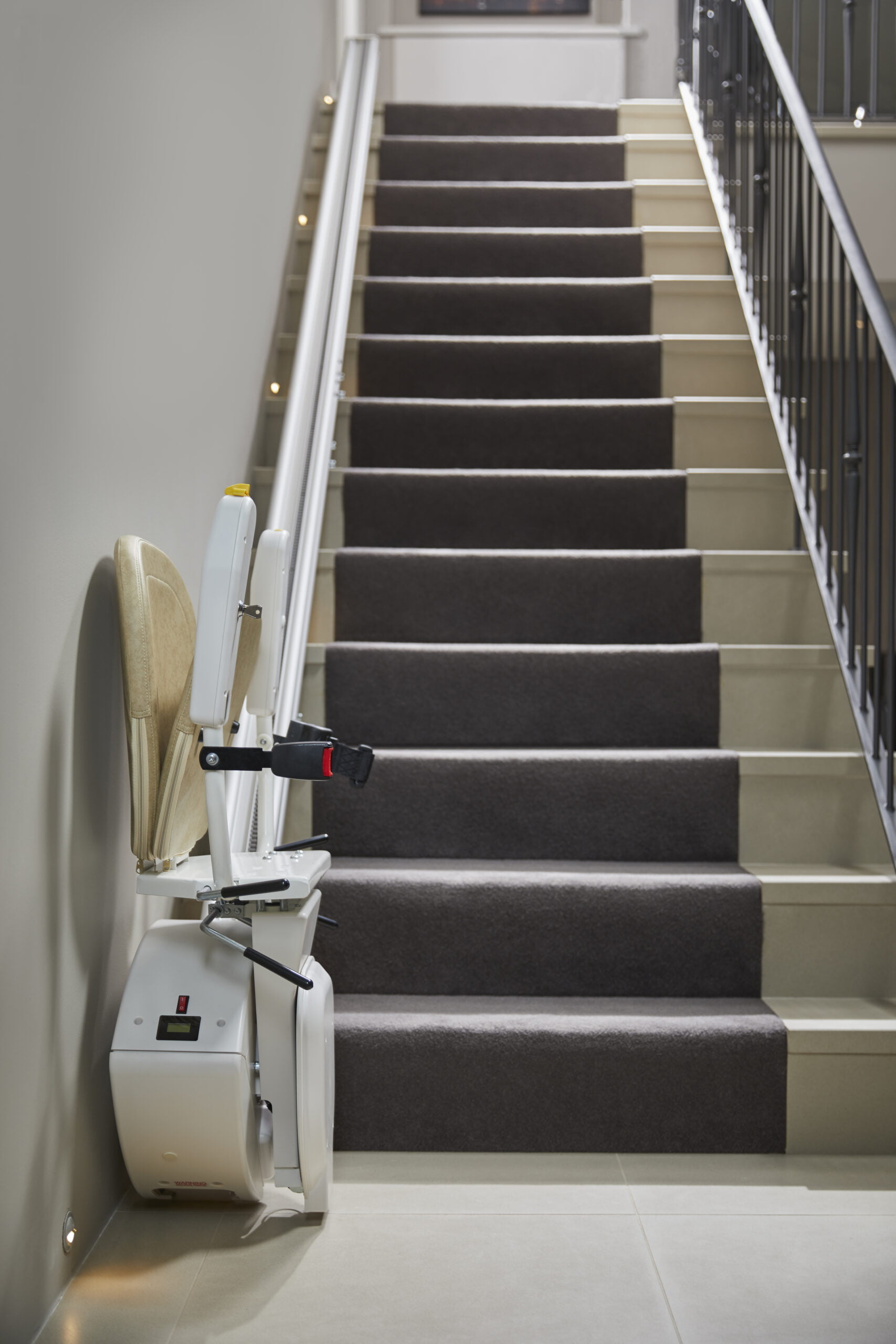 Call us today for a free quotation, without obligation. 0800 644 7766
We provide a first class service to customers in England, Wales and Scotland.