Welcome to Stairlifts Plymouth

Find a renewed confidence with stairlift installation
Make light work of the stairs in your home with a little help from Halton Stairlifts.
Show your independence and stay safe and confident by installing a contemporary stairlift from Stairlifts Plymouth. Make your home your own again and make moving around a breeze in just a few a days after making your first phone-call to us.
We supply, deliver, and install the most up to date stairlift models or carefully reconditioned units with the latest technological and safety features. Easy to use and neatly folded away, you'll wonder why you waited so long to get in touch.
Fitted in less than a day, our engineers work quickly and tidily, taking great care to leave your home in great condition and without costly or unsightly modifications.
Stairlifts Plymouth make the hardest step easier
Supplying and installing stairlifts throughout Devon, Stairlifts Plymouth are a family firm, with our headquarters in north west UK. And because we bring our family values to the centre of all we do, we pride ourselves on offering a personal reliable service at highly competitive prices, so we can keep you and your family happy. In just a few days after you make your first enquiry, your stairlifts can be fitted and you can be mobile again.
Straight. Curved. New. Reconditioned. Internal. External. Domestic. Commercial. Halton Stairlifts have an unbeatable choice of stairlifts for whatever you need. Plus, we're an independent stairlift company with no brand restrictions, and we can offer a range of financial solutions allowing you to spread your payments too, so you won't need to look elsewhere.
If you're looking to keep your independence with a stairlift, call us today on Tel 0800 6447766 (local rate) for a free quotation, with absolutely no obligation to buy.
Stairlifts Plymouth is a trading arm of Halton Stairlifts. We provide an outstanding service to customers in Devon, South West England, Wales, Scotland and across the rest of the UK.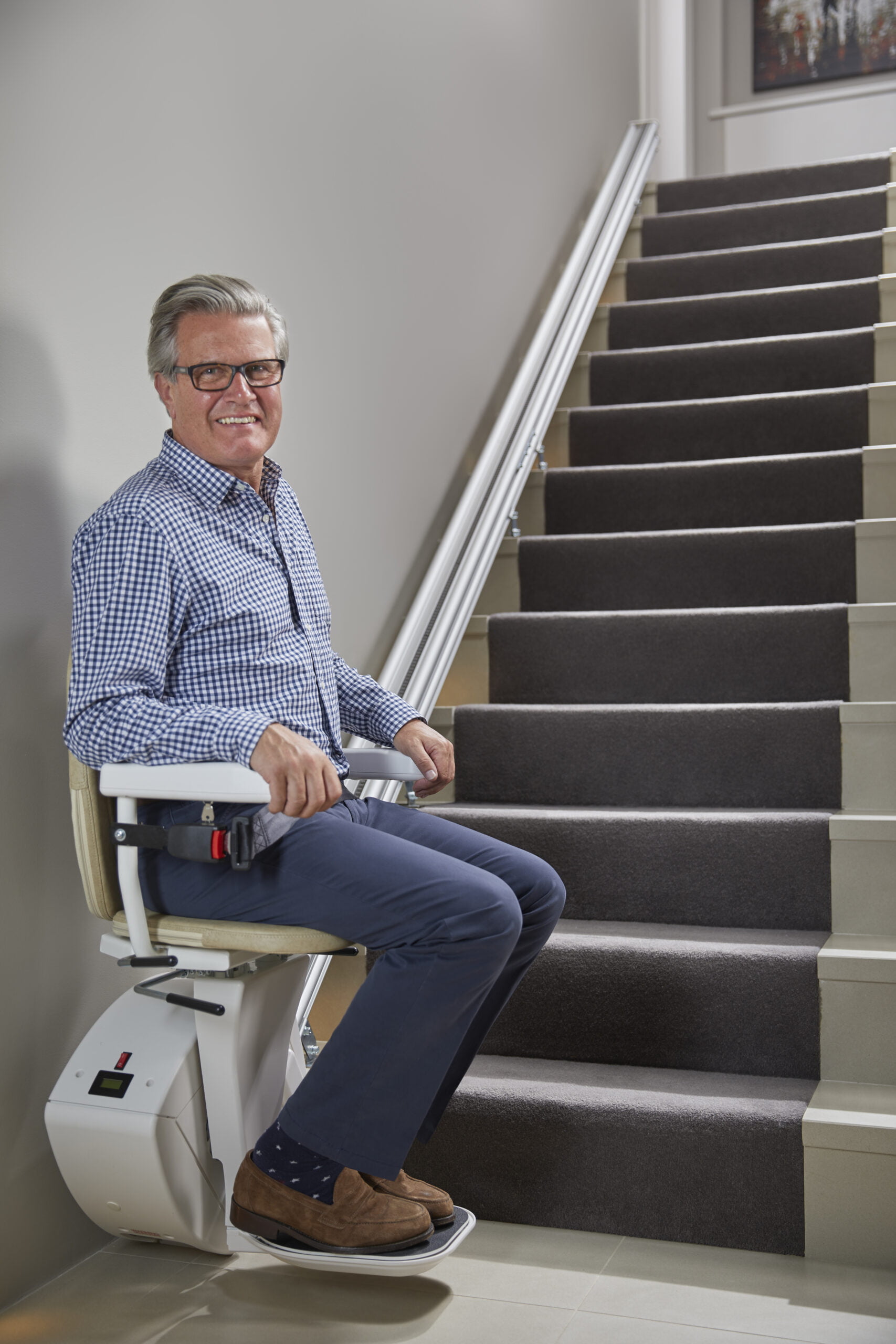 Mobile & Landline Freephone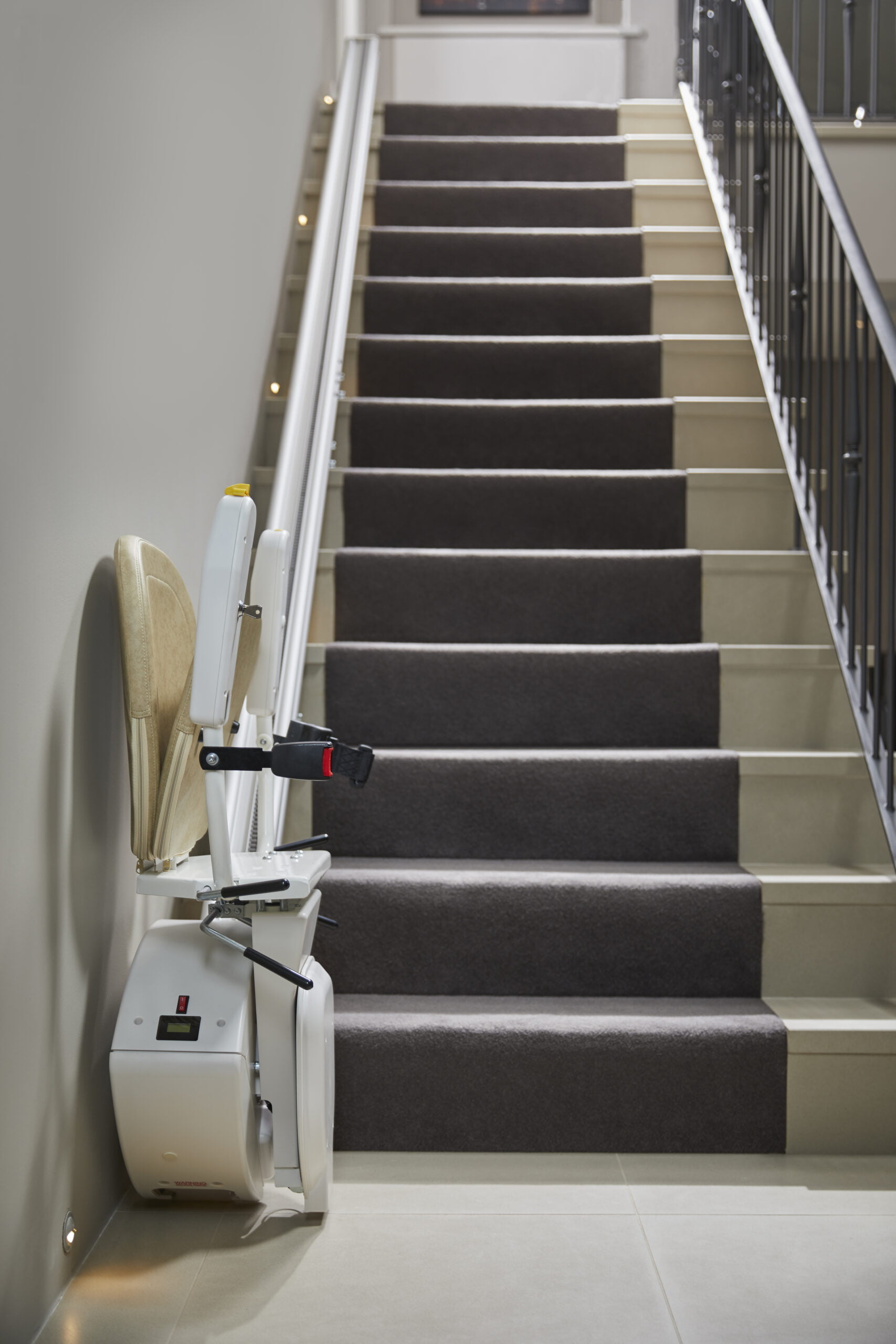 Call us today for a free quotation, without obligation. 0800 644 7766
We provide a first class service to customers in England, Wales and Scotland.