Welcome to Stairlifts Slough

See the great indoors with a new stairlift from Stairlifts Slough
Make the most of your home again with stairlift installation by the Stairlifts Slough team from Halton Stairlifts. Our engineers will start you off on the right track with a stylish and modern stairlift model that will blend in with your home without taking up too much space.
Stay independent, maintain your confidence, and gain extra peace of mind when it comes to using the stairs. A stairlift will allow you to stay in your beloved home for longer. And it can be delivered and fully fitted in just a few days.
The Stairlifts Slough installers can open up your home and garden once more, fitting indoor and outdoor stairlifts often within a matter of hours. They'll train you up and take you for a test drive, before leaving you to navigate the stairs once more in one of our easy to use models.
Low prices and high quality with Stairlifts Slough
We are a family-owned company, based in north-west UK, who understand just how important it is to take care of you and your family. We specialise in the supply and installation of a wide range of straight and curved stairlifts, as well as delivering outstanding customer service to ensure you and your loved ones are informed and satisfied every step of the way. Affordable and quick, but never compromising on quality, you can expect the very best from Stairlifts Slough.
Halton Stairlifts are an independent stairlift company with no brand restrictions. Working directly with top stairlift brands and manufacturers we bring the latest models and most stylish designs to you, at the lowest possible prices. Take your pick from our collection of new and reconditioned stairlifts, to find the perfect solution for your budget.
Contact the team at Stairlifts Slough and find out how we can help you stay independent in your much-loved home. You can receive your free quotation, with no obligation to buy on 0800 6447766 (local rate)
Stairlifts Slough is a trading arm of Halton Stairlifts. We provide a first-class service to customers in Berkshire, south-east England, Wales, Scotland, and across the UK.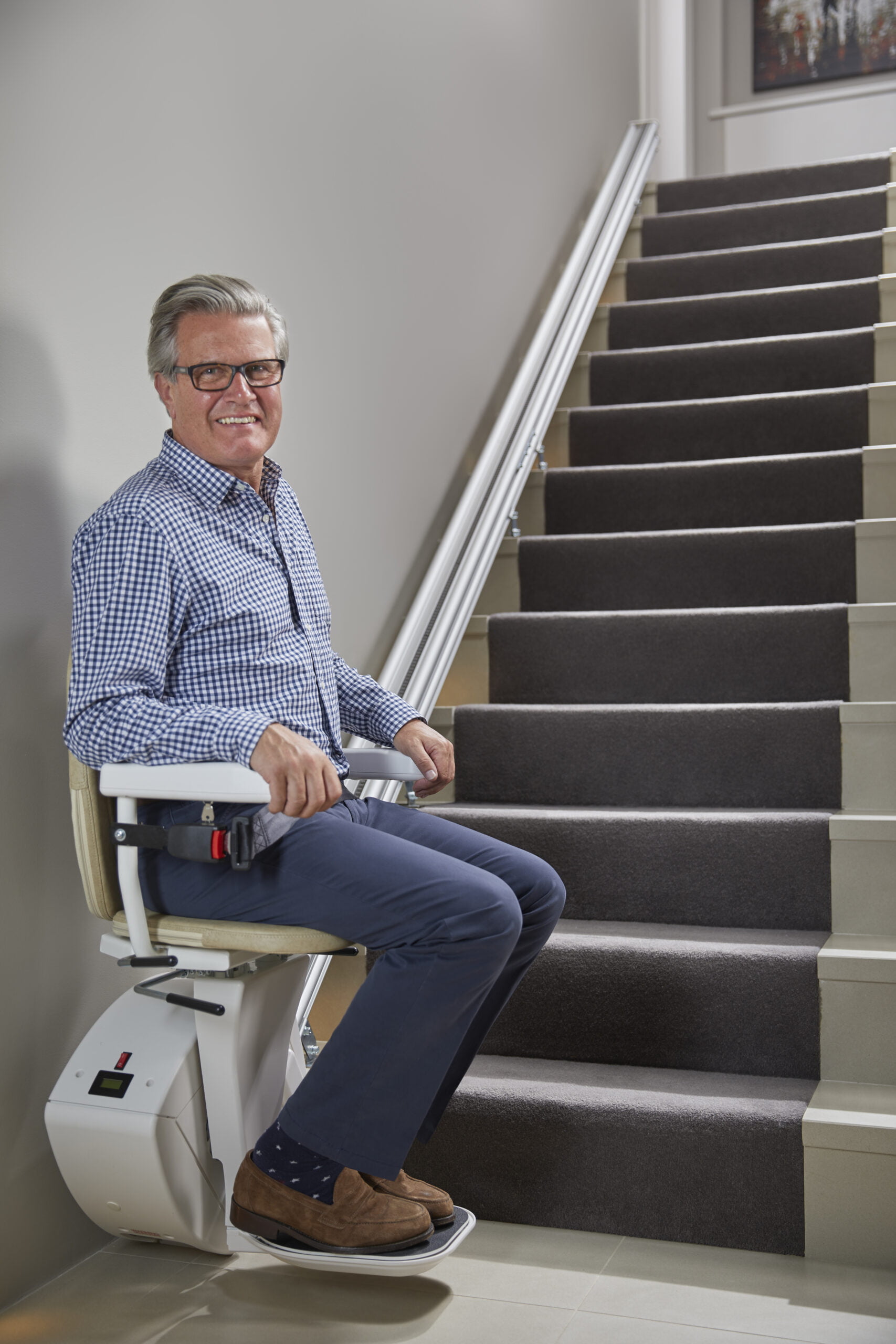 Mobile & Landline Freephone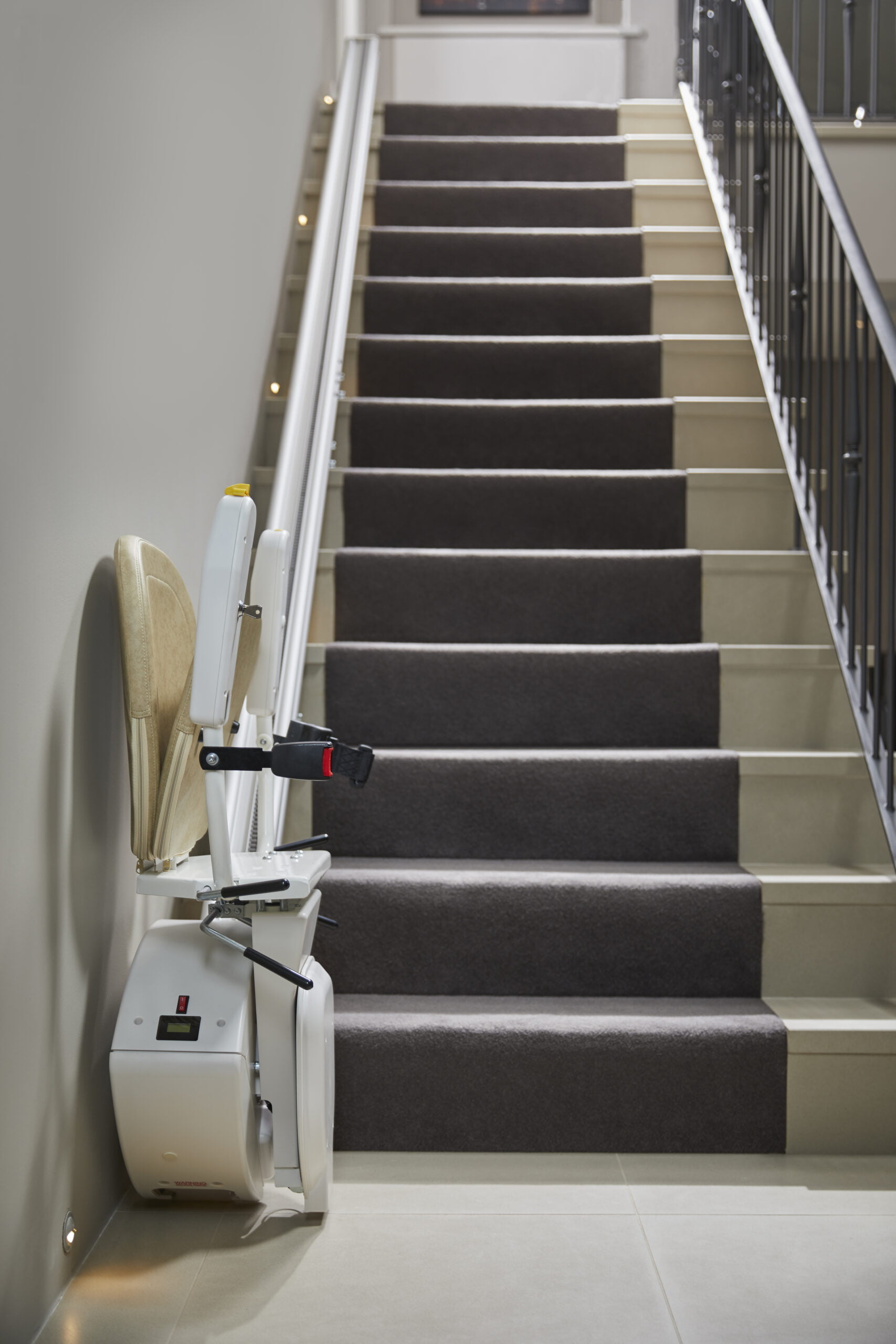 Call us today for a free quotation, without obligation. 0800 644 7766
We provide a first class service to customers in England, Wales and Scotland.