Welcome to Stairlifts Somerset

Master the stairs with quick and easy stairlift installation from Stairlifts Somerset
Do you find climbing stairs difficult? With the Stairlifts Somerset team from Halton Stairlifts, you can maintain independence in a much-loved home. Install a contemporary and comfortable stairlift, and within only a few days you could be gliding to each level of your home with ease.
Stairlifts can be easily fitted in less than a day, inside or outside, without costly or unsightly modifications to your home. With safety features and a choice of finishes, they are simple to operate and can be folded away so they're not a hazard for the rest of the family.
Find big stairlift brands with Stairlifts Somerset
Stairlifts Somerset are a family firm with qualified engineers specialising in the supply and installation of a wide range of new and reconditioned stairlifts across Somerset and the south west of England.
Your home is as individual as you are, that's why we take the time to fully understand what you're looking for in a stairlift. We also thoroughly assess your home, helping us to find the ideal stairlift to meet each and every requirement. As an independent stairlift company, Halton Stairlifts is able to support you in making an informed decision about your purchase. You'll be able to choose from a range of well-known UK stairlift brands.
Once you know what you need to look out for, shop our range of both new and reconditioned stairlifts.  Listed at highly competitive prices, you're sure to find the perfect something to suit your budget.
Get your free stairlift quotation by giving us a call on 0800 6447766 (local rate). With no obligation to buy, find out how we can help you stay independent in your much-loved home.
Stairlifts Somerset is a trading arm of Halton Stairlifts. We provide a first-class service to customers in Somerset, south west England, Wales, Scotland, and across the UK.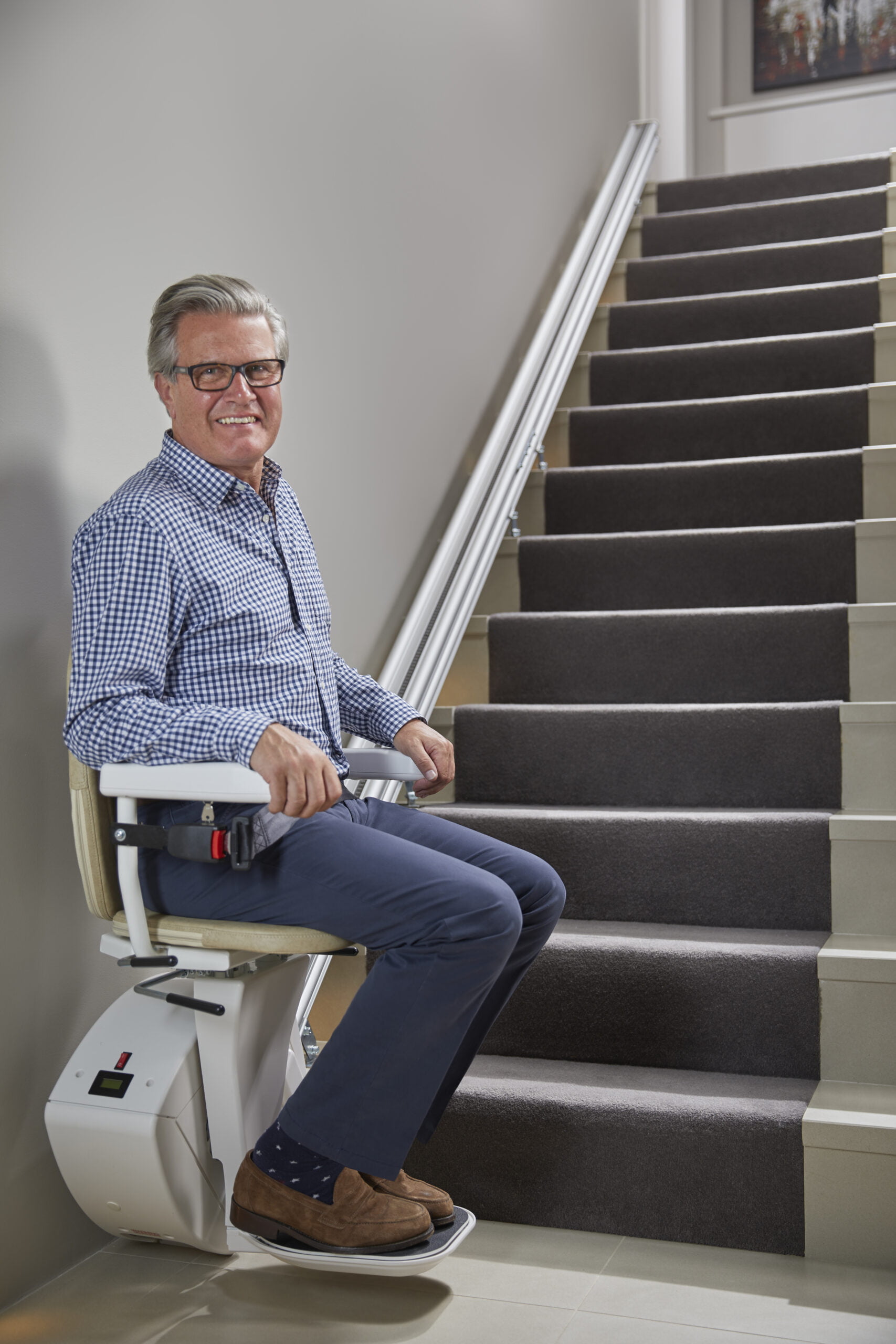 Mobile & Landline Freephone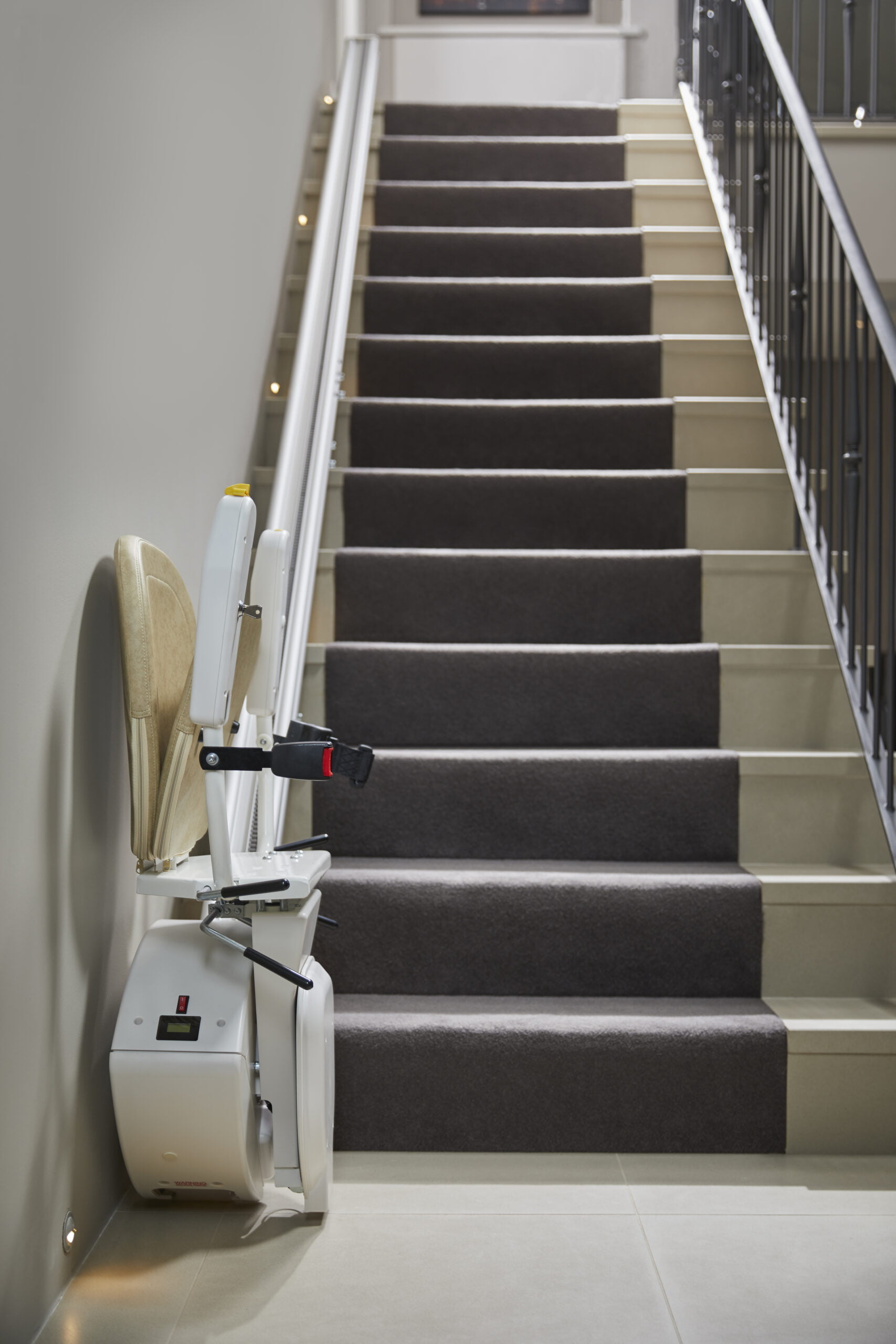 Call us today for a free quotation, without obligation. 0800 644 7766
We provide a first class service to customers in England, Wales and Scotland.