Supporting the local community and promoting an active lifestyle has always been important to the team at Halton Stairlifts. So, we're delighted to announce that we are proud sponsors of Litherland REMYCA FC Development Team for the next two years.
The Liverpool football club, who play at Litherland Sports Park, are currently members of the Hallmark Security North West Counties League Premier Division and are shaping up to be in fine form for the season ahead. It's the perfect opportunity to show off their new sponsors in all their glory.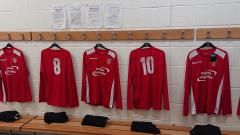 The Halton Stairlifts branding features in a prominent position across the chest of the latest kit as the team prepare for home and away games across the north-west, including Merseyside, Cheshire, Greater Manchester, Lancashire and northern Staffordshire.
Managing Director Neil McKenzie said 'The Halton Stairlifts team have grown up in Merseyside and the surrounding areas, and with our showroom being in Speke we've got really strong ties to the area. We felt it was time to show our appreciation for the support of the local community by giving something back. As main sponsors of Litherland REMYCA FC Development Team, we hope that its members and players can enjoy the benefits of being in a football league. The club shares our values of quality and excellence, whilst setting a good example for the rest of the community by promoting physical and mental wellbeing, making us the perfect pairing for the season ahead.'
Halton Stairlifts will be supporting the Litherland lads through every fixture and are wishing the development team the very best of luck as they go from strength to strength during the season.   You can find out more about how you can show your support for Litherland REMYCA football club here or find out more about the range of products and services available with Halton Stairlifts and what we do here.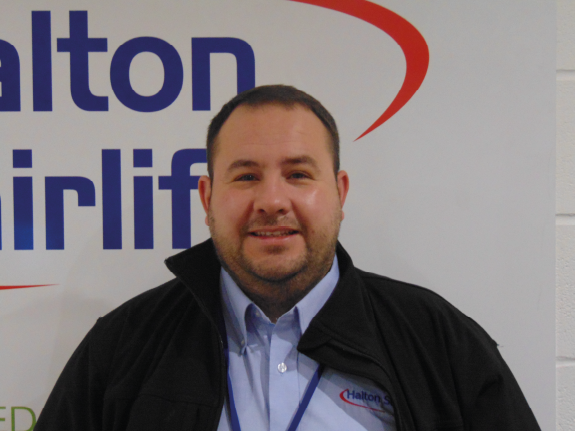 Neil is the founder of Halton Stairlifts. He has years of experience installing stairlifts across the UK. With an eagerness to help those with mobility issues get up the stairs, Neil understands how important it is for a seamless and straightforward approach to installing stairlifts to help those in need quickly.