Welcome to Stairlifts Buckinghamshire

Independence in reach with stairlift installation from Stairlifts Buckinghamshire
When the floors in your home feel unreachable, the Stairlifts Buckinghamshire team from Halton Stairlifts are on hand to help. Stay independent in your much-cherished home by installing a modern stairlift. In just a few days, we can take away the difficulty of climbing the stairs and give you access to every room in your house.
Stairlifts Buckinghamshire can be easily fitted in less than a day. Our highly qualified engineers can arrange installation on stairs and steps inside or outside your home, without costly or unsightly modifications. We'll leave your home tidy and won't leave until we're satisfied that you know how to use our easy to operate stairlift models. All you need to do is neatly fold up your stairlift seat once you've taken it for a ride.
Stairlifts Buckinghamshire. Specialists in stairlift supply and installation.
Specialists in stairlift supply and installation, Halton Stairlifts are a north west UK family firm. Our Stairlifts Buckinghamshire engineers operate in Buckinghamshire and surrounding areas. Trusted by homes across the country, we know how important it is to add the personal touch to our service at every stage. From helping you to choose the right model for your home to assisting with its set-up, you'll find a friendly and reliable team member who'll take care of you and your family.
As an independent stairlift company, Halton Stairlifts can offer highly competitive prices without brand restrictions. Shop our range of both new & reconditioned stair lifts to suit your budget, and choose a straight or curved stairlift to meet the needs of your home.
Call today on 0800 6447766 (local rate) for a free no-obligation quotation, and find out how we can help you stay independent in your home. Stairlifts Buckinghamshire is a trading arm of Halton Stairlifts. We provide a first-class service to customers in Buckinghamshire, England, Wales, and Scotland.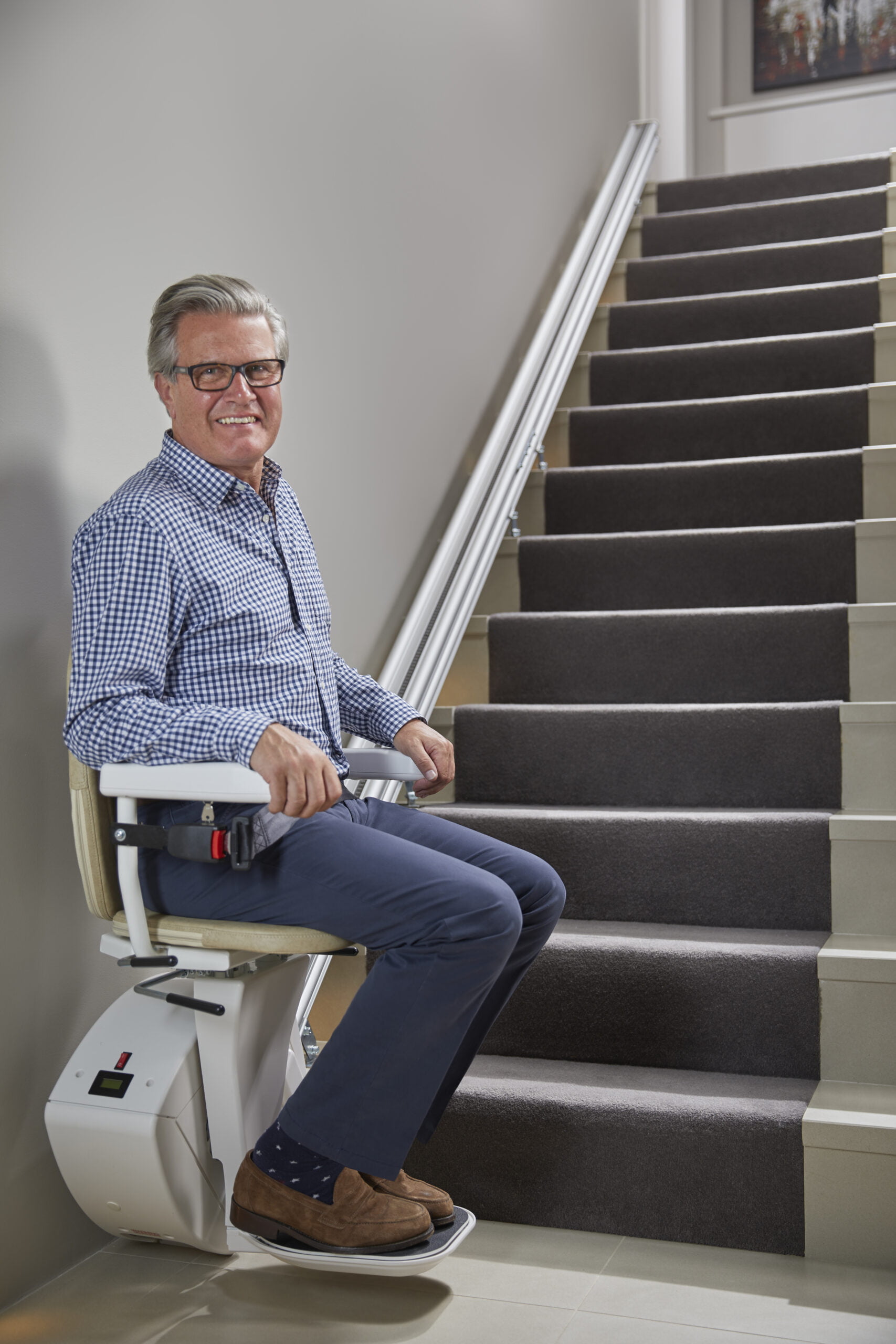 Mobile & Landline Freephone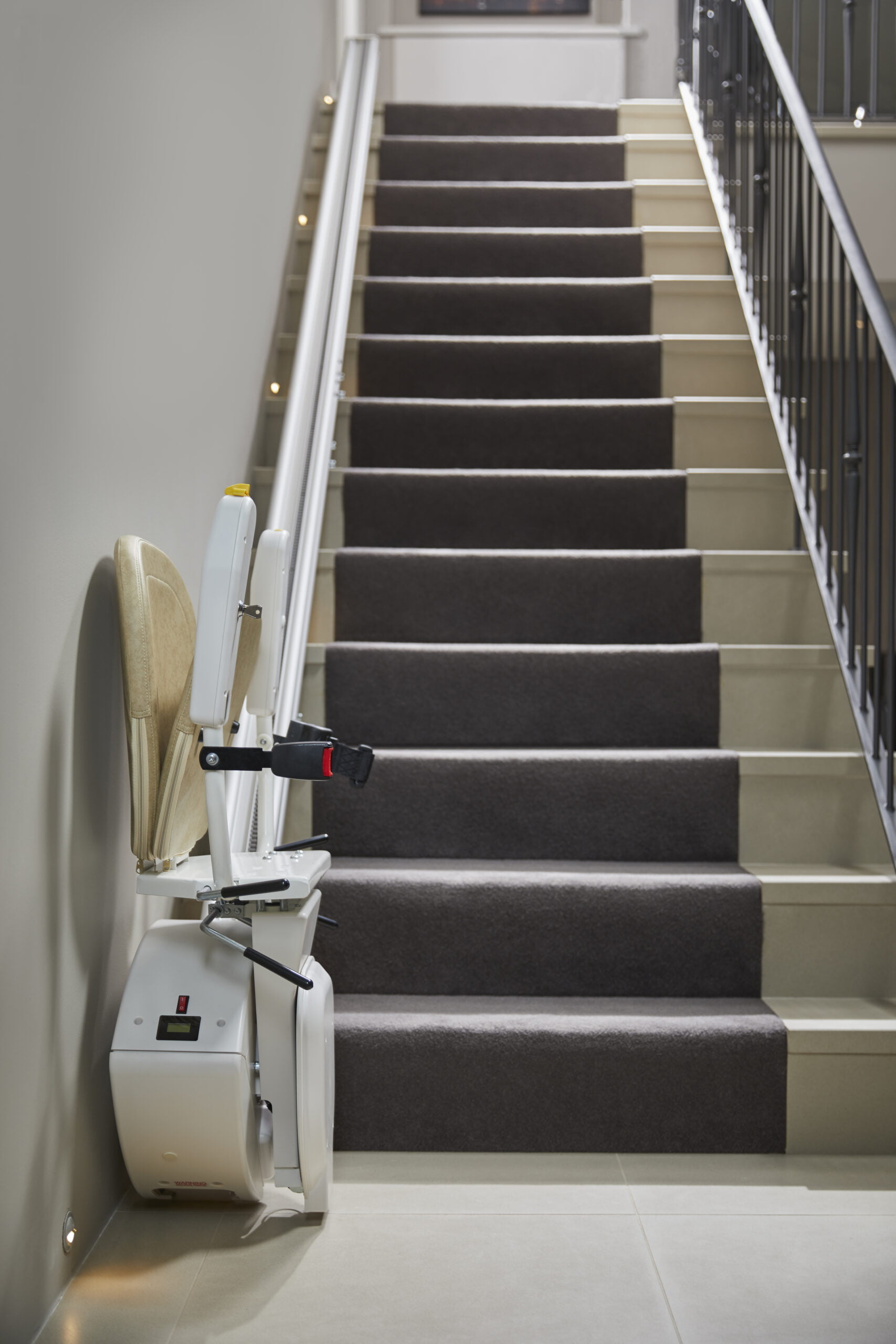 Call us today for a free quotation, without obligation. 0800 644 7766
We provide a first class service to customers in England, Wales and Scotland.