Welcome to Stairlifts Cambridgeshire
Stay independent in your own home – install a stairlift with Stairlifts Cambridgeshire
If the thought of moving home has crossed your mind because you're finding climbing stairs difficult, then give the Stairlifts Cambridgeshire team from Halton Stairlifts a call. Installing a stairlift is more affordable and practical compared to the expense and upheaval of a house move. Stay independent for longer with a modern stairlift from Stairlifts Cambridge.
Continue to enjoy the comfort of your own home. In just a few days you could have renewed access to each floor of your house.
Our engineers will install internal or external stairlifts carefully without any damage to your property. Stairlifts Cambridge can also arrange for installation to be completed in less than a day, often fitted in two hours or less. Modern and stylish, our stairlifts are comfortable to sit on, simple to operate, and can be folded up for convenient storage.
Stairlifts Cambridgeshire with you every step of the way
Halton Stairlifts are a family firm, based in north west UK, reaching out to regions across the UK including Cambridgeshire. Stairlifts Cambridgeshire specialise in the supply and installation of a wide range of new and reconditioned stairlifts. We pride ourselves on our personal, friendly, and reliable service.
You can expect high-quality service and products at highly competitive prices. And you could also have your stairlift up and running just a few days after you make your first enquiry.
Get impartial advice from an independent stairlift company with no brand restrictions, and choose from our extensive range of both new and reconditioned stairlifts to suit your budget, and straight, curved, and compact stairlifts to suit your hallway and staircase.
We care how you get upstairs so get in touch for a free quotation without any obligation.
Give us a call on 0800 6447766 (local rate) and ask our team about how we can help you stay independent in your much-loved home.
Stairlifts Cambridgeshire is a trading arm of Halton Stairlifts. We provide a first-class service to customers in the East of England, Wales, Scotland and across the rest of the UK.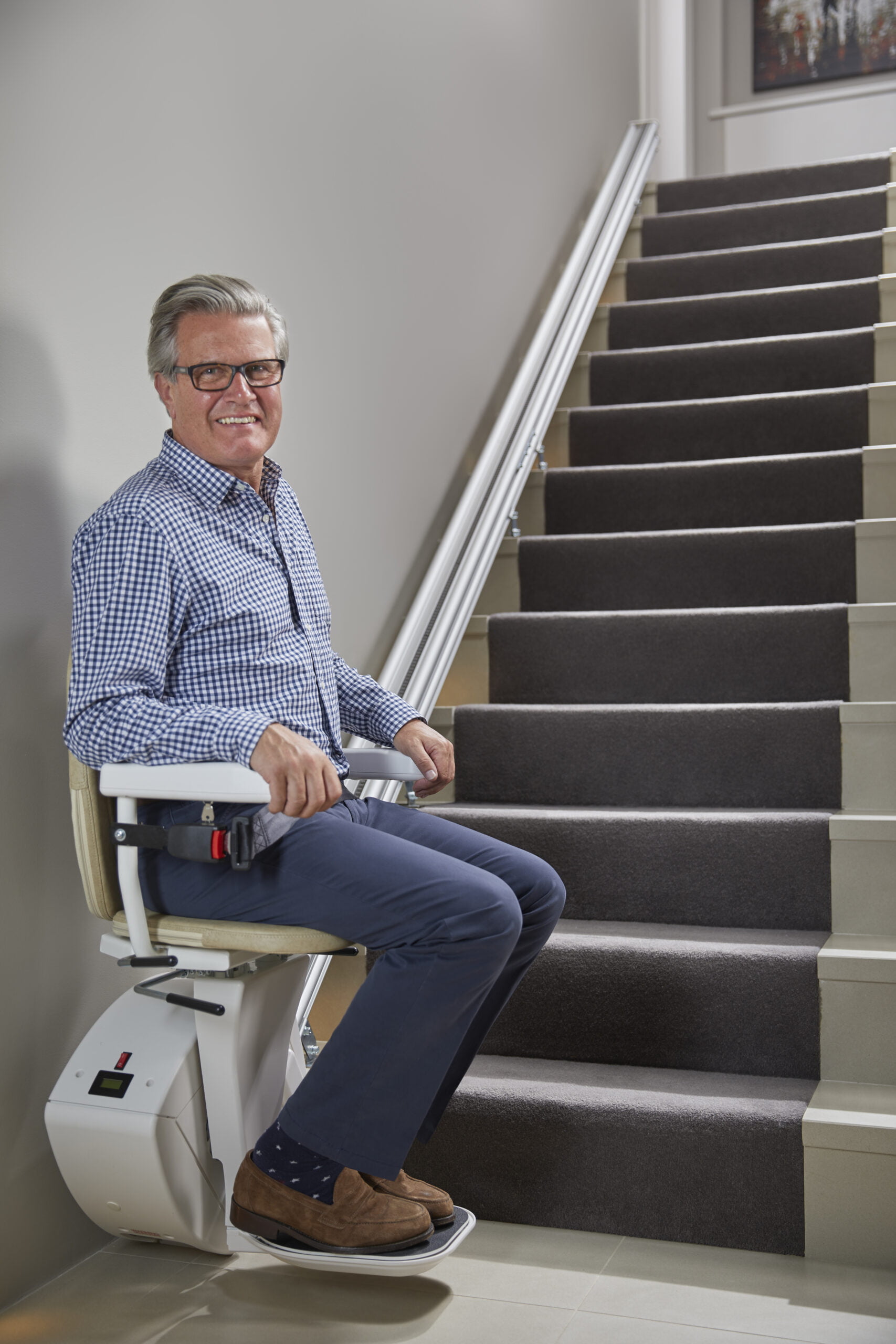 Mobile & Landline Freephone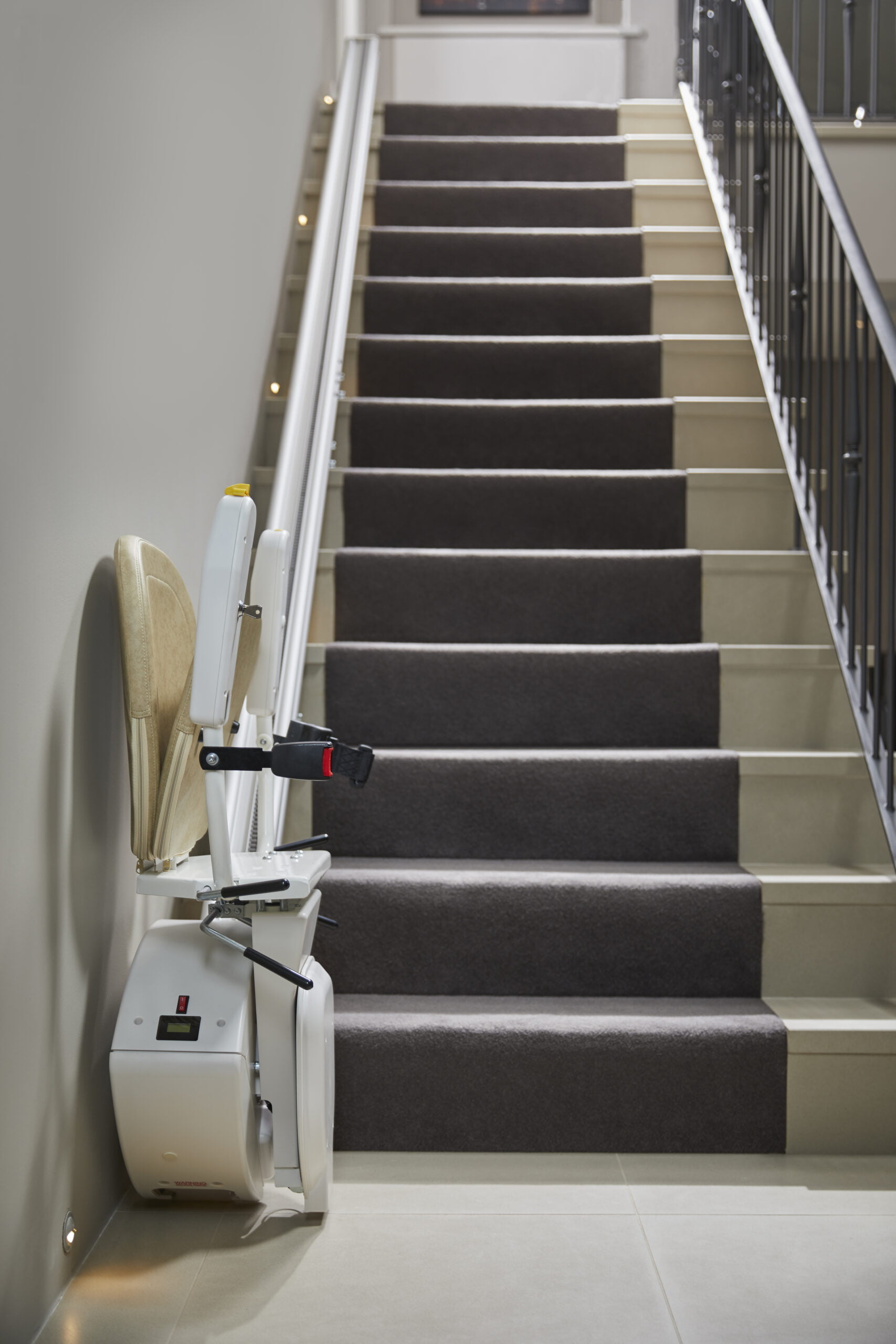 Call us today for a free quotation, without obligation. 0800 644 7766
We provide a first class service to customers in England, Wales and Scotland.