Welcome to Stairlifts Chelmsford

Install a stairlift and take the first step to an easier life
Is climbing stairs in your home becoming a struggle? Make your life easier with one of our easy-to-use modern stairlifts. With Stairlifts Chelmsford you could be reaching each level of your house in no time at all, without having to take on the challenge of climbing the stairs.
Stairlifts, supplied by Stairlifts Chelmsford, can be fitted in less than a day, at for your convenience. Without leaving any drastic or unsightly changes to your home and décor, you'll hardly notice our visit.
Always putting safety first, our simple to operate stairlifts can be folded away effortlessly to avoid any hazards for the rest of the family whilst leaving you with the space you need at the foot of the stairs or on your landing or hallway.
Find big stairlift brands with Stairlifts Chelmsford
We are a family owned firm, serving homes in Chelmsford and throughout Essex, specialising in the supply and installation of a diverse range of new and reconditioned stairlifts. We pride ourselves on our approachable and reliable customer service. So, if you have a question, give us a call, we'll be only happy to help.
From the moment you pick up the phone to enquire to the moment your installation is complete, you can expect the entire process to take only a few days.
Halton Stairlifts are an independent stairlift company with no brand restrictions, allowing us to provide a high-quality impartial service at very competitive prices. We are able to offer a variety of both new & reconditioned stair lifts whilst also providing a solution for a variety of spending budgets.
Give us a call to find out how we can assist you in staying independent in your much-loved home.
Call us now for a free no-hassle quotation, without obligation to buy (number)
Chelmsford Stairlifts is a trading arm of Halton Stairlifts. We provide a first-class service to customers in Essex and across England and Wales.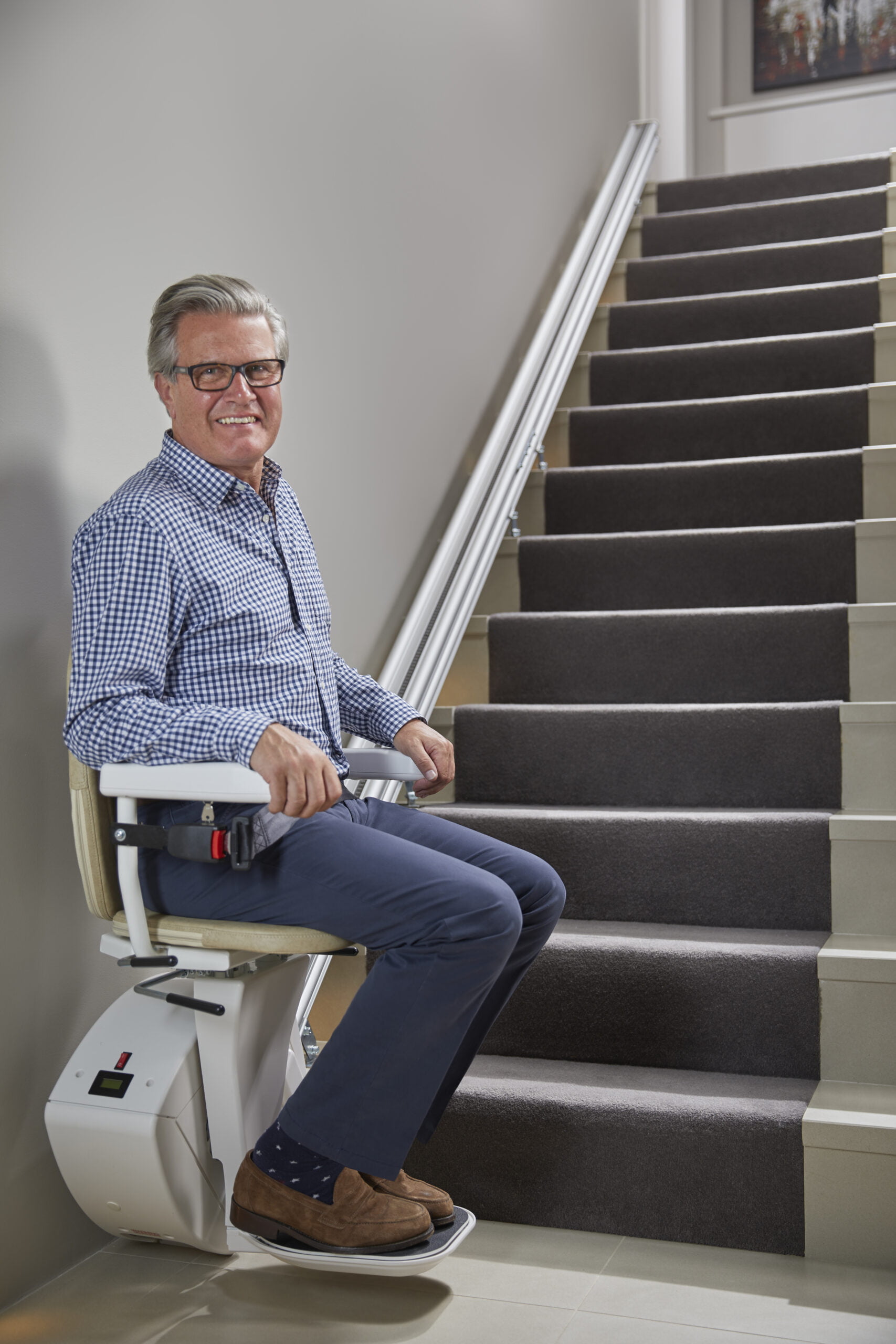 Mobile & Landline Freephone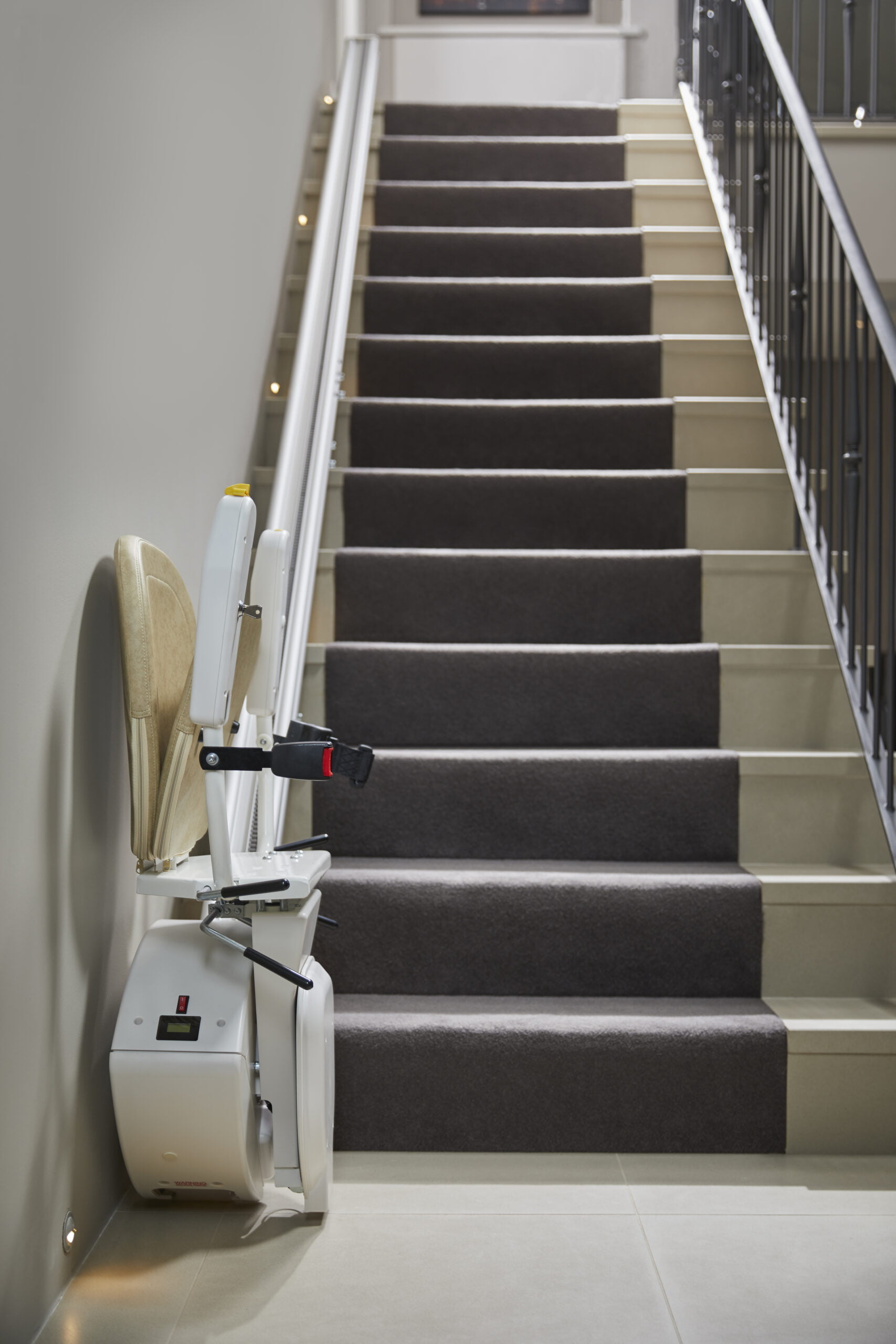 Call us today for a free quotation, without obligation. 0800 644 7766
We provide a first class service to customers in England, Wales and Scotland.