Welcome to Stairlifts Croydon

Buy a stairlift and stay mobile in your own home with Stairlifts Croydon
If you're feeling unsteady on the stairs or they leave you feeling worn out, regain your confidence and get in touch with the Stairlifts Croydon team from Halton Stairlifts. Choose from our fantastic selection of stairlifts, and you could be travelling up and down the stairs with ease in just a few days.
Our stairlift installation can be completed in just a couple of hours. So there's as little disruption to your day as possible. Experienced in internal and external stairlift installation, our engineers work quickly fitting your stairlift. Using the latest methods, we also protect your property and decor.
And, before they leave, they'll tidy up and give you a quick demonstration to show you just how easy it is to use your new stairlift.
Once you've taken your new stairlift out for a spin, fold it away easily, to give yourself more room in your hallway and prevent a tripping hazard.
Take the stress out of the stairs with Stairlifts Croydon
Stairlifts Croydon are part of Halton Stairlifts, a family firm based in north west UK. Our highly trained engineers deliver and fit stairlifts in Croydon and throughout south London. Working with different types of straight and curved staircases, we specialise in the supply and installation of a wide range of new and reconditioned stairlifts tailored to your needs.
From your first phone-call to the final installation, you can expect a friendly and reliable response from our customer service team. They'll go the extra mile to ensure you find exactly what you need. With affordable prices and a speedy turnaround, your stairlift can be up and running in just a couple of days.
Halton Stairlifts are an independent stairlift company with no brand restrictions. We are able to offer an exceptional range of both new and reconditioned stair lifts, and we'll find a solution for any budget.
Get in touch on 0800 6447766 (local rate) and find out how we can help you stay independent in your beloved home and receive a free no-obligation quote.
Stairlifts Croydon is a trading arm of Halton Stairlifts. We provide a premium service to customers in south London, Scotland, Wales and across the rest of England.


Mobile & Landline Freephone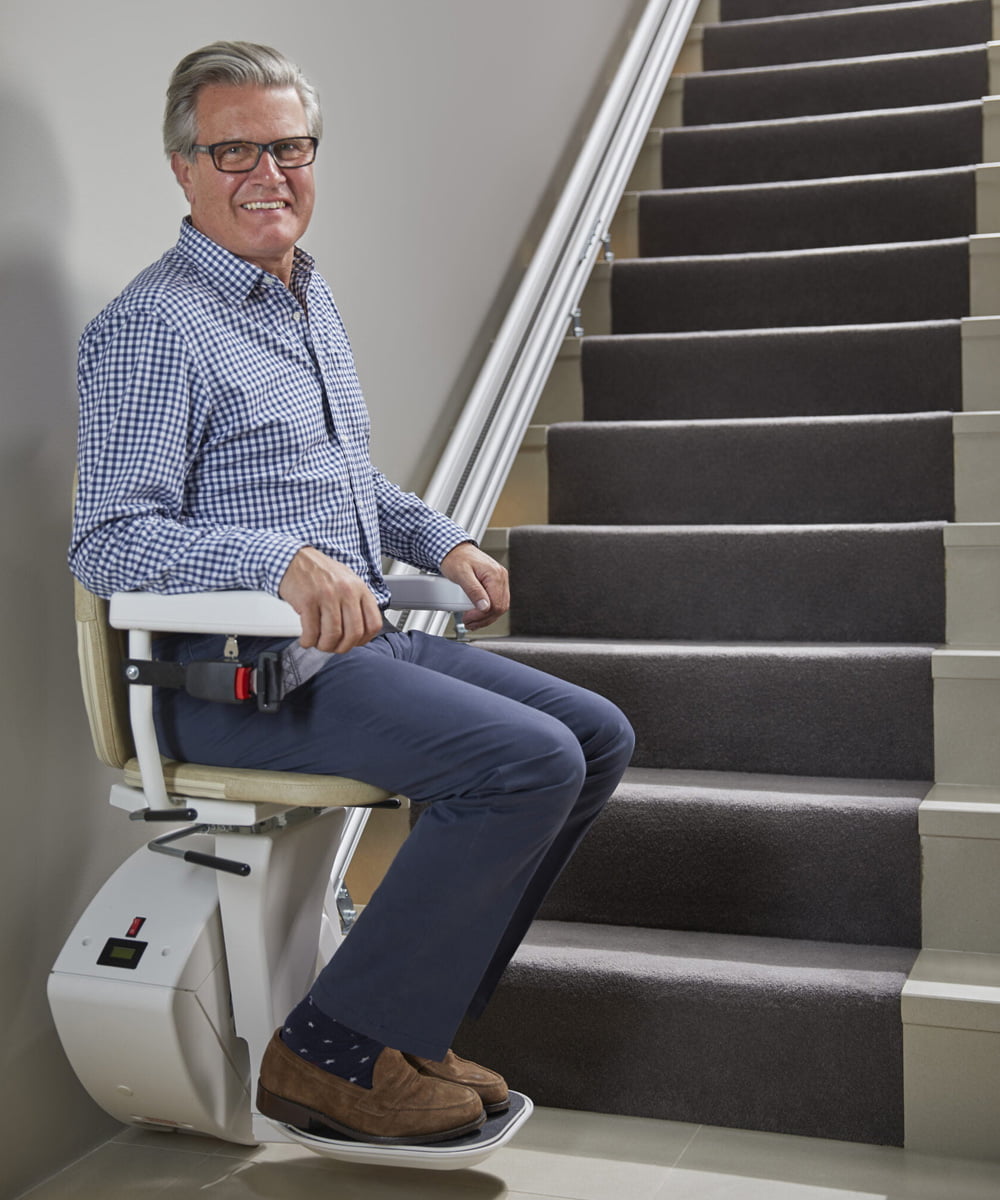 Call us today for a free quotation, without obligation. 0800 644 7766
We provide a first class service to customers in England, Wales and Scotland.