Welcome to Stairlifts Dartford

Things are looking up with a stairlift
If you're finding you're a little unsteady on your feet and it's harder getting up and down the stairs, why not consider getting a stairlift. A Halton Stairlifts stairlift can help you maintain your independence in your much-loved home for longer and offer extra peace of mind to you and your loved ones.
Our engineers have a great deal of experience in installing our modern and comfortable stairlifts. And within only a few days you could be gliding to each level of your home with ease, after just a couple of hours installation time.
Inside or outside, our engineers take great care to leave your home in the same condition that they found it in. And before they head off, they'll give you a quick demonstration to show you how simple your stairlift is to operate and how to folded it away so it's not a tripping hazard for the rest of the family.
A fantastic choice with Stairlifts Dartford
We are a family firm based in north west UK dedicated to treating our customers like they're extended family.  Whether you're experiencing age-related problems or have a medical condition that affects your mobility, we're here to chat with you about the most suitable options, and measure up your home, to find your perfect stairlift match.
Each member of our team is highly trained, from specialising in the supply and installation of a wide range of new and reconditioned stairlifts to delivering high standards of customer service from the moment you make that first call to us. And all this a highly competitive price.
Take your pick from a great choice of stairlift brands, and as Halton Stairlifts are an independent stairlift company with no brand restrictions we'll give you our most honest recommendation. Every time.
We are able to offer a range of both new and reconditioned stair lifts too at great value prices. If you're unsure, ask about our finance options as we can often find a solution for any budget. 
Give us a call and find out how we can help you stay independent in your much loved home.
Call us today for a free quotation, without obligation. Tel 0800 6447766 (local rate)
Stairlifts Dartford is a trading arm of Halton Stairlifts. We provide a first class service to customers in Kent, south east UK, Scotland, Wales, and across the UK.


Mobile & Landline Freephone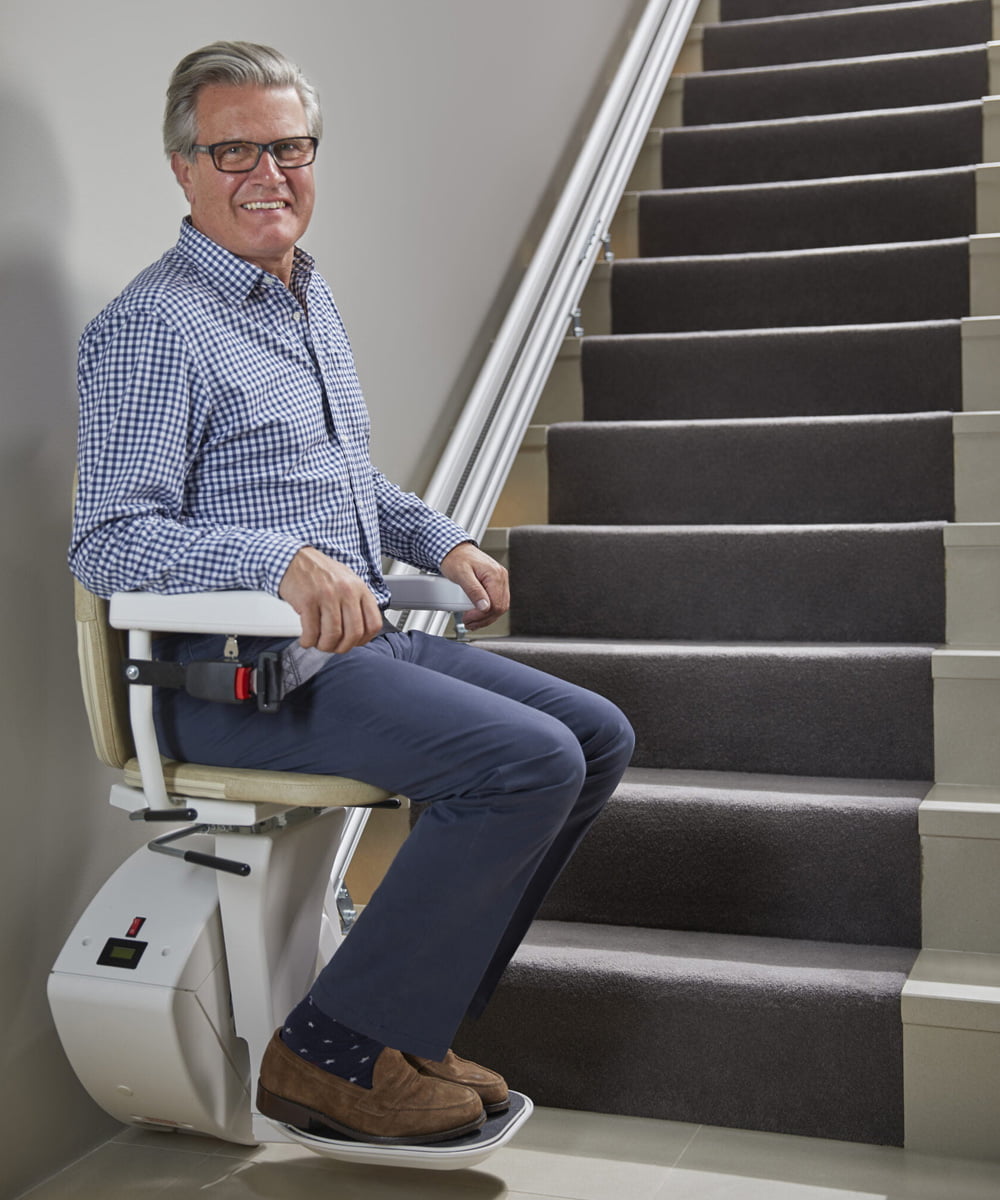 Call us today for a free quotation, without obligation. 0800 644 7766
We provide a first class service to customers in England, Wales and Scotland.