Welcome to Stairlifts Dundee

Make your home your own again with stairlift installation from Stairlifts Dundee
The team Halton Stairlifts have a knack for making your stairs more manageable. From our free home assessment to professional installation of your new stairlift, we do all we can to make things easier for you. Keep your independence and stay in your much-loved home for longer. Install a modern stairlift that will make it easier to reach each floor of your residence.
Stairlifts Dundee can easily fit your new stairlift in less than a day, whether its inside or outside. And without costly or unsightly modifications to your home, you'll be able to use your stairlift straight away. They're simple to operate and come with a range of safety features for extra peace of mind for you and your family.
Stairlifts Dundee: supporting you to take on the challenge of the stairs
Stairlifts Dundee is a family firm, operating from the Halton Stairlifts headquarters in the north west. We provide experienced stairlift engineers to Dundee and the surrounding areas. Stairlifts Dundee specialise in the supply and installation of a wide range of new and reconditioned stairlift models to suit a variety of straight and curved stairwells.
Our family origins mean we pride ourselves on delivering a personal, friendly, and reliable service that meets your needs, from the minute we answer your first enquiry to the moment we show you how to use your stairlift after installation.
And that's not all, we also offer highly competitive prices and a super quick turnaround once you approve our quote. You can also guarantee you'll receive completely impartial advice with no hard sell, as we're an independent stairlift company with no brand restrictions or ties. No matter your budget, we can offer a great range of new and reconditioned stair lifts for you to choose from, as well as available finance options too.
Contact us on 0800 6447766 (local rate) explore your options for staying independent in your much-loved home and get your free no-obligation quotation.
Stairlifts Dundee is a trading arm of Halton Stairlifts. We provide a first-class service to customers in east Scotland, England, Wales, and other regions of Scotland.


Mobile & Landline Freephone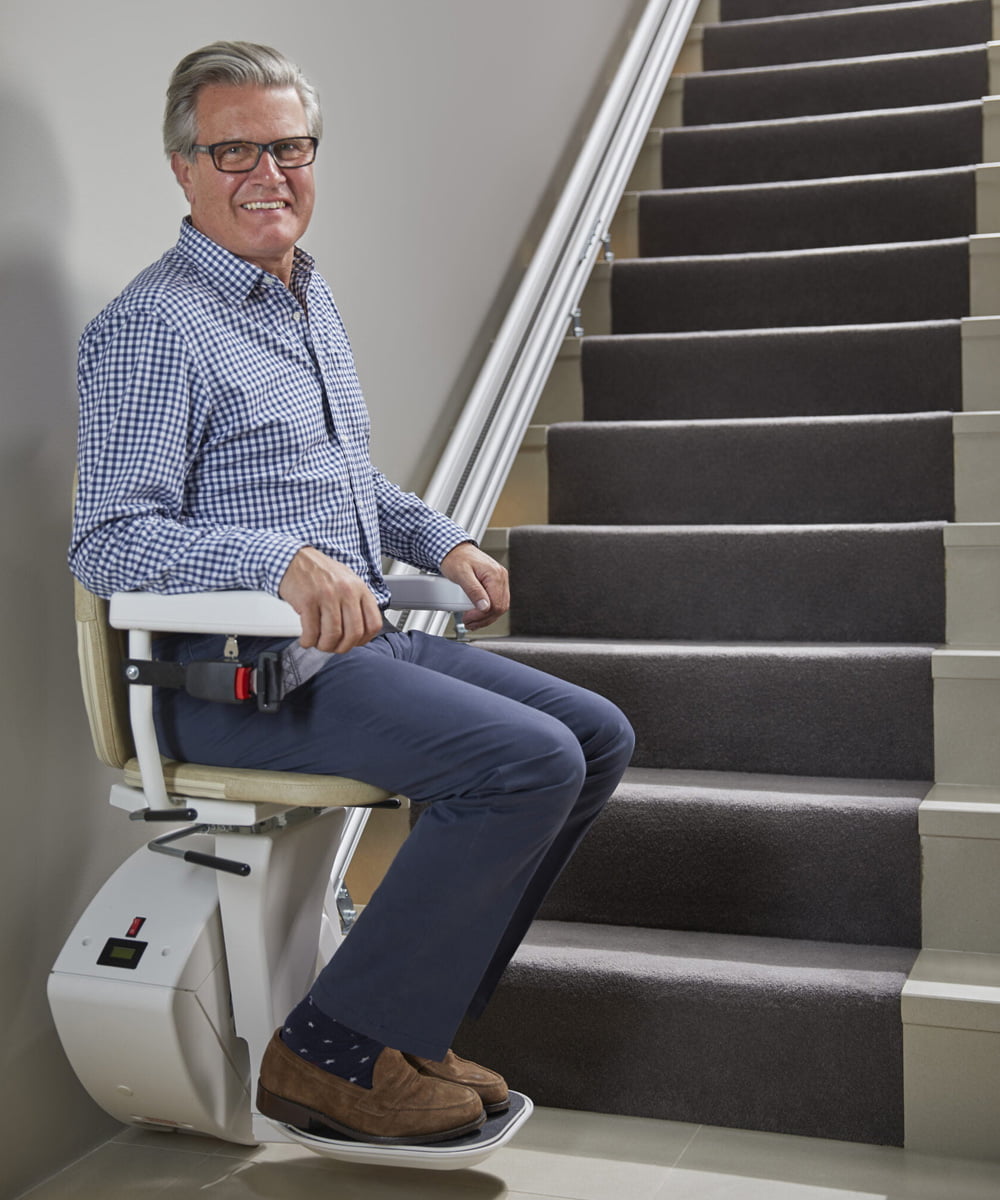 Call us today for a free quotation, without obligation. 0800 644 7766
We provide a first class service to customers in England, Wales and Scotland.