Welcome to Stairlifts East Sussex

Stay independent in your own home – install a stairlift from Stairlifts East Sussex
Choose Stairlifts East Sussex and take the first steps to regaining your mobility. Maintain your independence in your own home and say goodbye to struggling with the stairs. Arrange for quick installation in a couple of days when you chose a new or reconditioned stairlift from Halton Stairlifts.
Getting from one floor to another couldn't be easier, and with most stairlifts fitted in less than one day, it couldn't be more convenient either.
Get your stairlift installed indoors or outdoors by our experienced engineers, and give yourself access to every room in your home and the space outside of your property. Working carefully and safely, your home will be left as we found it, except for the brand new straight or curved stairlift we've fitted.
Easy to use, you'll be operating your stairlift in minutes. And with the latest safety features, you'll have extra peace of mind as you travel up and down the stairs.
Internal and external stairlift installation from Stairlifts East Sussex
As part of Halton Stairlifts, a family firm based in the north-west, we place your family at the centre of our service. Meeting your needs and exceeding your expectations, we provide the best possible selection of new and reconditioned stairlifts as well as delivering high standards of customer service.
Stairlifts East Sussex is proud to offer a personal, friendly and reliable service. As well as high-quality stairlifts at highly competitive prices.
Independent with no brand restrictions, we're not just any stairlift company, we offer a range of both new and reconditioned stairlifts to suit budgets in any price range.
Give us a call on 0800 6447766 (local rate) and find out how we can help you stay independent in your cherished home. Call us today for a free quotation without obligation.
Stairlifts East Sussex is a trading arm of Halton Stairlifts. We provide a first-class service to customers in south east England, Wales, Scotland and across the rest of the UK.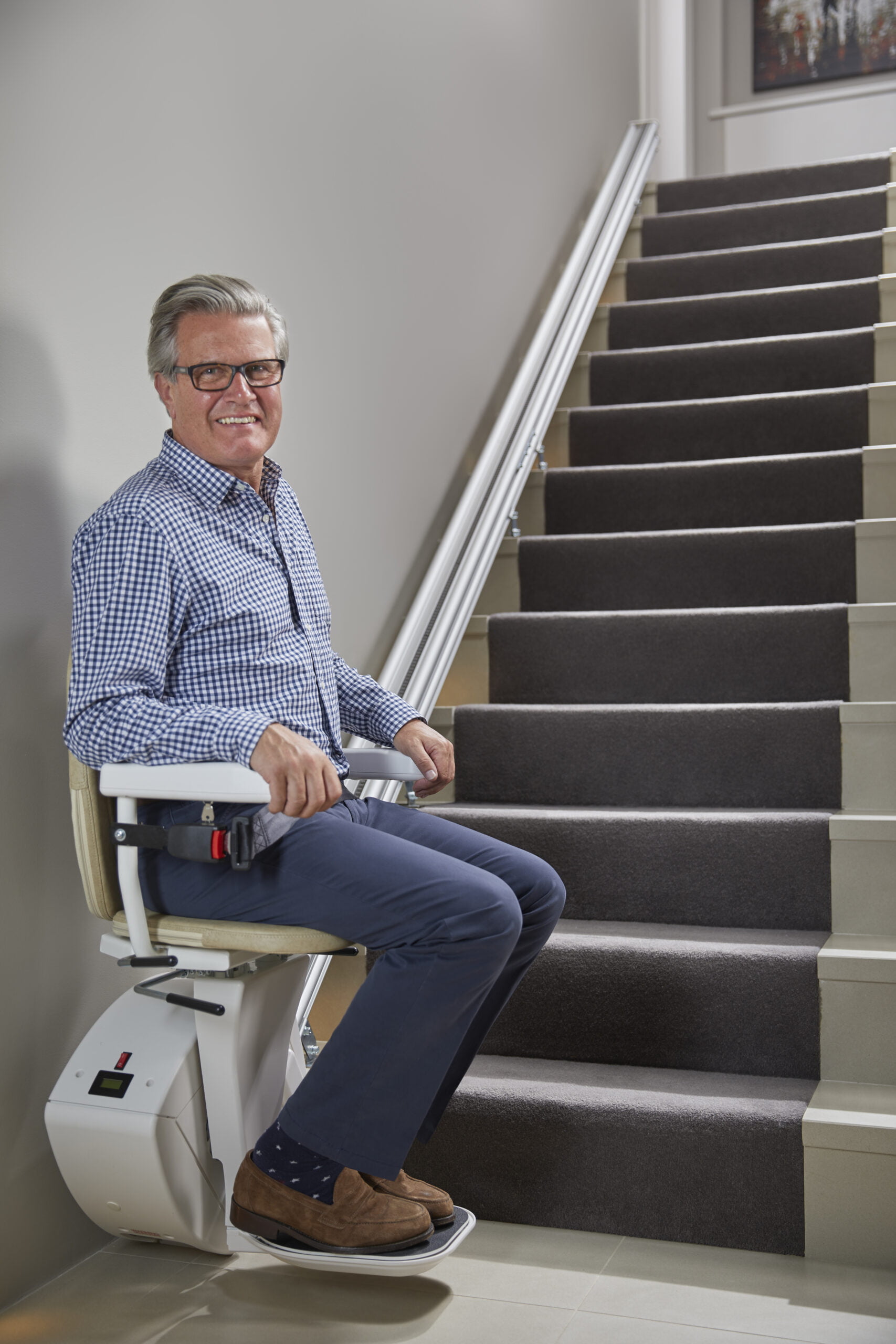 Mobile & Landline Freephone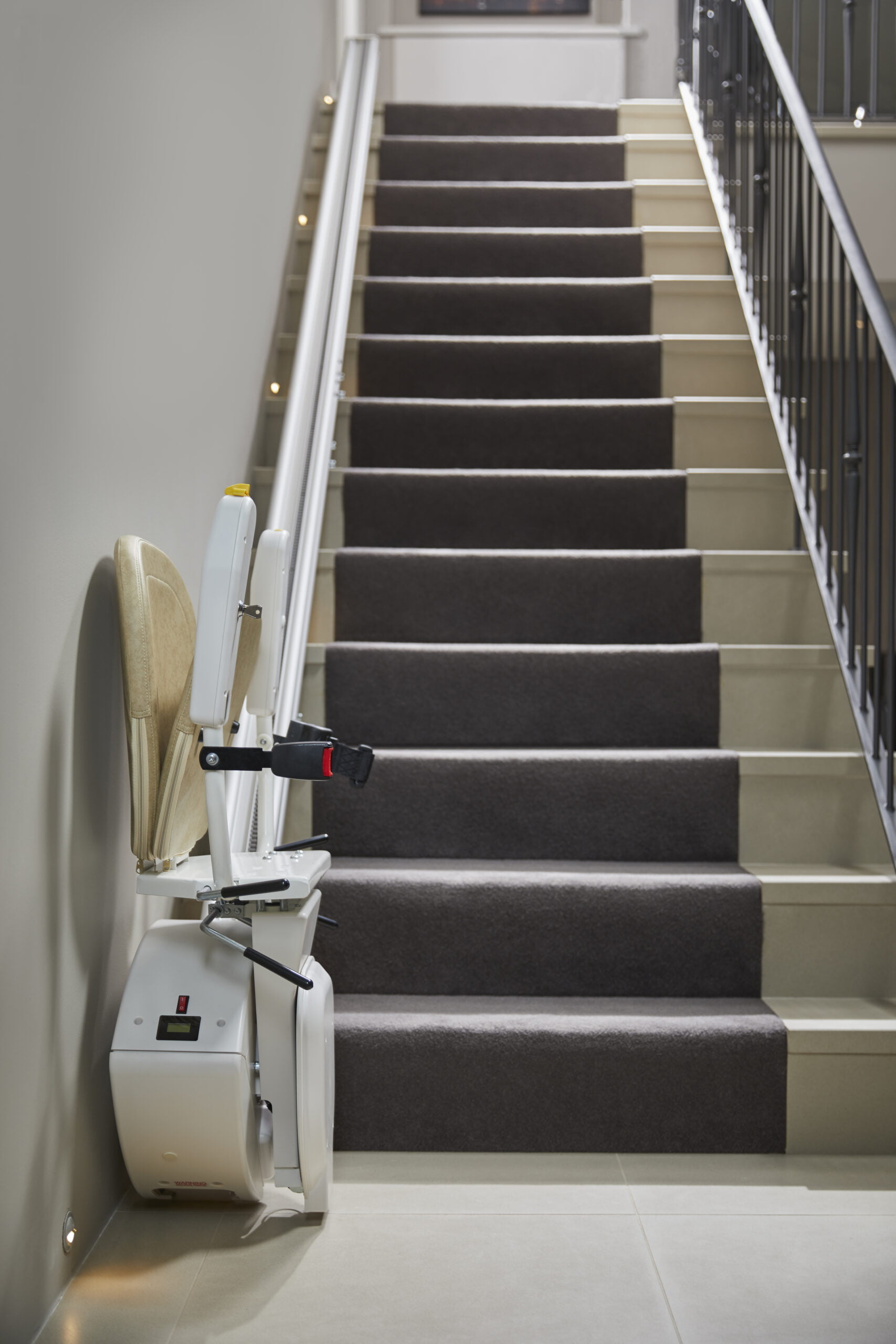 Call us today for a free quotation, without obligation. 0800 644 7766
We provide a first class service to customers in England, Wales and Scotland.