Welcome to Stairlifts Eastbourne

Nationwide stairlift installation direct to your door from Stairlifts Eastbourne
A stairlift can be the perfect solution for making the stairs more straightforward. Don't go the expense and stress of moving home, when the Stairlifts Eastbourne team from Halton Stairlifts can provide you with an affordable and accessible alternative. Call us today, and we'll transform your stairs and your confidence in just a few days
Staying independent in your own home couldn't be easier, or quicker. Our experienced engineers can install your new stairlift in less than a day, so you can spend your morning or afternoon doing the things you want to do instead of waiting around all day. We'll fit your stairlift inside or outside, without costly or unsightly modifications to your home. And once we're done, we'll show you just how simple they are to operate and fold everything away, so your stairlift isn't a hazard for the rest of the family before we leave.
Stairlifts Eastbourne make the stairs easier
Stairlifts Eastbourne is a family-run business, and we make sure your family are placed front and centre every step of the way. Part of Halton Stairlifts, our engineers specialise in supplying and installing a wide range of new and reconditioned stairlifts throughout Eastbourne and the rest of East Sussex.
When you make your first call, you can expect a personal, friendly and reliable service from the very start all the way through to your completed stairlift installation just a few days later.
Halton Stairlifts offer a range of stairlifts to suit different types of straight and curved staircases. And with zero brand restrictions, you'll be spoilt for choice with all the big brand names available. Whatever your budget, we can show you a fantastic range of both new and reconditioned stairlifts at great value prices.
Call us today for a highly-competitive free quotation, with no obligation to buy on 0800 6447766 (local rate). We'll give the best advice and price to help you stay independent in your much-treasured home.
Stairlifts Eastbourne is a trading arm of Halton Stairlifts. We provide a first-class service to customers in East Sussex, the south coast of England, Wales, Scotland and the rest of the UK.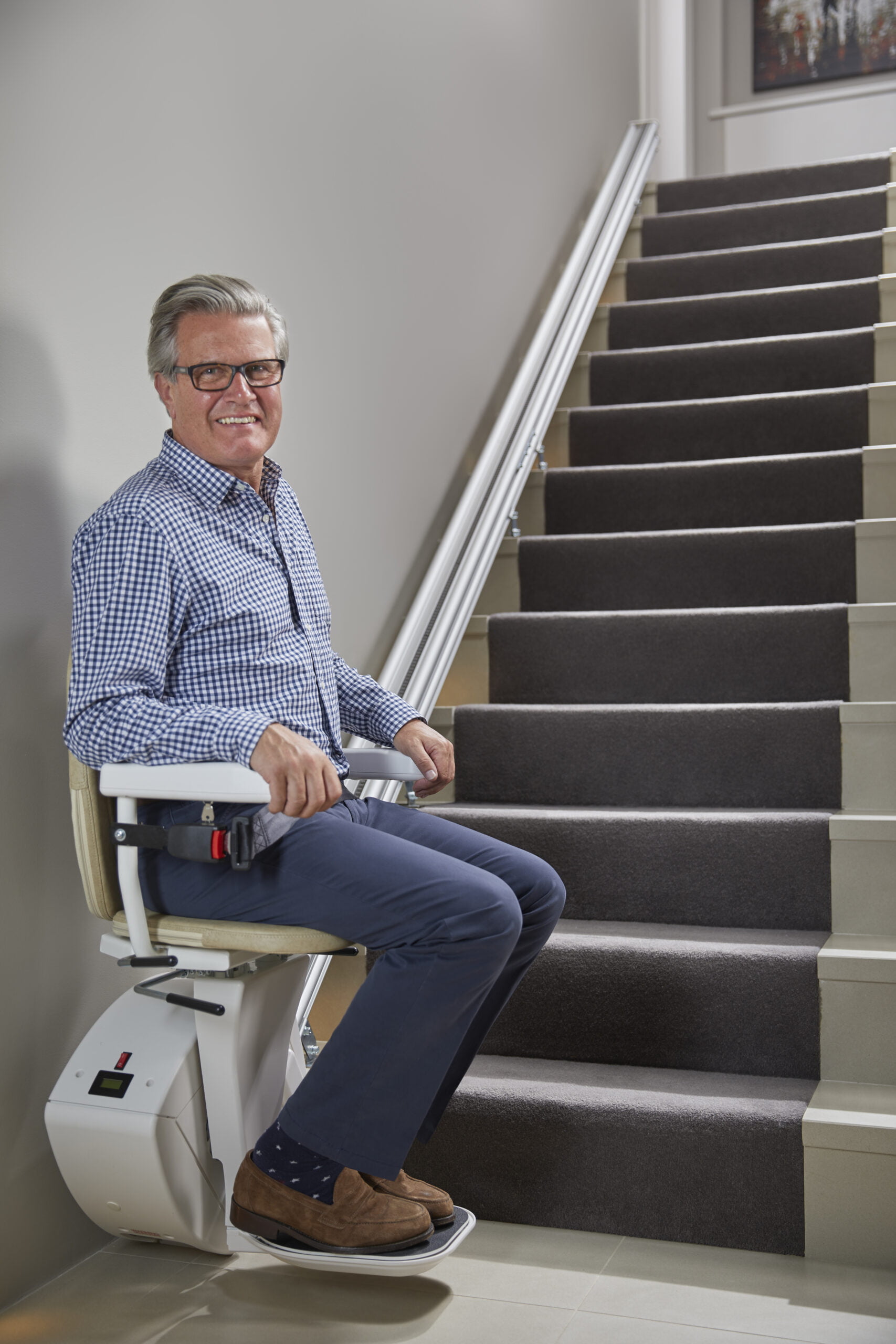 Mobile & Landline Freephone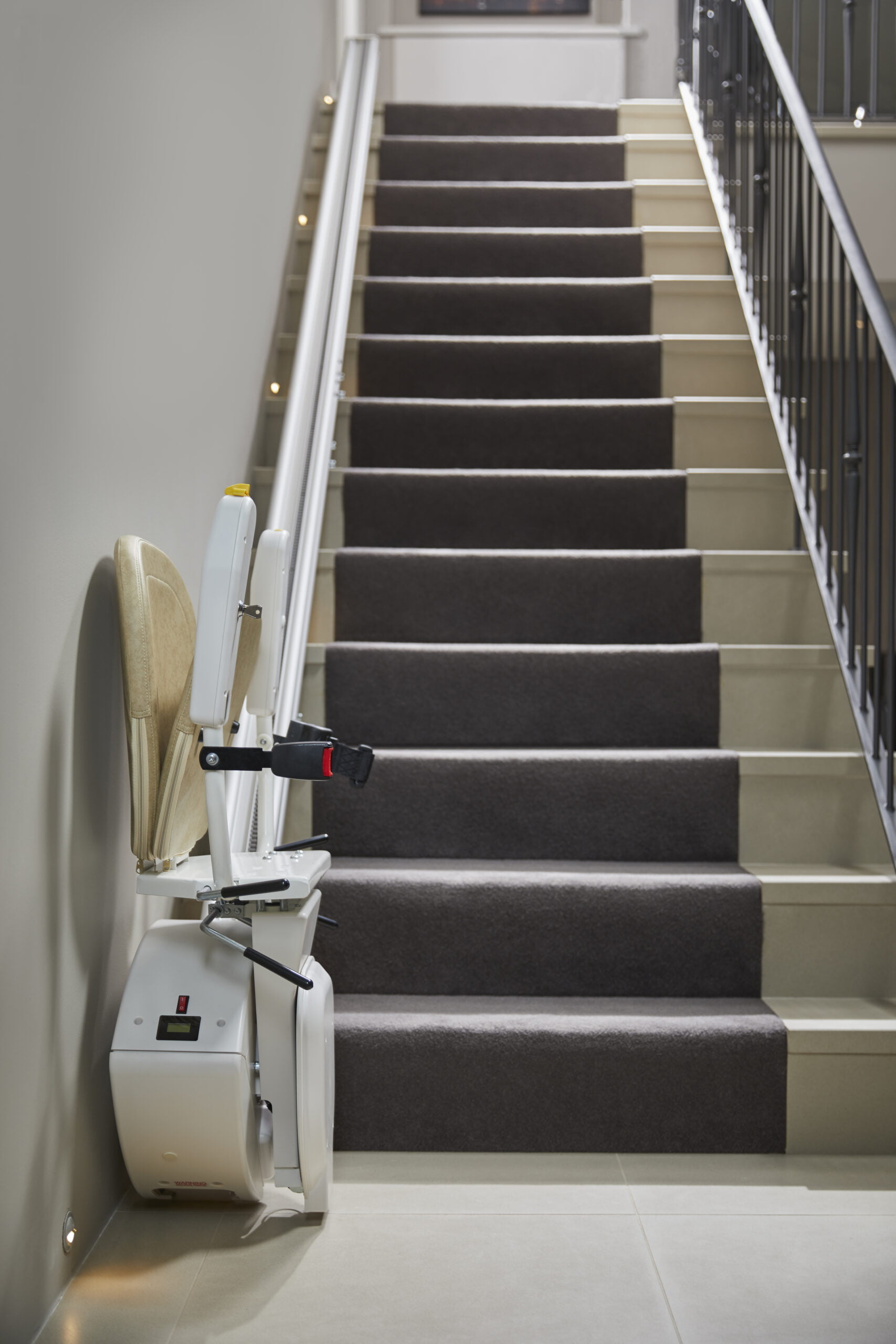 Call us today for a free quotation, without obligation. 0800 644 7766
We provide a first class service to customers in England, Wales and Scotland.