Welcome to Stairlifts Exmouth

Make your life easier – install a stairlift from Stairlifts Exmouth
Is climbing stairs in your home starting to become a struggle? Stay independent by choosing one of our comfortable, modern stairlifts for installation. With the Exmouth Stairlifts team from Halton Stairlifts, you could be reaching every floor of your house in no time.
Stairlifts from Stairlifts Exmouth can be delivered and fitted in less than a day for your convenience. And we won't need to make any drastic changes or unsightly modifications to your home. Once fitted, they're easy to operate and can be folded away to avoid presenting any hazards for the rest of the family too. And that's not all, with a variety of upholstery finishes, we've lots of stylish options for you to choose from also.
Stairlifts Exmouth. Speedy stairlift installation when you need a company you can trust.
We are family firm, trusted by households in Exmouth and throughout Devon, specialising in the supply and installation of a diverse range of new and reconditioned stairlifts. We pride ourselves on providing a friendly, approachable and reliable service at very competitive prices. Plus, the process from that first enquiry phone call to completed installation can often only be a few days. We're quicker and more affordable than you may think.
Halton Stairlifts are an independent stairlift company with no brand restrictions. We are able to offer a variety of both new and reconditioned stair lifts, from popular UK brands, whilst also presenting a helpful solution for all budgets. Give us a call to find out how we can assist you in staying independent in your much-loved home.
Trusted by thousands of homeowners across the UK, call us now for a free no obligation quotation without any commitment to buy 0800 644 7766 (local rate)
Exmouth Stairlifts is a trading arm of Halton Stairlifts. We provide a first-class service to customers in Devon and the surrounding areas, as well as across the rest of England, Wales, and Scotland.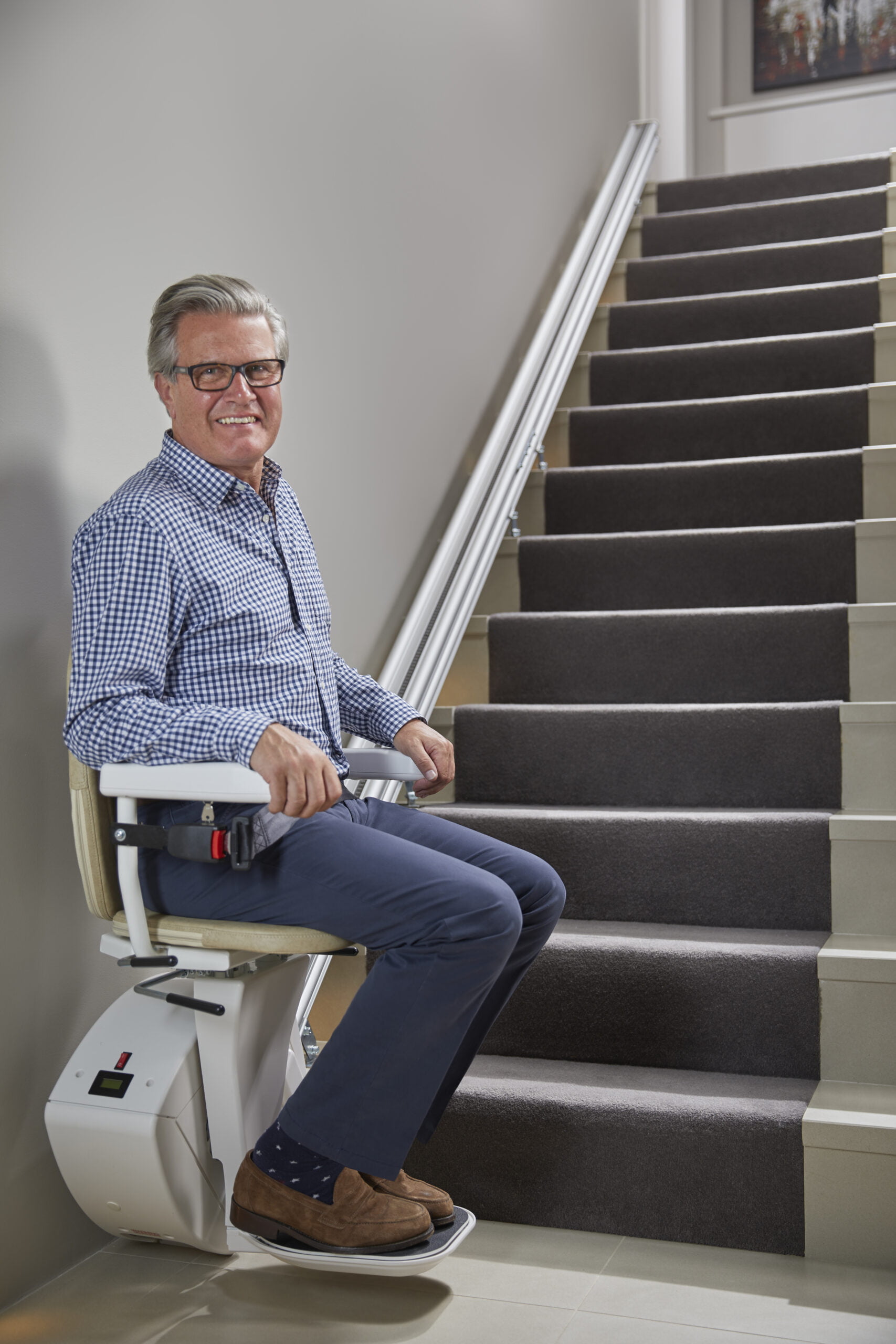 Mobile & Landline Freephone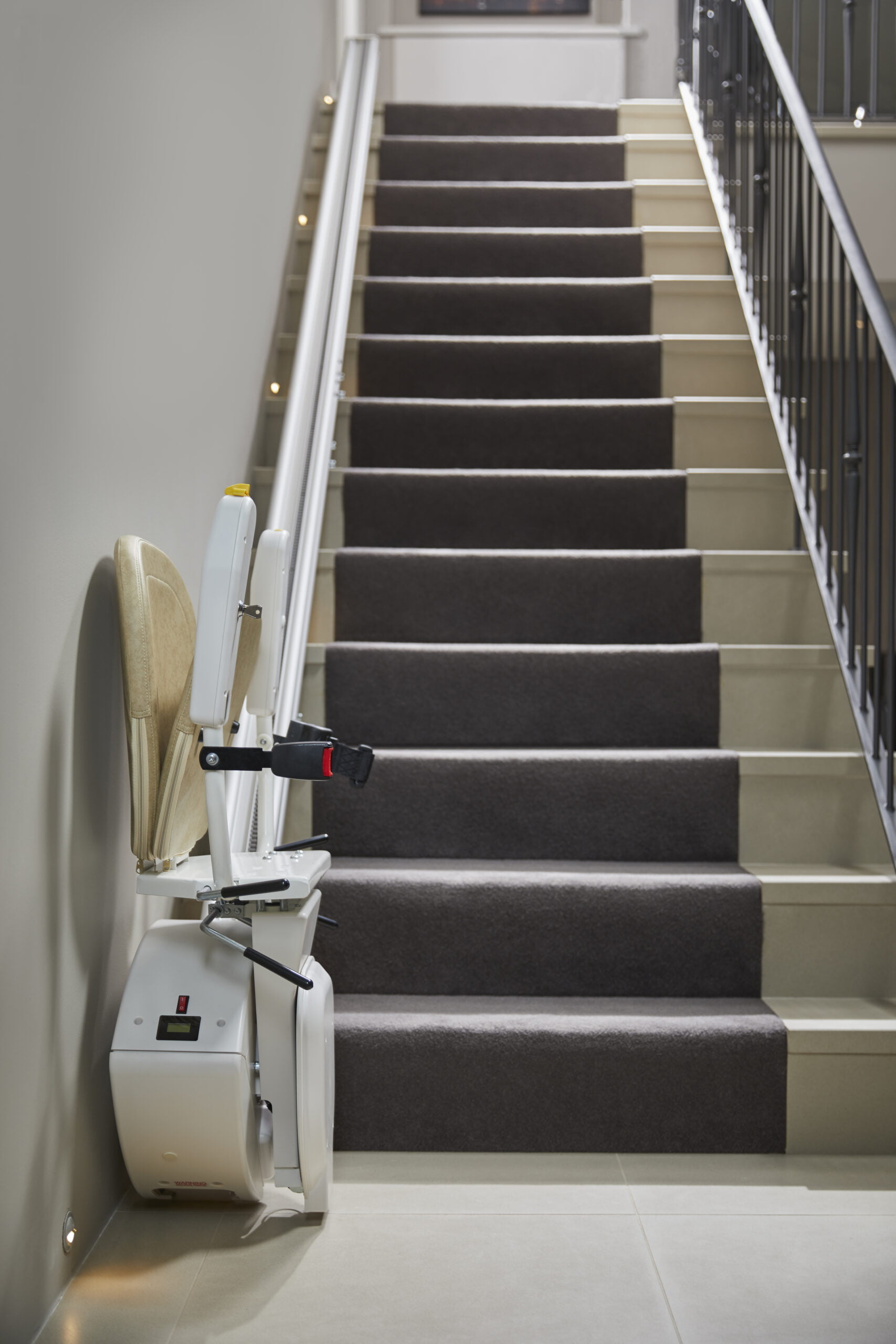 Call us today for a free quotation, without obligation. 0800 644 7766
We provide a first class service to customers in England, Wales and Scotland.