Welcome to Stairlifts Folkestone

Maintain your independent lifestyle. Install a stairlift with Stairlifts Folkestone
Do you struggle to climb stairs in your home? With the Stairlifts Folkestone team from Halton Stairlifts, you can get mobile and maintain your independence in your much-loved home by installing a comfortable, contemporary stairlift. Within only a few days, you could be gliding up and down your stairs effortlessly, and returning to household tasks or daily activities without any problem.
Our stairlifts can be easily fitted in less than a day, inside or outside, for a great value price. With no need to drill, there'll be no unsightly changes to your home either. Stairlifts Folkestone provide simple to operate stairlifts that can be folded away, causing no hazard for the rest of the family, and ready for use time and time again.
Find well-known stairlift brands at Stairlifts Folkestone
We are a family firm which specialises in the supply and installation of a huge range of new and reconditioned stairlifts across South East UK. We pride ourselves on offering a friendly, efficient and reliable service at highly competitive prices. From our customer service team to our highly qualified and experienced installers, you can expect a turnaround of just a few days, with impartial advice and knowledgeable demonstrations along the way.
Halton Stairlifts are an independent stairlift company with no brand restrictions. We can offer a range of both new and reconditioned stair lifts, helping us to find the perfect solution for your budget. We can also offer a choice of straight and curved stairlifts, helping us to find the perfect fit for your home. Give us a call and find out how we can help you stay independent and confident in the family home.
Call us today on 0800 6447766 (local rate) for a hassle-free quotation without obligation.
Stairlifts Folkestone is a trading arm of Halton Stairlifts. We provide a first-class service to customers in Kent, South East England, Wales, Scotland and the rest of the UK.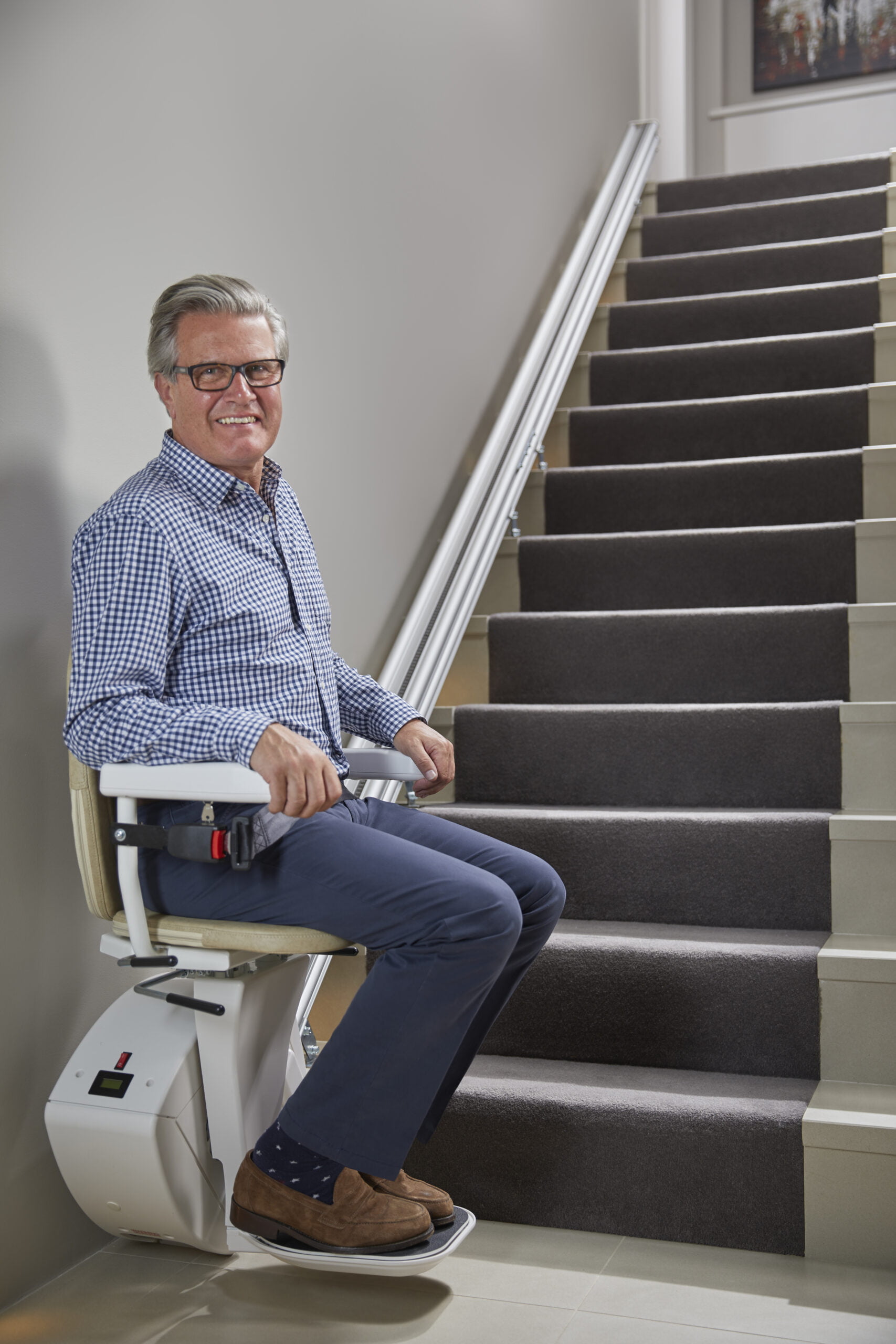 Mobile & Landline Freephone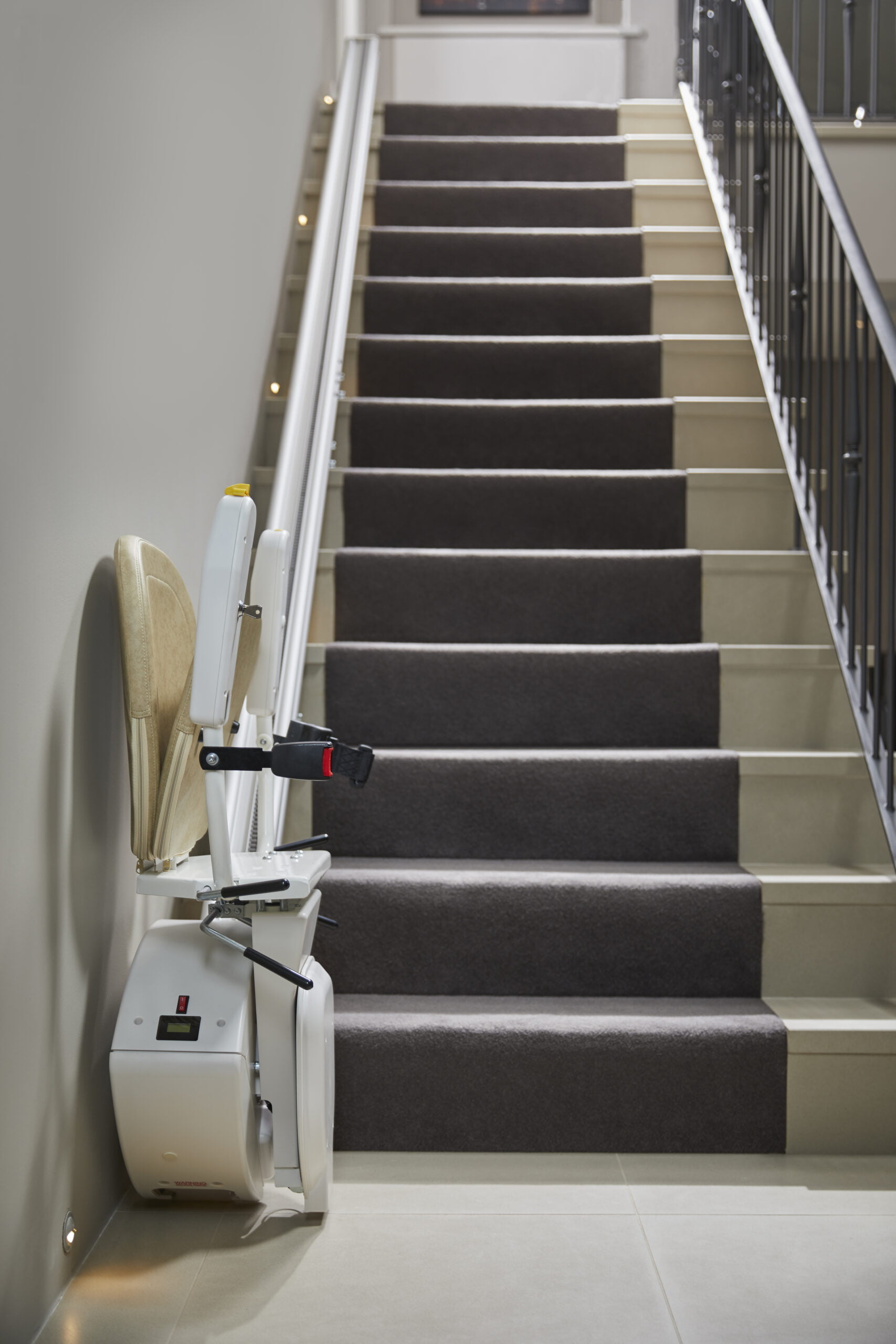 Call us today for a free quotation, without obligation. 0800 644 7766
We provide a first class service to customers in England, Wales and Scotland.