Welcome to Stairlifts Great Yarmouth

Stay independent in your own home – install a stairlift
Moving home doesn't have to be the only option when the stairs become a struggle. Halton Stairlifts can give you practical advice to help you get your independence back and stay in your much-loved home.
Continue to enjoy your home comforts with a stairlift installed by Stairlifts great Yarmouth, and in just a few days you could be accessing each floor of your house with ease.
Stairlifts Great Yarmouth can arrange for installation to be completed in under a day, often in just a couple of hours. Using the most update technology and the latest designs, our comfortable stairlifts are easy to operate, safe to use, and great to look at.
Find big stairlift brands with Stairlifts Great Yarmouth
Family run business Halton Stairlifts, are based in north west UK. Our highly qualified engineers deliver and fit stairlifts in Great Yarmouth, the east coast, and throughout the rest of Norfolk. Straight, curved, or compact, we work with different types staircases finding the ideal new or reconditioned stairlift to meet your needs and budget.
From the first phone-call to the final installation, you can expect a personal and reliable approach from our customer service team. Stairlifts Great Yarmouth go that bit further to make sure you find your perfect match. Competitively priced and prompt installation, your stairlift can be fully operational in just a couple of days.
Independent and impartial, choose from a range of well-known UK stairlift brands with Halton Stairlifts.
Give us a call and find out how we can help you stay independent in your cherished home.
Call us today for a free quotation, with no obligation to buy on 0800 6447766 (local rate)
Stairlifts Great Yarmouth is a trading arm of Halton Stairlifts. We provide an outstanding service to customers on the east coast of England, Norfolk, Wales, Scotland and across the UK.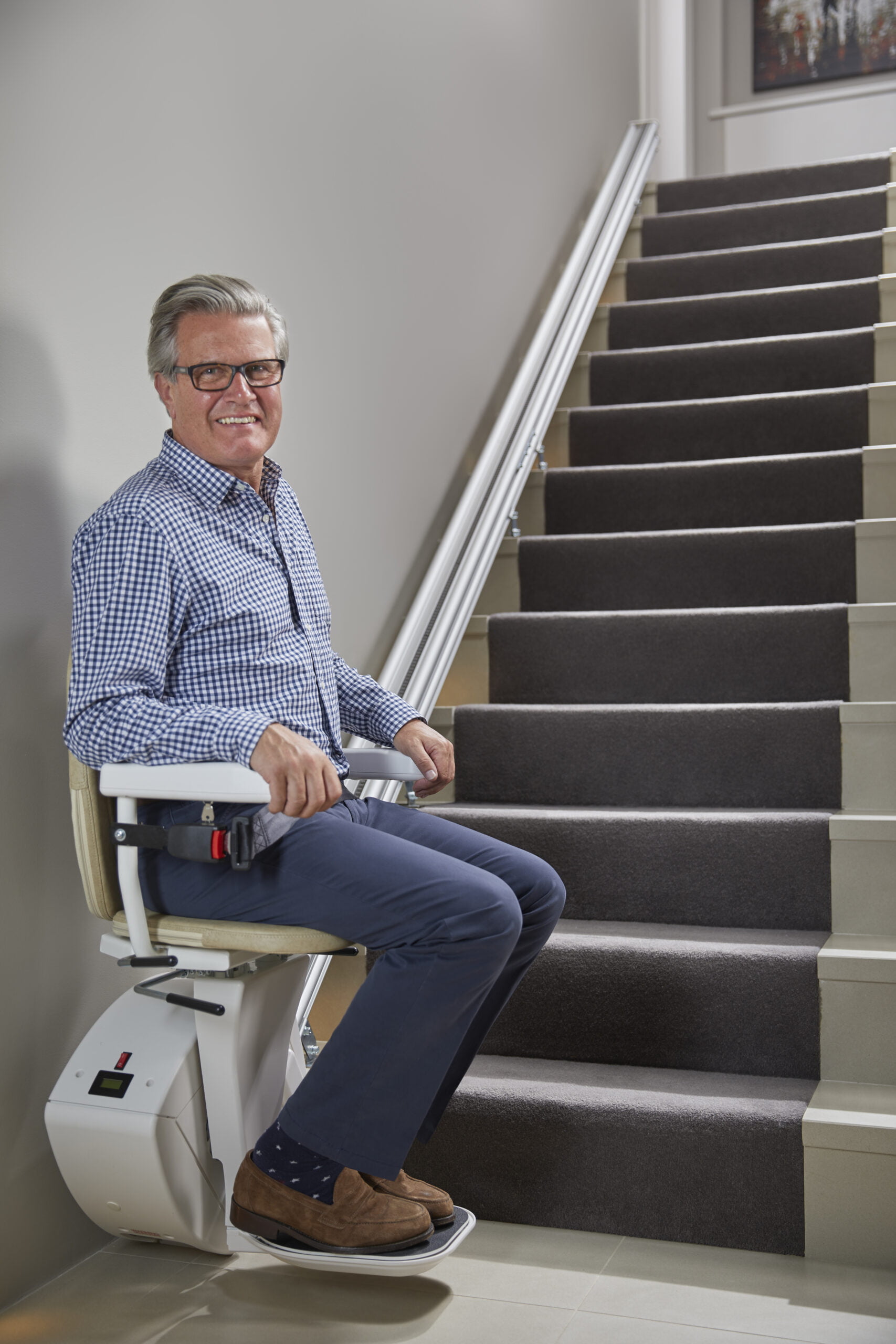 Mobile & Landline Freephone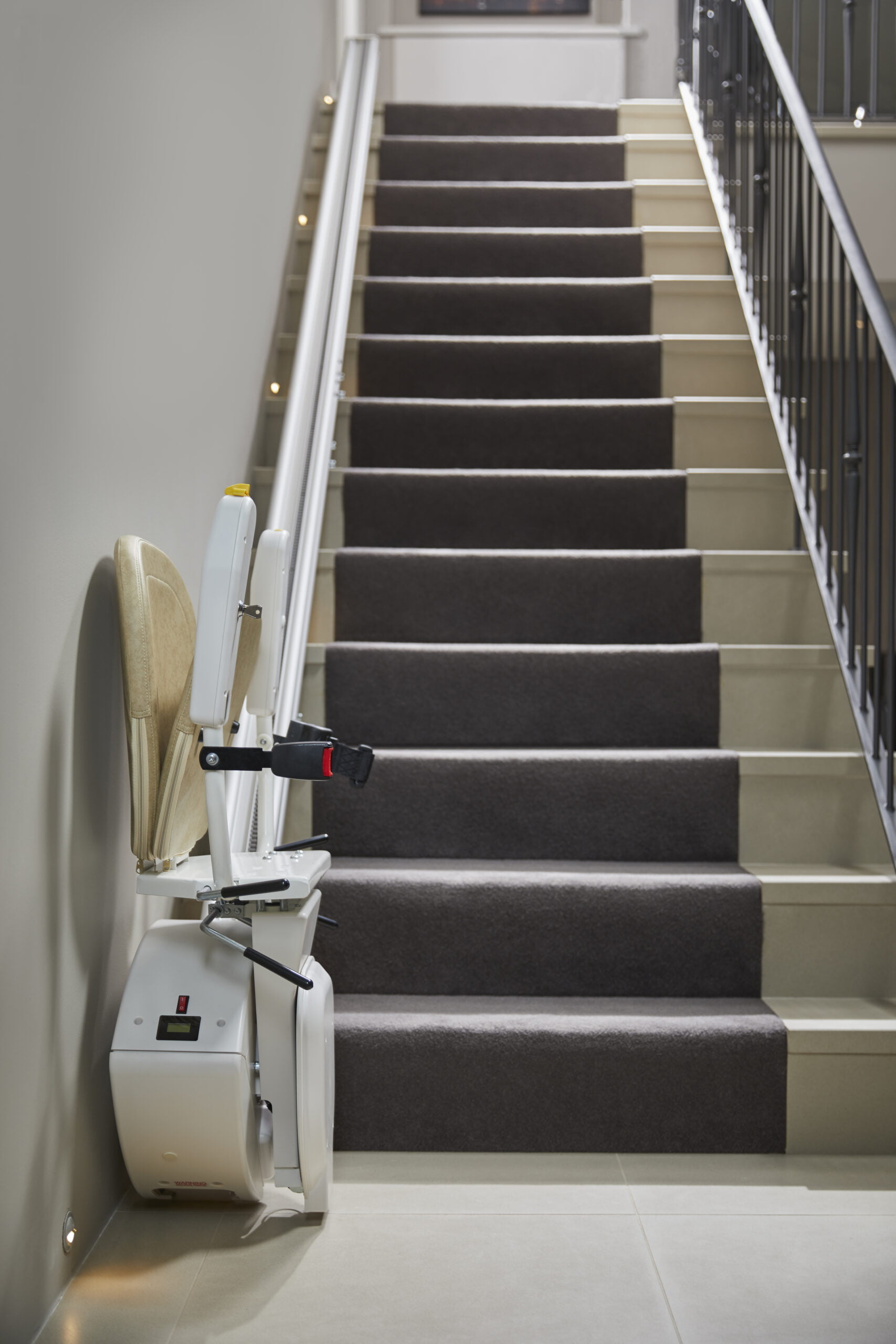 Call us today for a free quotation, without obligation. 0800 644 7766
We provide a first class service to customers in England, Wales and Scotland.