Welcome to Stairlifts Guildford

Let a new stairlift make a big difference in your home
Convenience and comfort at the flick of a switch. Save time, money, and aches and pains, with Stairlifts Guildford. Designed to make life easier, modern stairlifts feature the latest technology and space-saving parts. End the struggle with the stairs and get back to reaching each level of your home smoothly and independently.
Open up your home and garden, and regain your sense of freedom, with easy to use stairlifts from Stairlifts Guildford. Simple to control, additional safety features, and compact functional design, you'll wonder how you managed without your stairlift for so long.
Stairlifts Guildford are the stairlift experts
We are a north west UK-based family firm, providing stairlift installation services across Guildford and the surrounding areas of Surrey. Supplying and installing a wide range of new and reconditioned stairlifts, we're specialists in stairlift fitting, repair, and maintenance. Taking pride in the personal, friendly and reliable service we offer, you can be sure you'll receive high quality customer services as well as a high quality stairlift.
Halton Stairlifts are an independent stairlift company with no brand restrictions. We are able to offer a range of both new & reconditioned stair lifts to suit a variety of budgets. Give us a call and find out how we can help you feel more confident when faced with the stairs.
Call us now for a free quotation without no-obligation to buy 0800 6447766 (local rate).
Guildford Stairlifts is a trading arm of Halton Stairlifts. We provide a first-class service to customers in Guildford, Surrey, South East England, Wales, Scotland and the rest of the UK.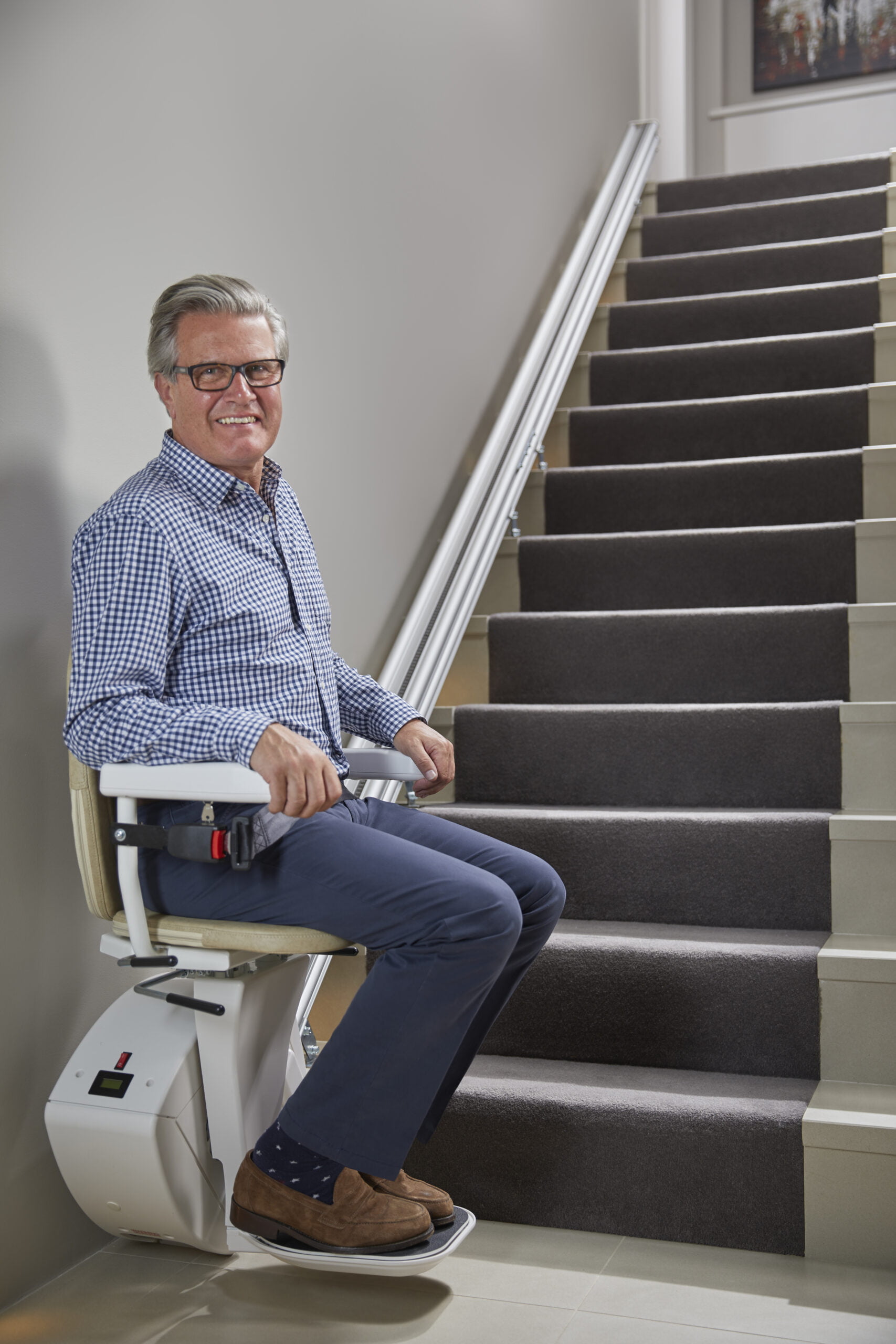 Mobile & Landline Freephone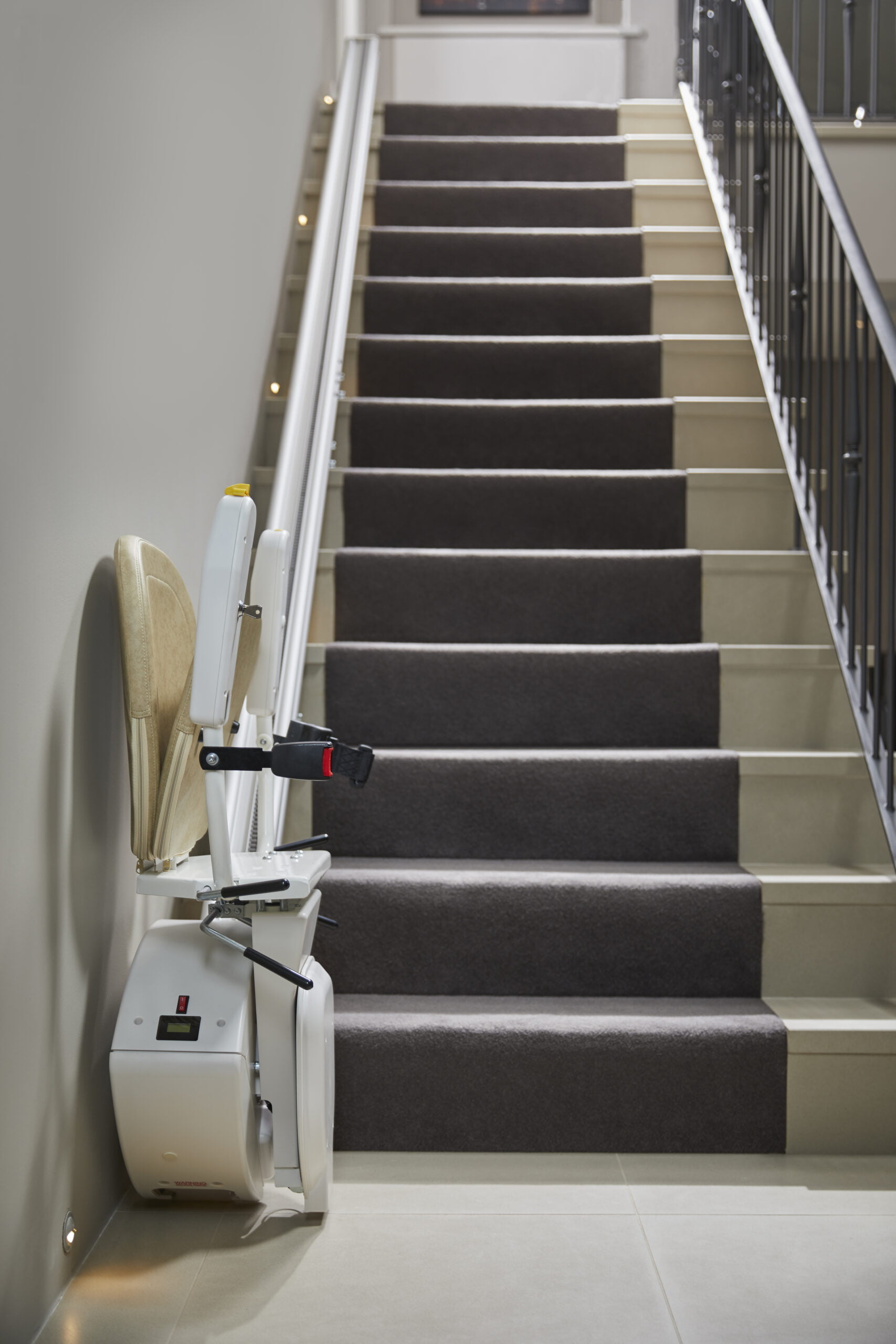 Call us today for a free quotation, without obligation. 0800 644 7766
We provide a first class service to customers in England, Wales and Scotland.