Welcome to Stairlifts Hastings
Tired of struggling with the stairs? Change your life – install a stairlift from Stairlifts Hastings
The Stairlifts Hastings team from Halton Stairlifts, make climbing the stairs easier by installing a comfortable, modern stairlift. The stairs don't need to be a hassle, and in just a few days you could have access to each floor and room of your house. It's really that easy.
Fitted in your home in less than a day, our engineers won't leave you with costly or unsightly modifications to your home. Internal and external stairlifts, supplied by Stairlifts Hastings, are simple to operate. They can also be folded away so they are not a hazard for the rest of the family. And with a variety of straight, curved, and compact stairlift models available, you'll find the perfect fit for your home.
Find big stairlift brands with Stairlifts Hastings
Reaching customers in Hastings and the South East of England, we are a family-run company specialising in delivering and fitting a new and reconditioned stairlifts in homes across the UK.
Trusted by thousands of households around the country, we know how important it is for you to get things right first time. Our skilled team provide a personal and reliable service from the moment you first get in touch. Taking just a few days from enquiry to fitting, you won't believe how easy and affordable buying a stairlift from Stairlifts Hastings is.
Halton Stairlifts are an independent stairlift company with no brand restrictions.  And we're committed to bringing you the best possible price. Offering a range of new and reconditioned stairlifts to suit your budget, we'll support you in taking the first steps towards regaining the use of your stairs and returning to independent living.
Speak to the Stairlifts Hastings team today for a free quotation without no-obligation to buy 0800 6447766 (local rate).
Hastings Stairlifts is a trading arm of Halton Stairlifts. We provide a first-class service to customers in East Sussex, South East England, Wales, Scotland and the rest of the UK.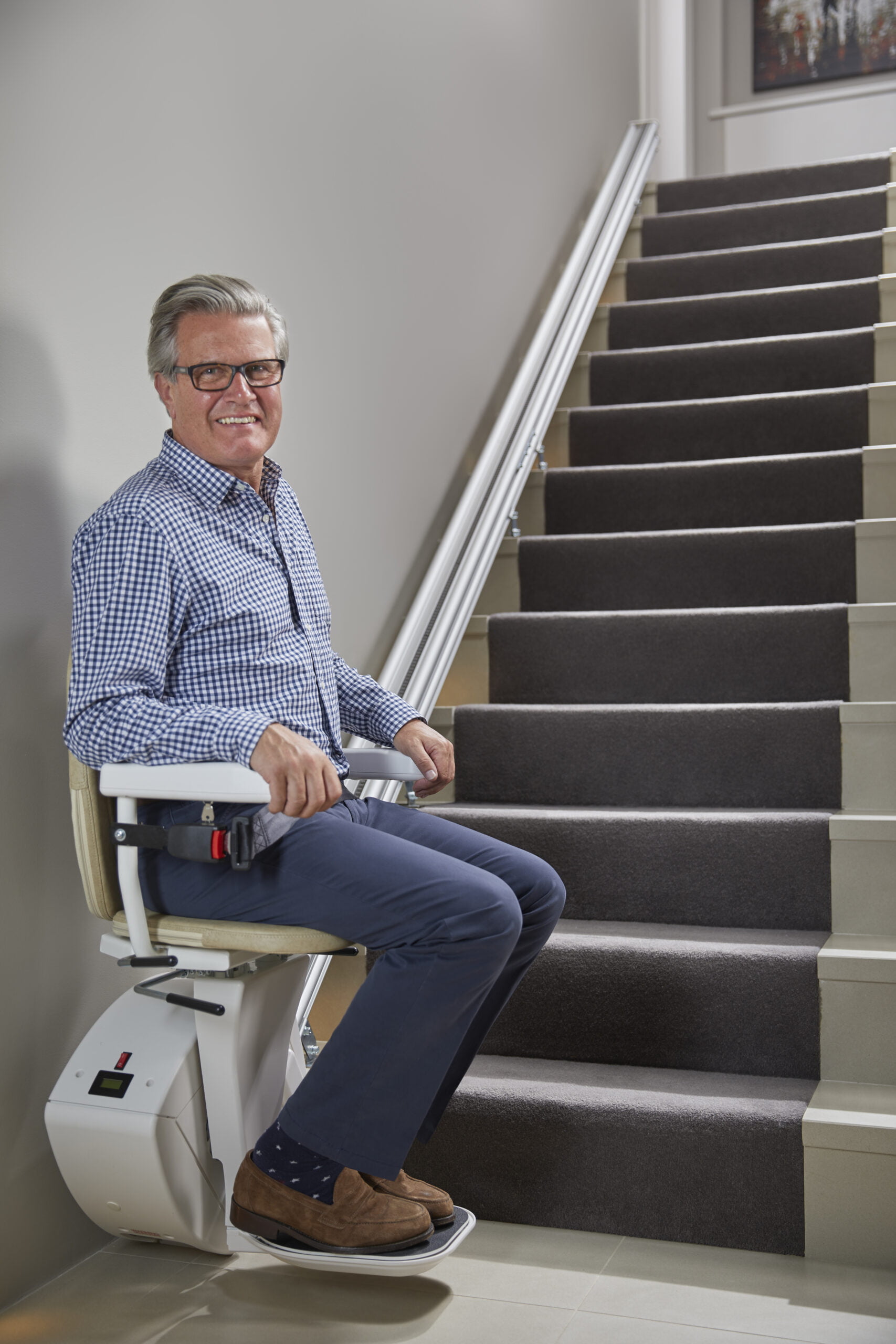 Mobile & Landline Freephone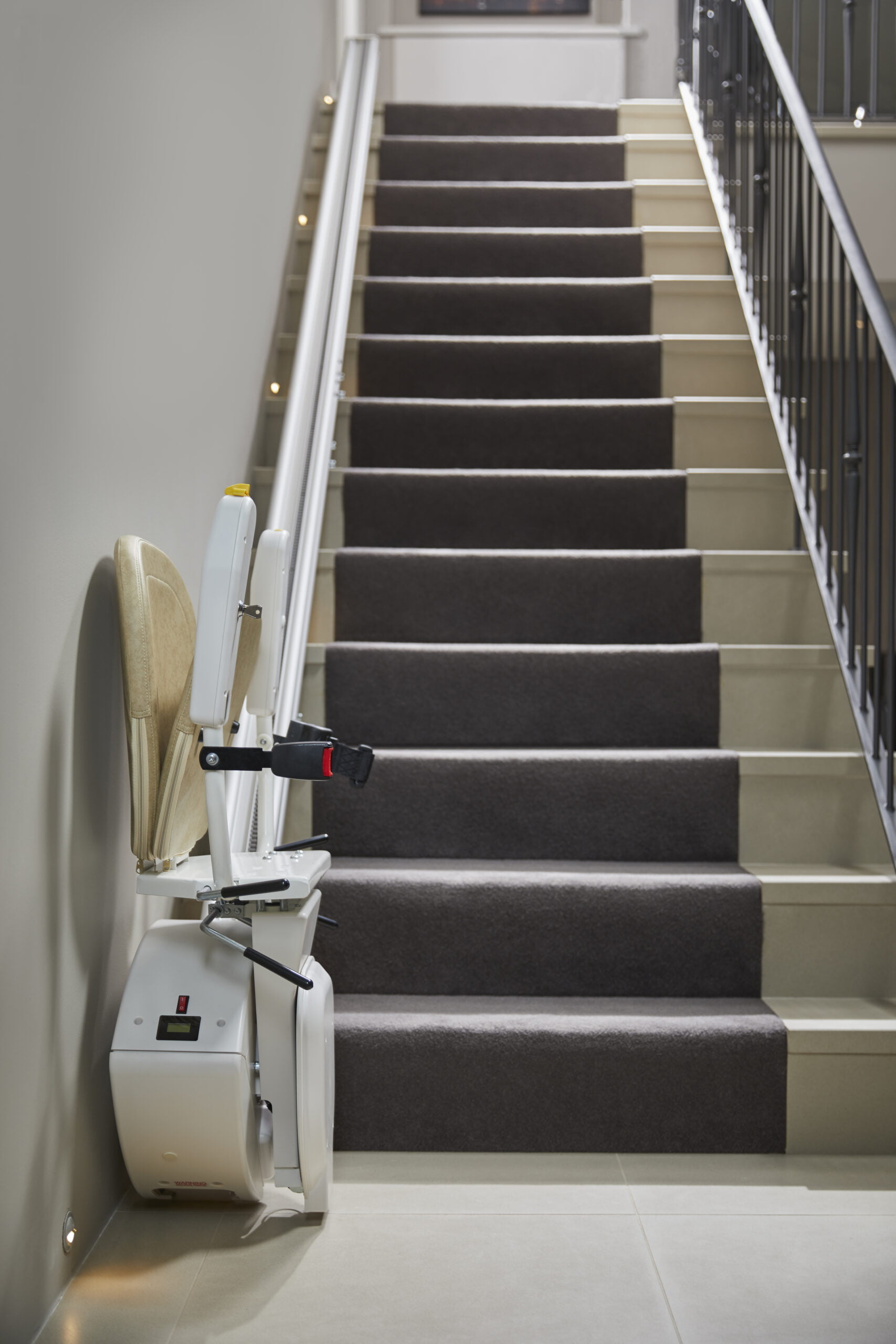 Call us today for a free quotation, without obligation. 0800 644 7766
We provide a first class service to customers in England, Wales and Scotland.