Welcome to Stairlifts Hemel Hempstead
Tired of struggling with the stairs? Change your life – install a stairlift with Stairlifts Hemel Hempstead
With Stairlifts Hemel Hempstead, you can take the struggle and strain out of the stairs. Install one of our latest stairlift models. Or maybe one of our thoroughly reconditioned models is more up your street? Put an end to stair trouble, and within just a couple of days of making your first enquiry, you'll be feeling more independent and confident thanks to your new stairlift.
Our experienced fitters can have your stairlift delivered, unpacked, and fully installed in just a few hours, so you can get on with the rest of your day as soon as possible. Taking extra special care in your home, they'll also tidy up after themselves and leave your hallway, stairs, and landing just as they found it (with the exception of your new stairlift).
Stairlifts Hempstead supply easy-to-use stairlifts with a range of great features. Designed to keep you and your loved ones and visitors safe from tripping and falling, they bring a little extra peace of mind and don't take up as much room as you might think.
Find big name stairlift brands at great prices with Stairlifts Hemel Hempstead
Stairlifts Hemel Hempstead is part of Halton Stairlifts, a family business committed to helping you find the perfect stairlift. We also offer the best stairlifts prices alongside outstanding customer service. From the moment you first get in touch to the minute our installation engineer drives away, you'll be glad you chose our team to supply and fit your stairlift.
Serving customers in the South East of England, our stairlift experts can assess your home and recommend the most suitable new or reconditioned stairlift to suit your stairway and your individual circumstances. Change your life with Halton Stairlifts, an independent stairlift company with no brand restrictions and flexible payment options.
Call us to find out how we can help you feel more confident with the stairs and get your free quotation without no-obligation to buy 0800 6447766 (local rate).
Hemel Hempstead Stairlifts is a trading arm of Halton Stairlifts. We provide a first-class service to customers in Hertfordshire, Greater London, Wales, Scotland and the rest of the UK.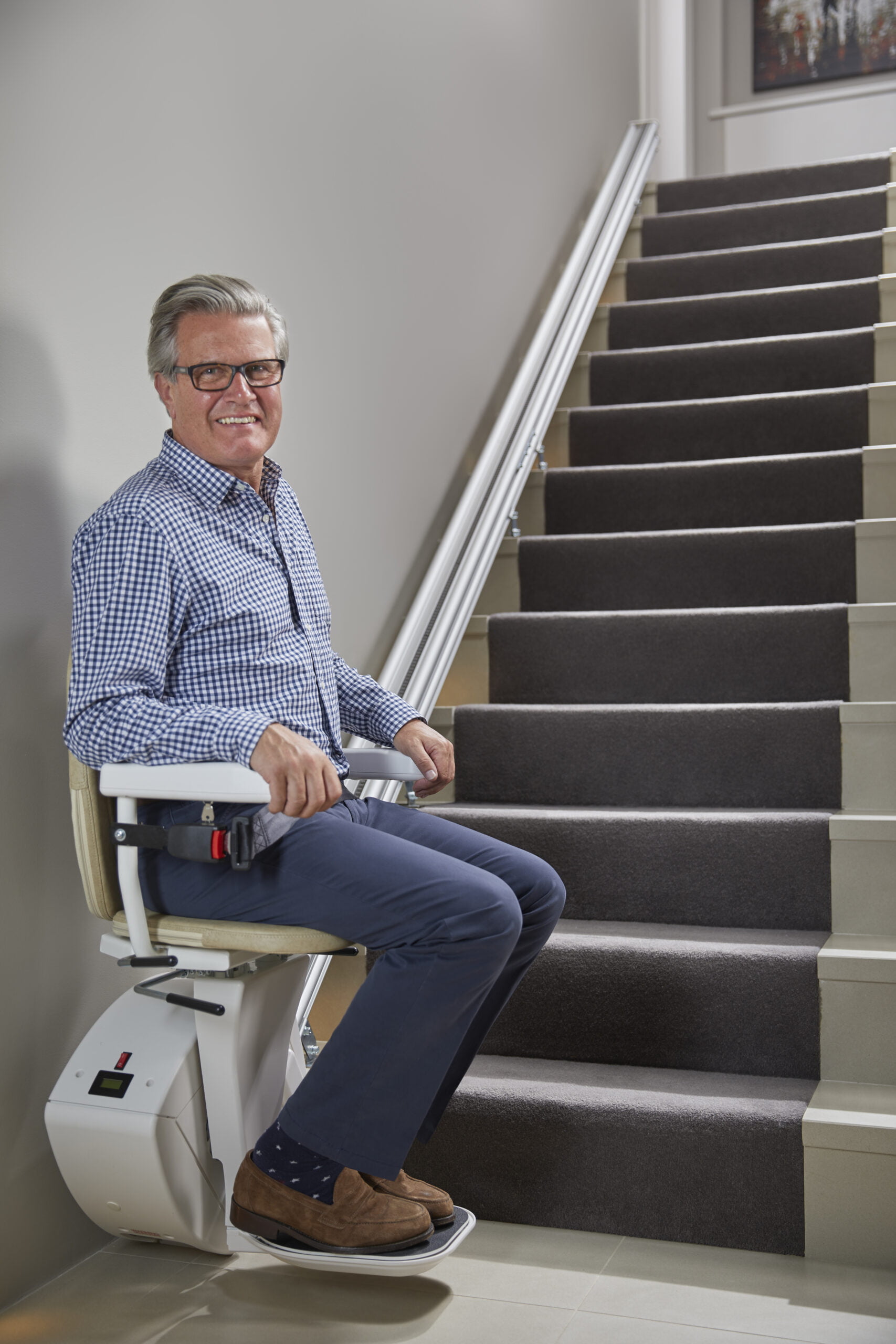 Mobile & Landline Freephone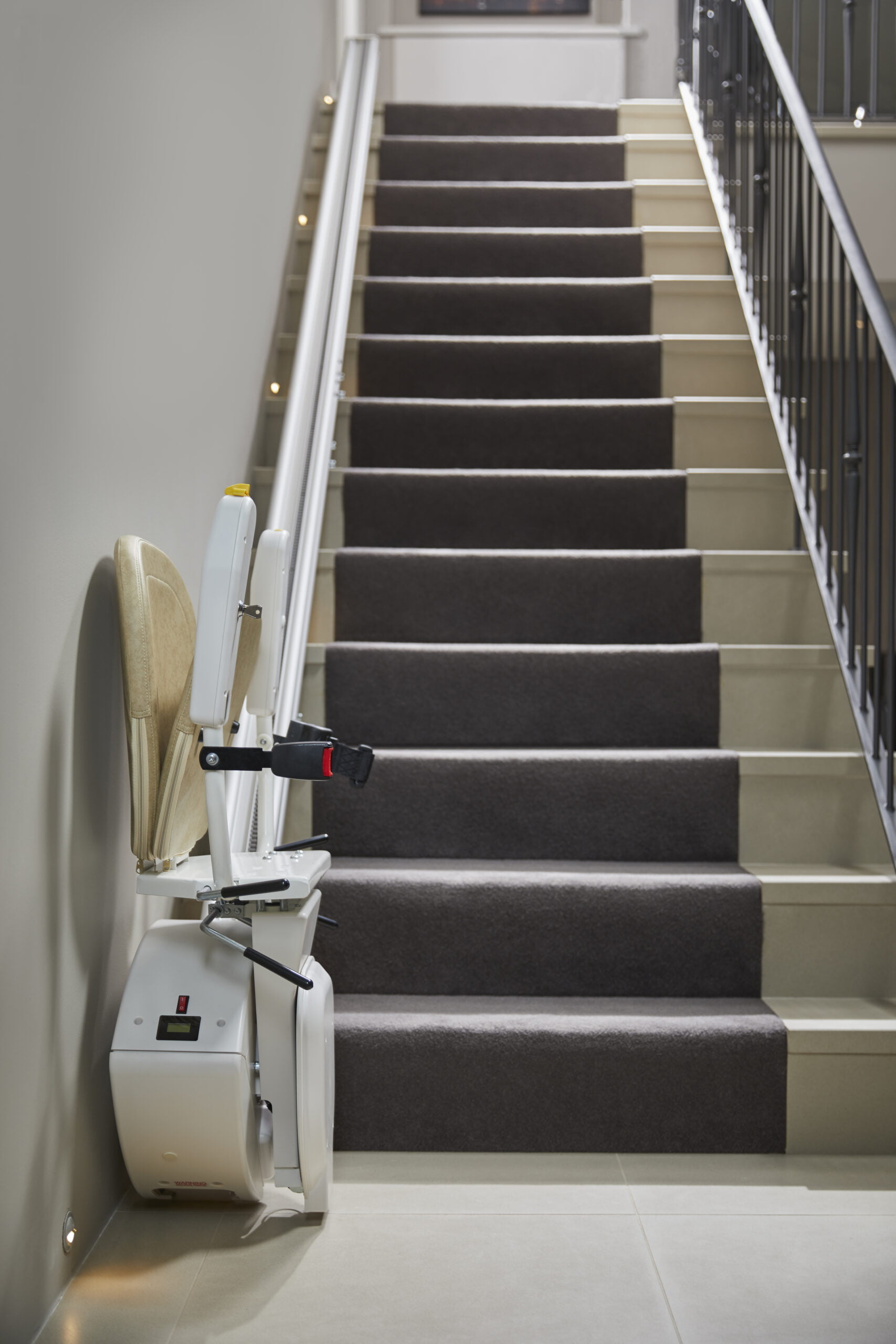 Call us today for a free quotation, without obligation. 0800 644 7766
We provide a first class service to customers in England, Wales and Scotland.