Welcome to Stairlifts Hereford
Stay in the home you love with stairlift installation from Stairlifts Hereford
Make Halton Stairlifts your first call when the stairs start to become a problem. Stay in your own home by choosing from our fantastic range of new and reconditioned stairlifts. Modern, stylish, and comfortably cushioned, you can maintain independence with stairlifts tailored to straight and curved staircases. Pick up the phone and speak to our helpful team, and in just a few days your stair troubles can be a thing of the past.
We've got an unbeatable selection of the most up-to-date models to choose from. And with a variety of upholstery finishes available, your stairlift will blend in with your home interior perfectly. Fitted in less than a day, our experienced engineers will install your indoor or outdoor stairlift quickly. With no need to drill into your walls, we'll tidy up any mess we make. And we'll be on our way once we're happy you know how to use your new stairlift.
Featuring a remote control as standard, you'll be on your way up and down the stairs before you know it. Convenient, compact, and safe, simply fold your stairlift away again once you're finished using it.
Speak to the experts at Stairlifts Hereford
We've been providing specialist stairlift advice since 2012. A family business, we've visited hundreds of homes throughout Hereford and the west midlands, assessing and installing stairlifts with our one-of-a kind customer service.
From our headquarters in the north west, we reach out to all regions of the UK supplying and installing a wide range of new and reconditioned stairlifts. We ensure each and every customer benefits from our personal, friendly, and reliable service, as well as our highly competitive prices.
As an independent stairlift company, you can choose from an unlimited range of well-known UK brands based on our impartial advice. We stock and supply a fantastic range of straight and curved stairlifts and also offer highly competitive finance options, so you can enjoy your new or reconditioned stairlift sooner. We'll make the best and most affordable recommendation for you, with no obligation to buy.
Give us a call and find out how we can help you, or a loved one, stay independent in the family home.
Call us today for a free quotation on 0800 6447766 (local rate)
Stairlifts Hereford is a trading arm of Halton Stairlifts. We provide a first-class service to customers in Herefordshire, the west midlands, Wales, Scotland, and throughout the rest of the UK.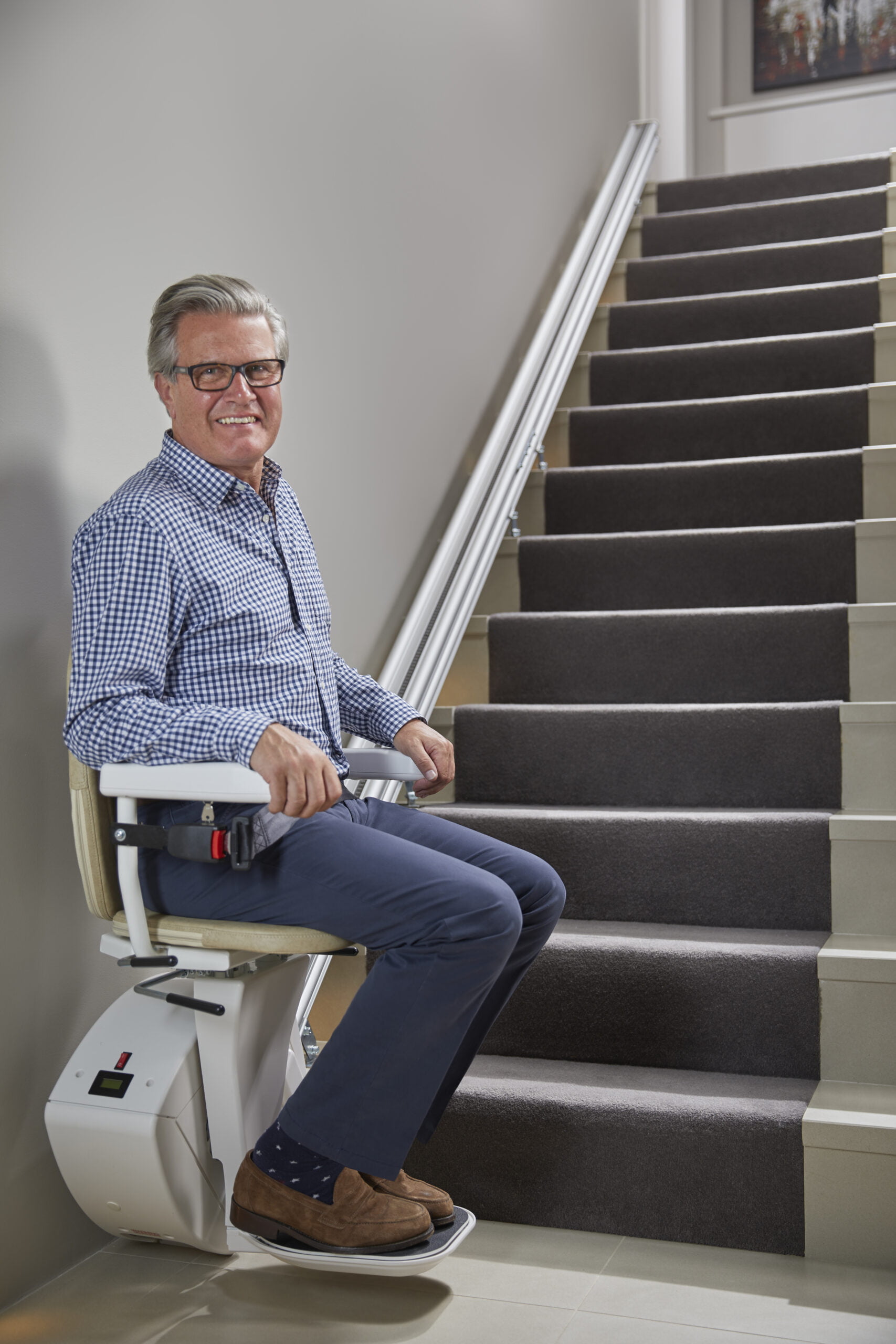 Mobile & Landline Freephone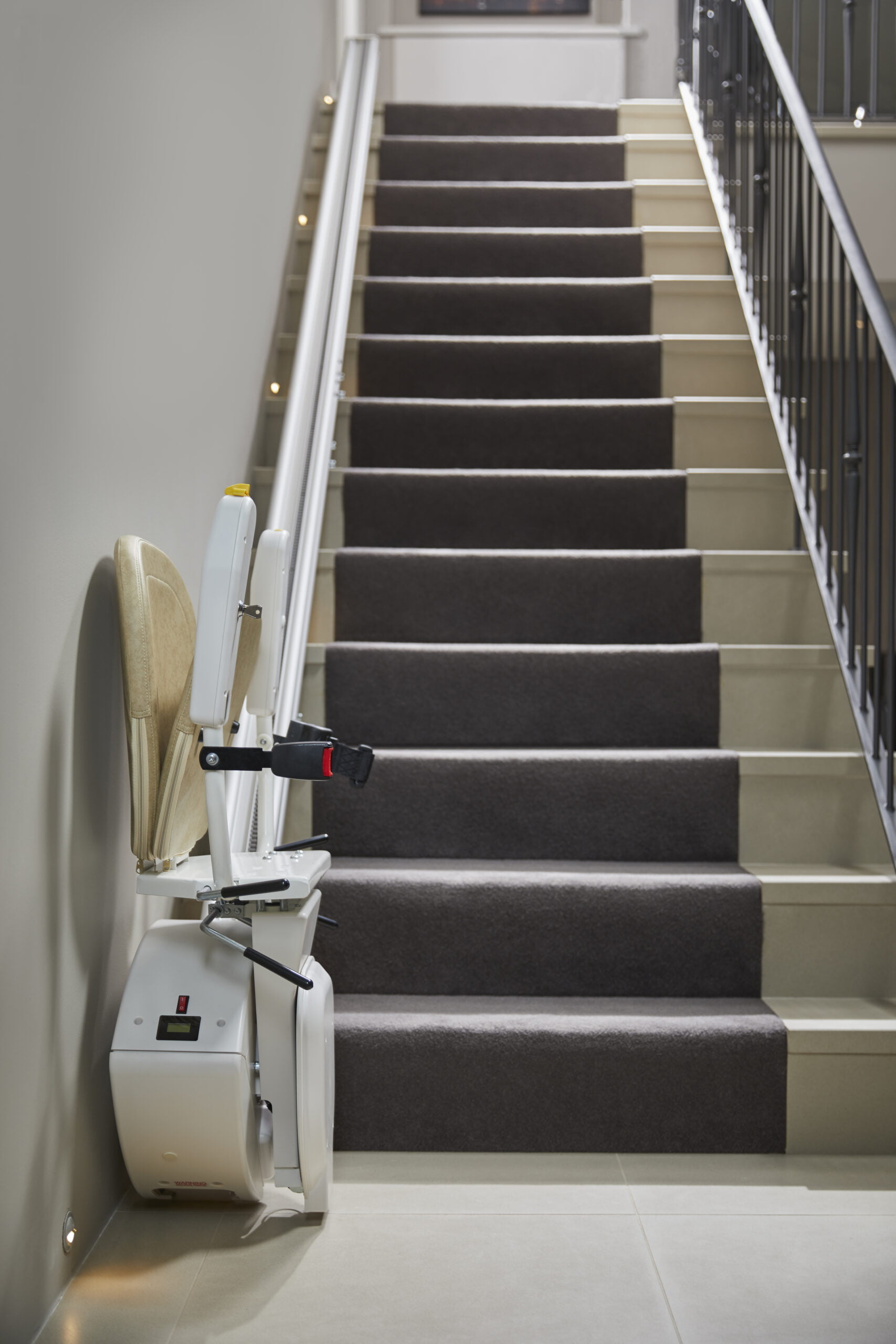 Call us today for a free quotation, without obligation. 0800 644 7766
We provide a first class service to customers in England, Wales and Scotland.