Welcome to Stairlifts Horsham

Make a fresh start on the stairs with Stairlifts Horsham
We're here to transform straining when climbing the stairs into the regaining of your independence. With the Stairlifts Horsham team from Halton Stairlifts, you can make your life easier by installing a comfortable, modern stairlift. There is no need to struggle climbing stairs – within only a few days you could be reaching each level of your home independently.
Our stairlifts can be fitted in your home in less than a day, inside or outside, without any costly or unsightly modifications to your home. Stairlifts, supplied by Stairlifts Horsham, are simple to operate, safe to use, and can be neatly folded away so they leave plenty of room at the bottom of your stairs when not in use. With a variety of straight or curved stairlift options available, you're sure to find the perfect match for your staircase.
Fast and affordable stairlift installation with Stairlifts Horsham
Stairlifts Horsham is a family firm, serving customers in the West Sussex region. We specialise in providing and fitting an extensive range of new and reconditioned stairlifts. We understand how important it is for you and your family to receive a personal, responsive, and dependable service at highly competitive prices to deliver the greatest customer satisfaction. From that first enquiry phone call to fitting the stairlift in your home, you'll find your stairlift starts changing your life in just a few days.
No brand restrictions mean unlimited recommendations. Halton Stairlifts are an independent stairlift company offering impartial advice on models from top UK brands. We also offer a range of both new & reconditioned stair lifts to suit a variety of budgets. Give us a call and find out how we can help you feel more independent when faced with the stairs.
Call us now for a free quotation without no-obligation to buy 0800 6447766 (local rate).
Horsham Stairlifts is a trading arm of Halton Stairlifts. We provide a first-class service to customers in West Sussex, Wales, Scotland and the rest of the UK.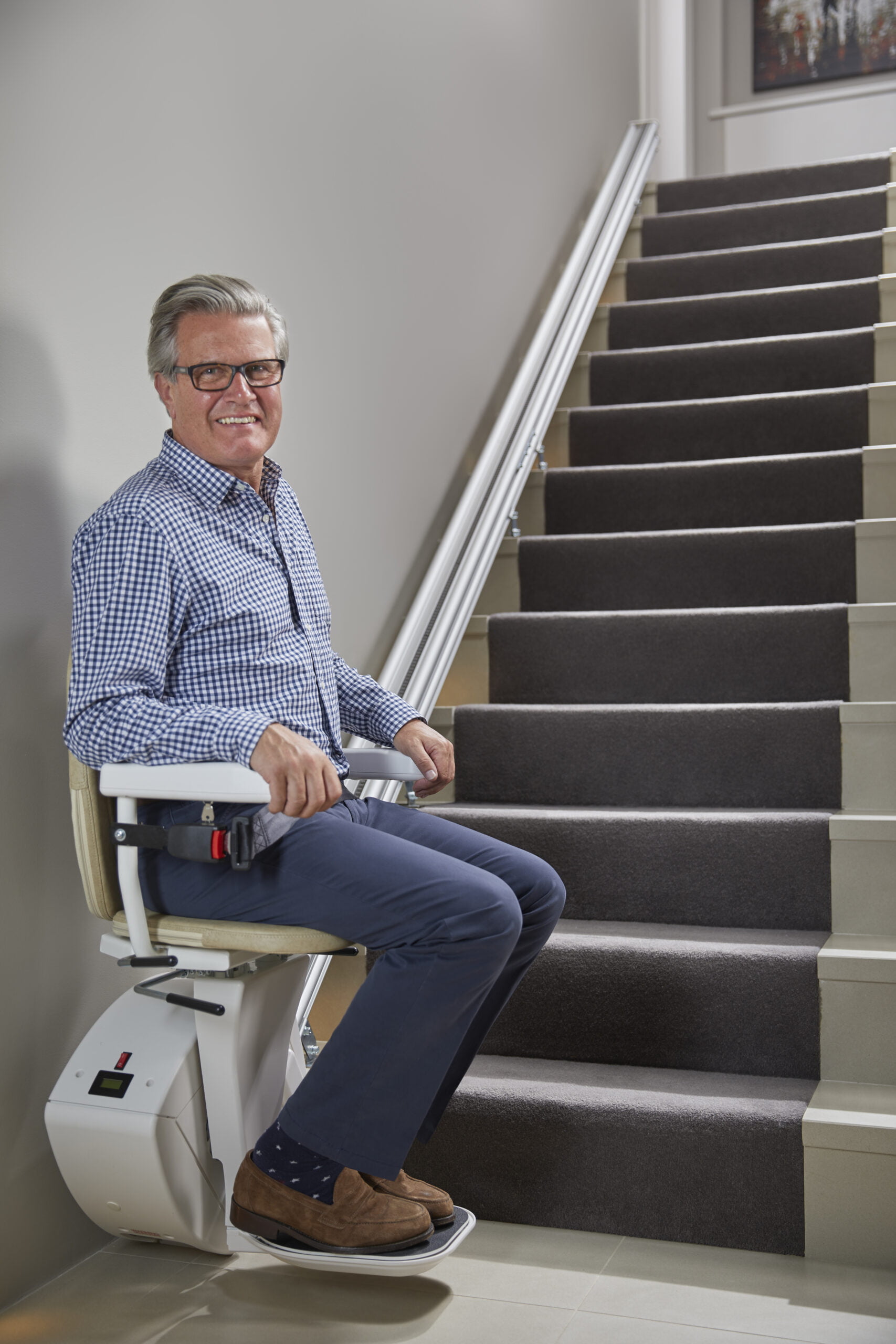 0800 644 7766
Mobile & Landline Freephone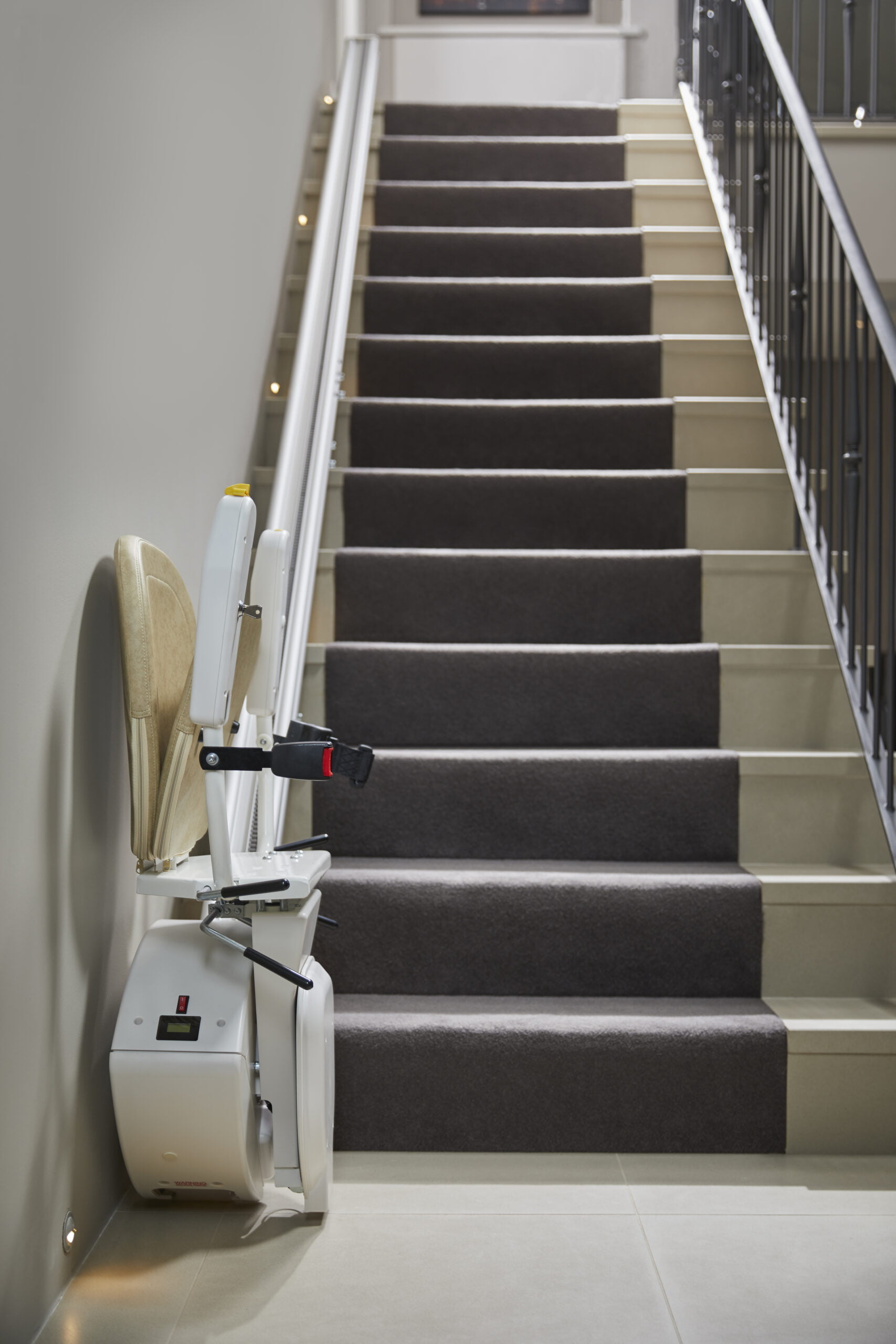 Call us today for a free quotation, without obligation. 0800 644 7766
We provide a first class service to customers in England, Wales and Scotland.