Welcome to Stairlifts Ipswich
Stairlifts Ipswich. Fitting your stairlift. Supporting your independence.
If climbing the stairs feels like a mammoth task, why not arrange for a stairlift home assessment with the Stairlifts Ipswich team from Halton Stairlifts? Keep your independence and stay in your home by simply installing a modern new or reconditioned stairlift, and in no time at all, you can be reaching new heights with ease.
In a little as a couple of hours, your stairlift can be easily fitted inside or outside to straight or curved steps and staircases. Simple to operate, our installers will give you a quick demonstration to show you how to use and store your stairlift before they leave, taking any packaging and waste away with them.
Great quality stairlifts at a great price with Stairlifts Ipswich
Established since 2012, our family business has been installing stairlifts in Ipswich for years. With local knowledge of Suffolk and its surrounding areas, we specialise in delivering and installing a wide range of stairlifts in all different types of homes.
With Stairlifts Ipswich, you'll be buying your stairlift from a friendly and reliable company. We've unbeatable experience and insight into working with stairlift users. We provide a personal service, listening to your needs so we can find the best solution for you and your home, often within just a couple of days.
And that's not all, you'll find fantastic stairlifts at highly competitive prices, don't forget to ask our team about our great deals. Making the most of your budget, we also offer helpful finance options so you can spread your payments too. Perfect if you need your stairlift in a hurry.
Stocking and supplying an outstanding selection of big brand stairlifts, Halton Stairlifts operate without brand restrictions for completely impartial installation. Choose from new and reconditioned stairlifts to fit either a straight or curved staircase.
Speak to our team and find out how we can help you stay independent in your beloved home. Call us today for a free quotation, without obligation on 0800 6447766 (local rate).
Stairlifts Ipswich is a trading arm of Halton Stairlifts. We provide a first-class service to customers in Suffolk, the east of England, Wales, Scotland, and the rest of the UK.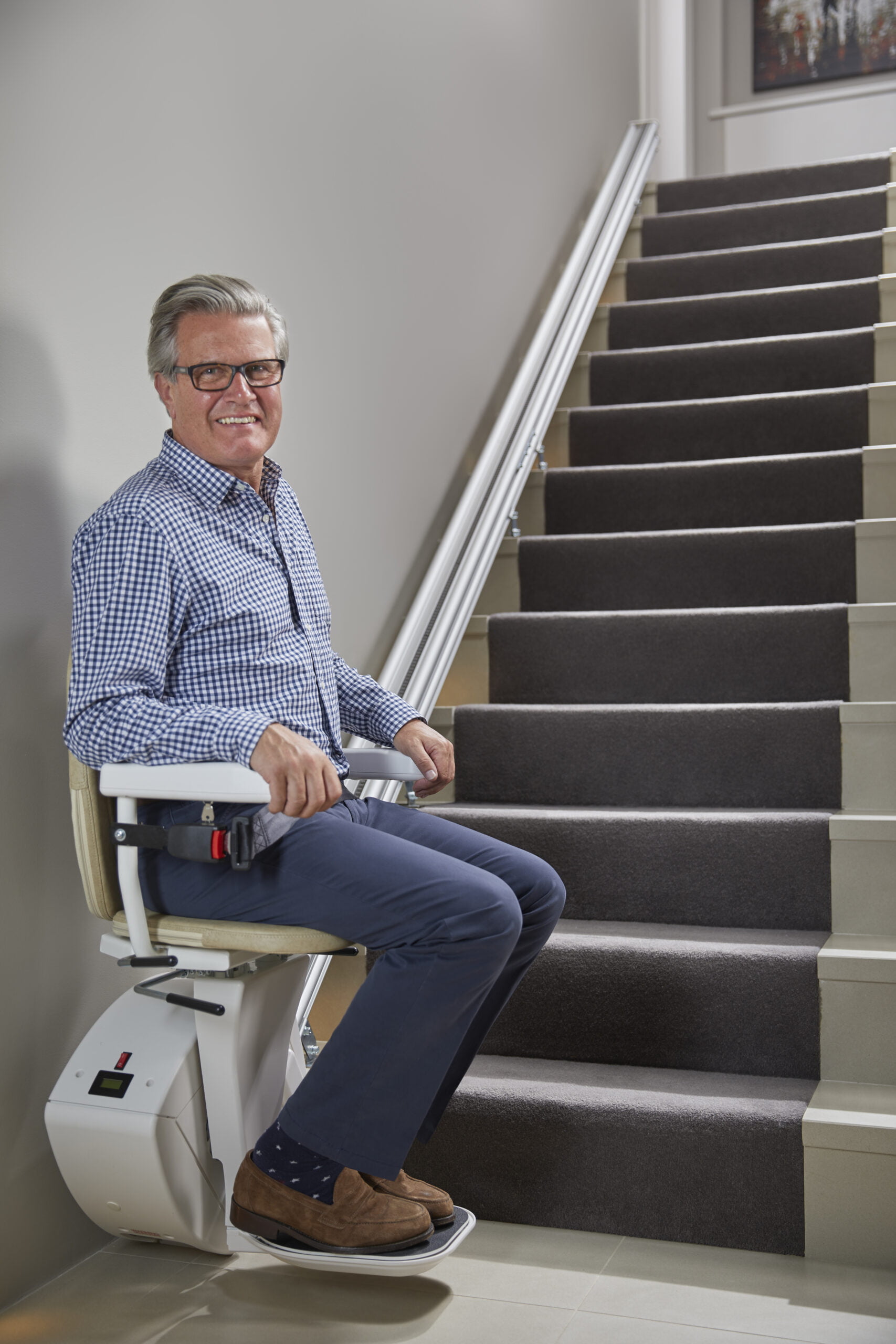 Mobile & Landline Freephone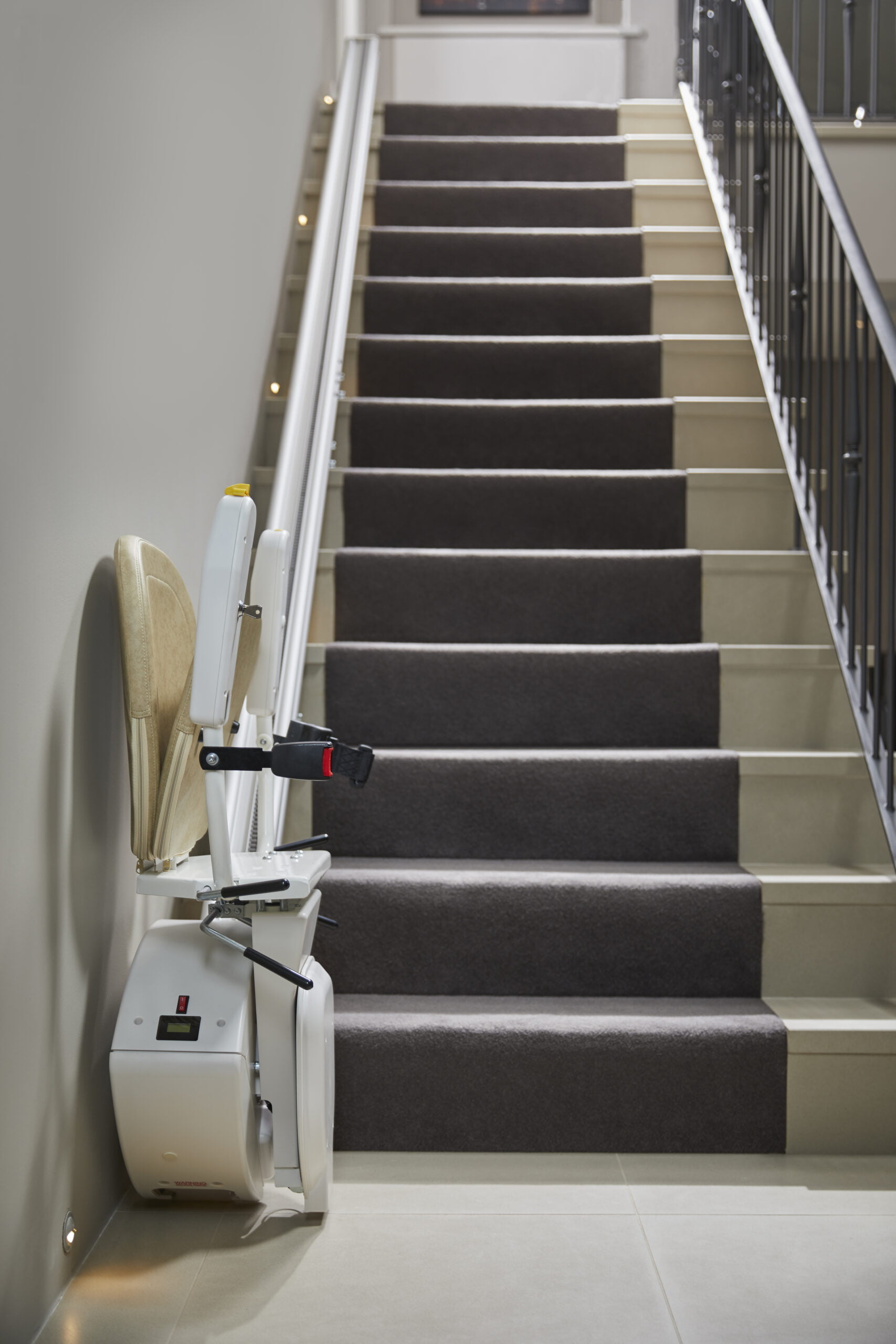 Call us today for a free quotation, without obligation. 0800 644 7766
We provide a first class service to customers in England, Wales and Scotland.