Welcome to Stairlifts Livingston
Faced with the demands of the stairs? Install a stairlift
Get ready to take on the stairs with Stairlifts Livingston. Installing a stairlift from Halton Stairlifts means you can maintain independence in your home and get back to doing things for yourself. Make moving around your home easier again in just a few days by dropping us a line.
Our highly qualified engineers can fit a comfortable and stylish stairlift in less than a day. Internal or external to your home, we'll advise on the best stairlift to suit your circumstances. With no need to change anything about your existing staircase, we'll fit a simple to operate stairlift that can be easily folded away and is safe for the whole family.
We are a family firm, based in north west UK, serving the Livingston region. We specialising in the supply and installation of a wide range of new and reconditioned stairlifts. Operating throughout Scotland, we pride ourselves on delivering a dependable and personable service as well as our high-quality stairlifts at highly competitive prices.
The best stairlift brands at the best prices with Stairlifts Livingston
Halton Stairlifts are an independent stairlift company with no brand restrictions. Trustworthy and committed to high quality customer service, we've fitted a great selection of well-known stairlifts in thousands of homes across Scotland. With both new & reconditioned stair lifts available, you're sure to find the perfect option to suit your budget and needs.
From the first phone call you make to the installed stairlift in your home, you can expect expert advice to get your new stairlift on the go in just a few days.
Give us a call and find out how we can help you stay as independent and mobile as possible in the home you hold dear.
Call us today for a free quotation, without obligation on 0800 6447766 (local rate)
Stairlifts Livingston is a trading arm of Halton Stairlifts. We provide a first-class service to customers in Livingston, West Lothian, the rest of Scotland, Wales and across the UK.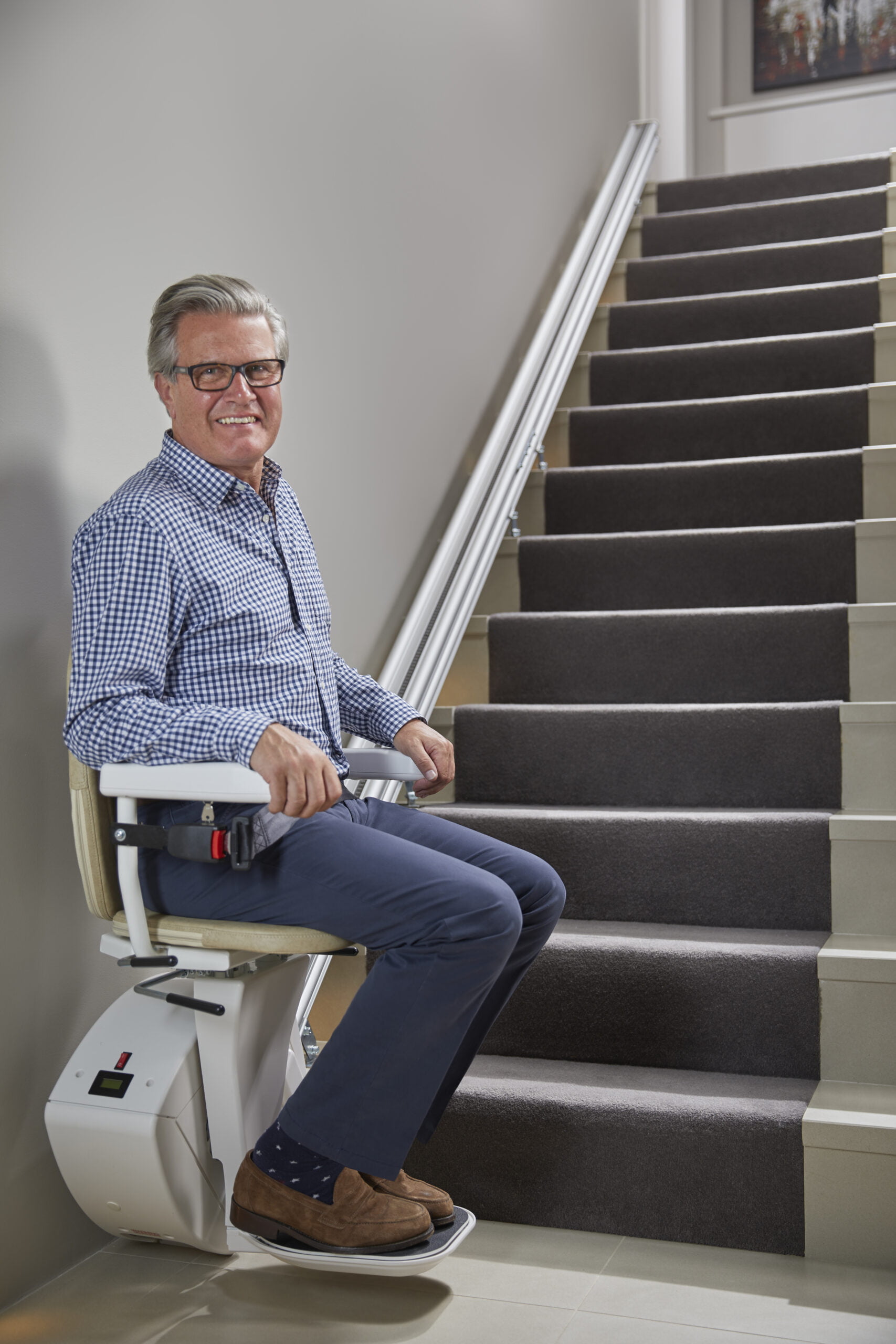 Mobile & Landline Freephone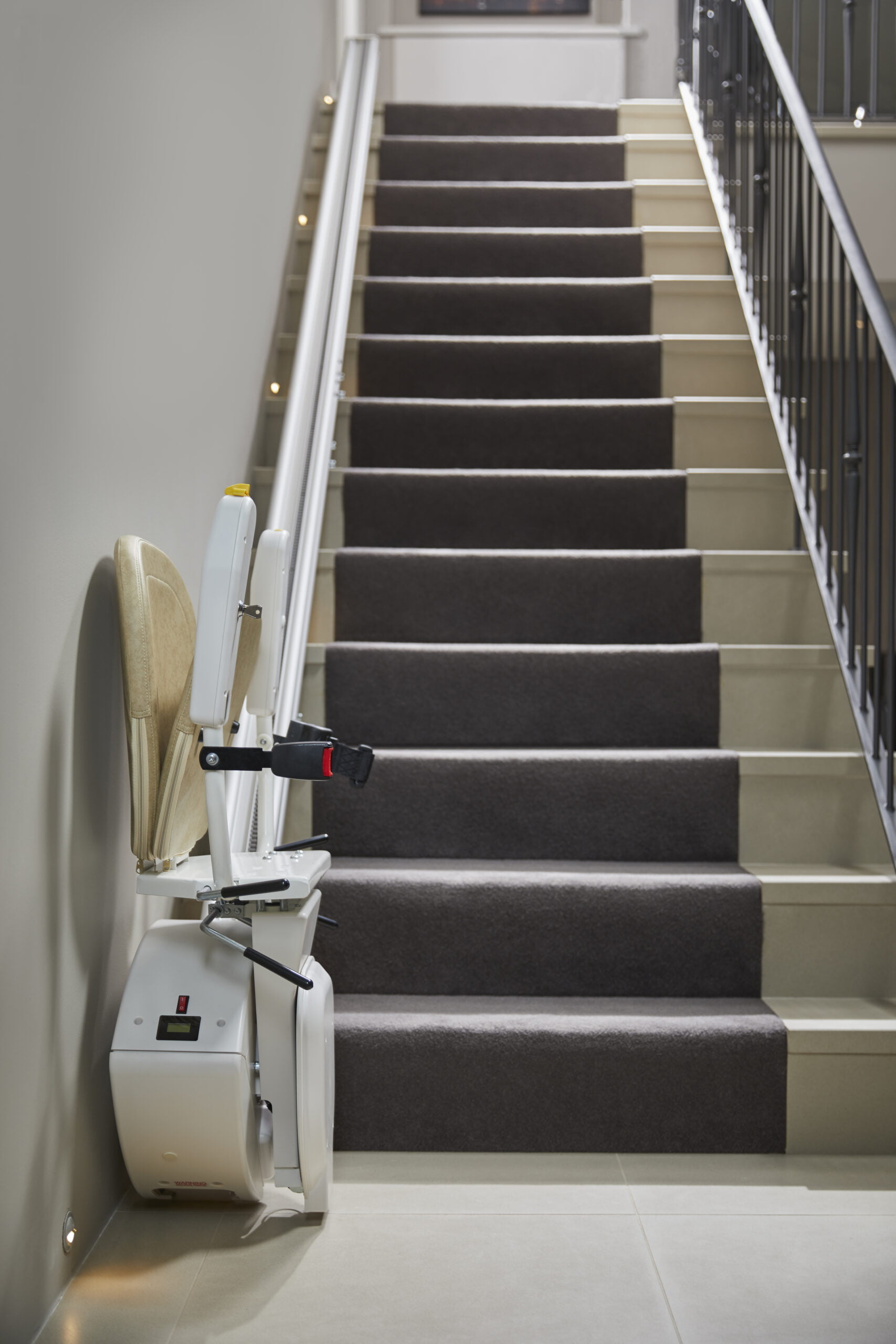 Call us today for a free quotation, without obligation. 0800 644 7766
We provide a first class service to customers in England, Wales and Scotland.