Welcome to Stairlifts Manchester
Struggling to climb stairs? Make life easier and install a stairlift from Stairlifts Manchester
You can maintain independence in a much-loved home by installing a comfortable, modern stairlift. There is no need to struggle climbing up and down stairs – within just a few days you could be gliding to each level with ease.
Stairlifts, supplied by Stairlifts Manchester, are simple to operate and can be folded away so they're not a hazard for the rest of the family. They can be easily fitted in less than a day, without costly or unsightly modifications to your home. Indoor and outdoor models are available.
Part of Halton Stairlifts, Stairlifts Manchester are a Cheshire family firm, operating in Greater Manchester, which specialises in the supply and installation of a wide range of new and reconditioned stairlifts. We pride ourselves on offering all our customers a personal, friendly and reliable service at highly competitive prices. From that first enquiry phonecall to installation can often only be a few days.
New stairlifts in Greater Manchester available with 0% finance if required. Reconditioned stairlifts include fitting and warranty. Stairlifts Manchester are able to source a wide range of makes and models, including well-known brands such as Stannah and Acorn.
Call us today for a free quotation, without obligation. Tel 0800 6447766 (local rate)
Stairlifts Manchester is a trading arm of Halton Stairlifts. We provide a first class service to customers in Greater Manchester and across England and Wales.

Halton Stairlifts – The Stair Lift Experts
Call Today to book your free no obligation quotation.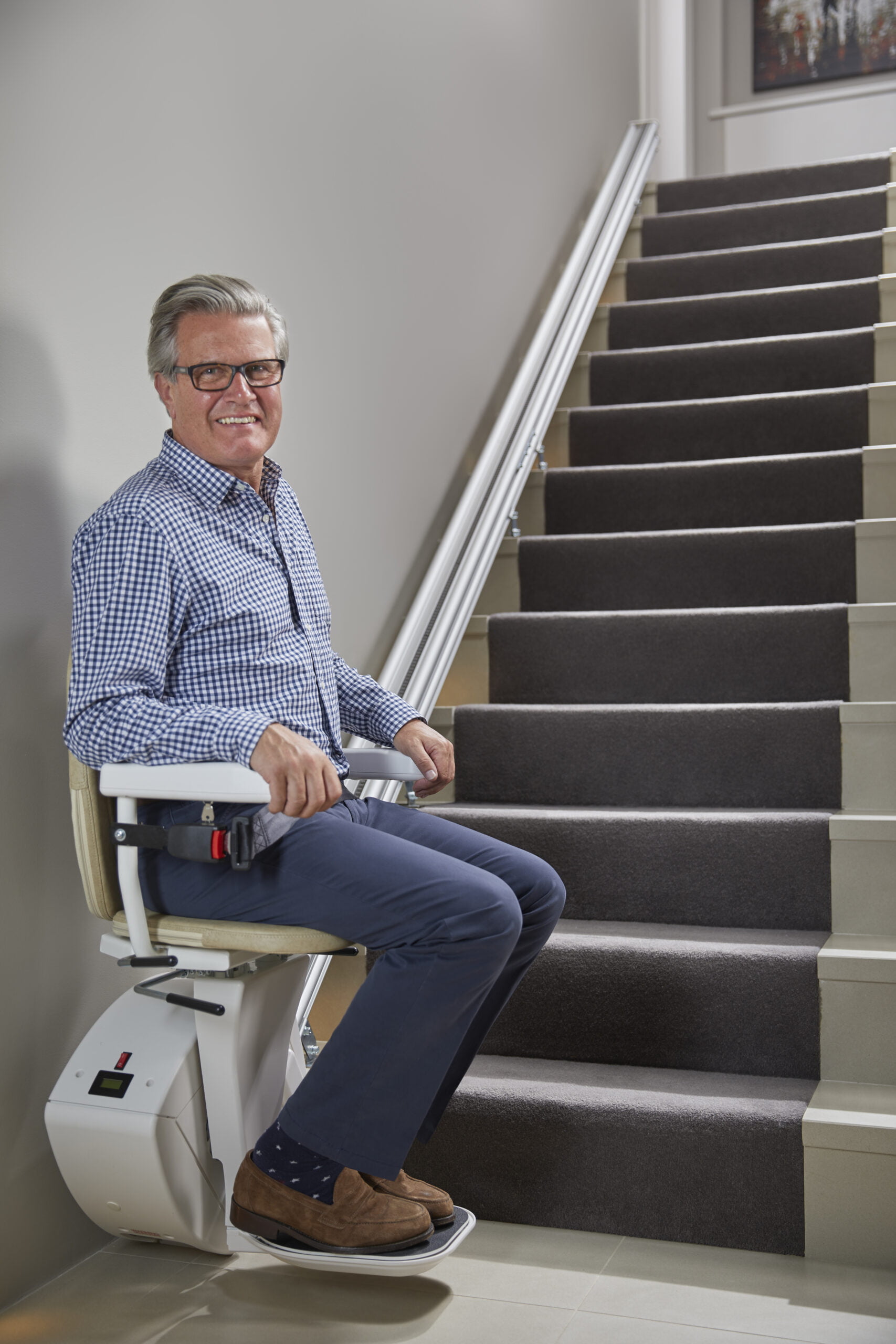 Mobile & Landline Freephone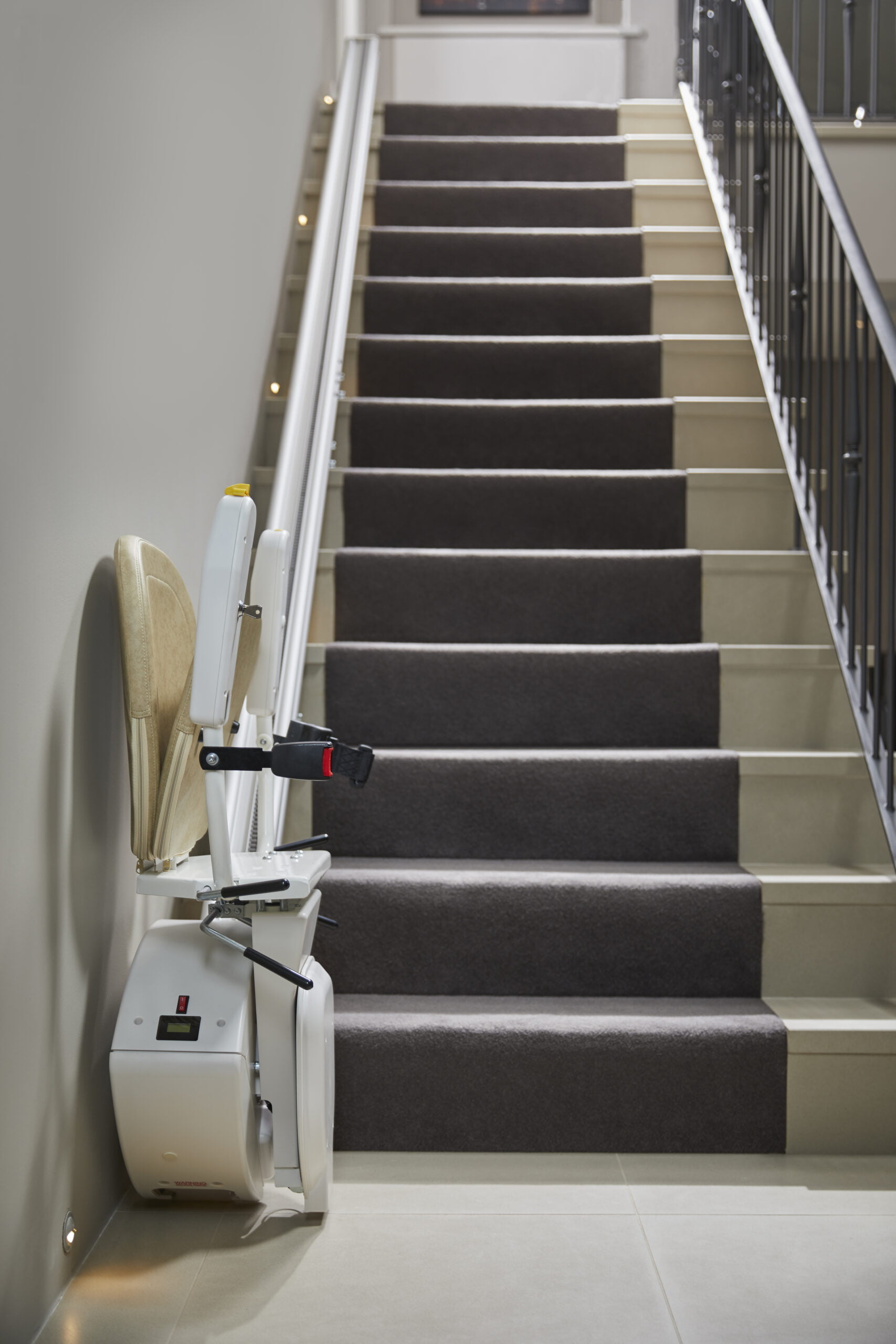 What Makes Us Different?
New & Used Stairlifts
Next Day Installation On Straight Stairlifts
UK Based Call Centre Staff
Established in 2012 
Nationwide Team Of Callout Engineers
24 Hours 7 Days A Week Customer Service
Engineers with years of Experience
We use our own fully trained and highly experienced team of engineers, so can offer you complete management of your stairlift. You can rely on us from the initial enquiry through to choosing the most appropriate stairlift for your specifications and the final installation.
Repairing & Servicing Stairlifts
We also offer a maintenance and repairs service in the unlikely event that there is a problem with your stairlift, assuring you that we can return it to its flawless operation.
Customer Support
Our customer-focused service is based around your needs and we strive to ensure it is as convenient and trouble-free as possible. For more information on our services, contact the friendly team at Halton Stairlifts Ltd today – 0800 644 7766.
Approved Member
As a member of the British Healthcare Trades Association (BHTA), we adhere to its code of conduct, approved by the Office of Fair Trading.
Call us today for a free quotation, without obligation. 0800 644 7766
We provide a first class service to customers in England, Wales and Scotland.