Welcome to Stairlifts Motherwell
Climbing the stairs? No problem with our super-quick stairlift installation
If the stairs have become a source of misery, Halton Stairlifts are on hand to cheer things up.  Enjoy your home once again with the installation of a stylish and comfortable stairlift from Stairlifts Motherwell. Within only a few days you could be gliding to each level of your home with ease and returning to everyday activities on your own once again.
Getting your new stairlift is easy. Simply give us a call to tell us about your home. We'll give you a quote and a recommendation once our assessment is complete. Once you've made up your mind, we can arrange for your stairlift to arrive in just a couple of days, and have it installed in just a few hours. With options for indoor, outdoor, straight, and curved, you're sure to find your perfect match. And as we use the very latest stairlift models and installation methods, there's no costly or unsightly changes to your home either.
Choose Stairlifts Motherwell and choose great service from start to finish
We are a family firm of expert stairlift engineers and assessors, established in 2012, with headquarters in north west UK. We provide an express stairlift installation service to Motherwell and the rest of Scotland, delivering and supplying the best new and reconditioned stairlift models in the UK. And, with Stairlifts Motherwell, you can expect a personal, friendly and reliable service, as well as high quality stairlifts at highly competitive prices.
Halton Stairlifts are an independent stairlift company with no brand restrictions, so you can choose from a range of options to suit all kinds of budgets. Make your call today, and in just a few days you could be using your new or reconditioned stairlift and wondering why you didn't get in touch sooner.
Call us today for a free quotation, without obligation on 0800 6447766 (local rate)
Stairlifts Motherwell is a trading arm of Halton Stairlifts. We provide a first-rate service to customers in Motherwell, North Lanarkshire, the rest of Scotland, England, and Wales.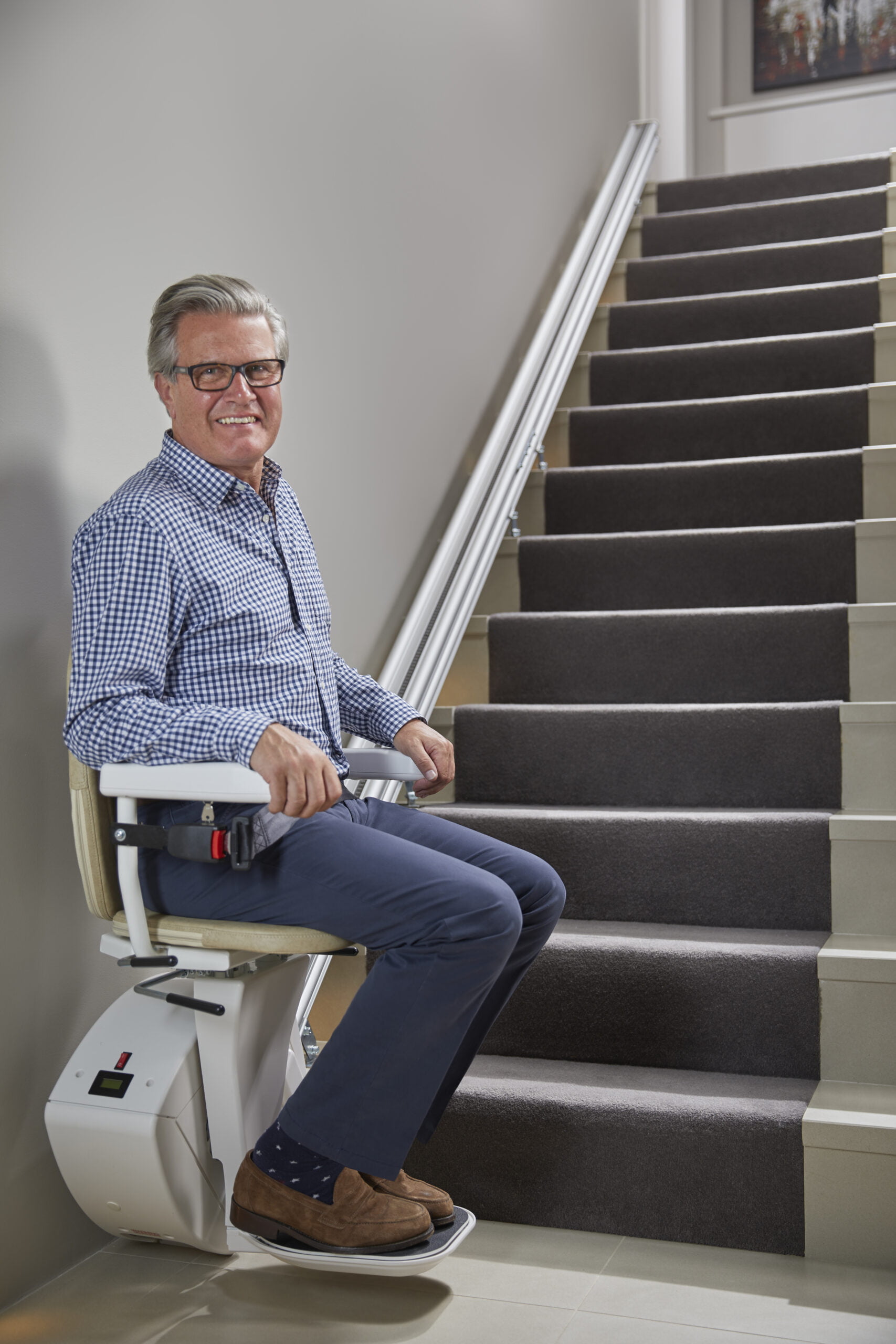 Mobile & Landline Freephone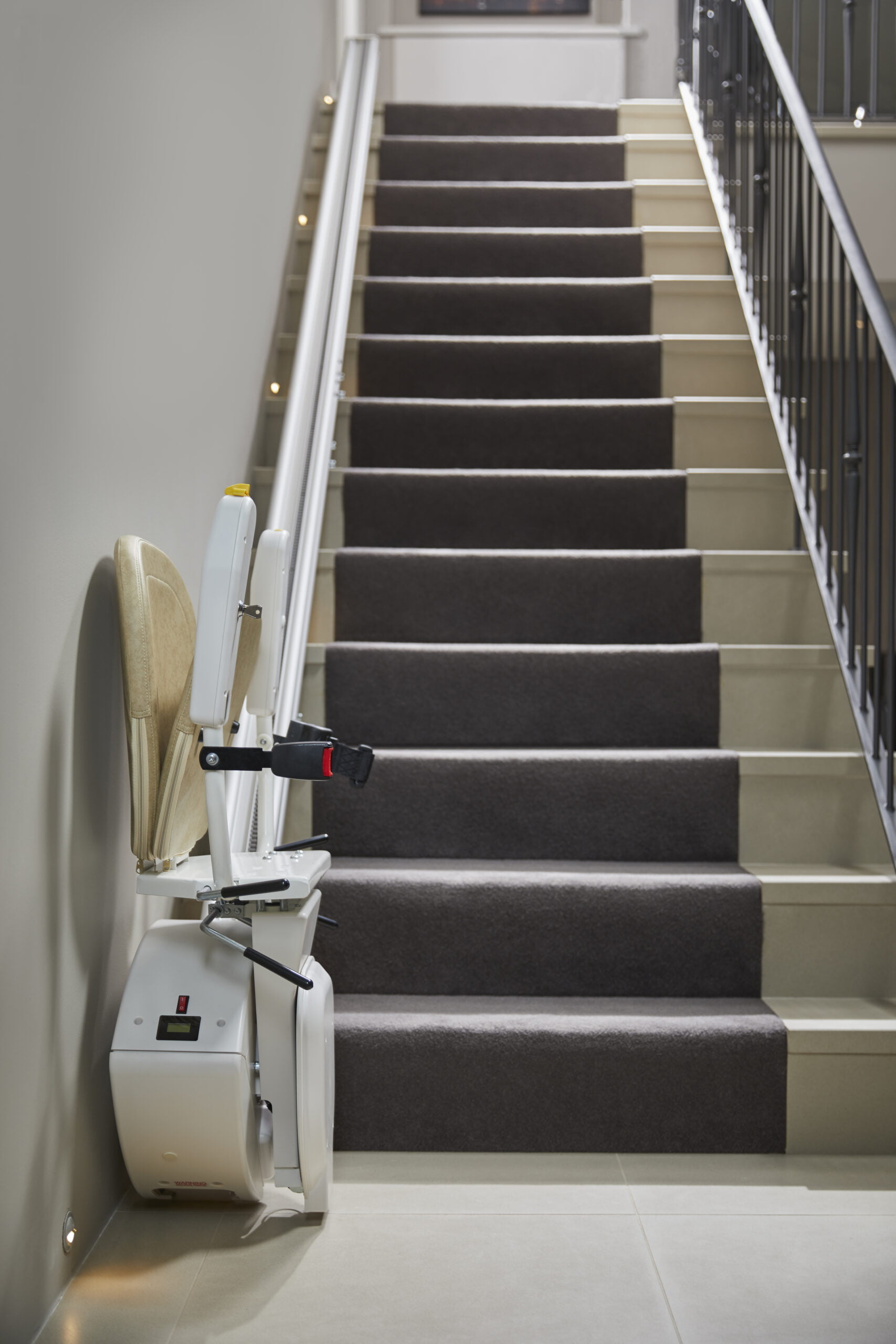 Call us today for a free quotation, without obligation. 0800 644 7766
We provide a first class service to customers in England, Wales and Scotland.