Welcome to Stairlifts Norwich
Install a stairlift and get on your way
Get unrestricted access to your entire home with Halton Stairlifts, and make worrying about the stairs at thing of the past. Installing a modern comfortable stairlift from Stairlifts Norwich couldn't be easier, and within only a few days you could be gliding to each level of your home with ease.
Our stairlifts are easy to fit, and typically take less than a day to install. Our engineers can install indoor stairlifts on straight or curved stairs, or outdoor stairlifts on external steps. With no drilling and the latest track systems, there's no costly or unsightly modifications to your home. Each stairlift is easy to operate, compact, and can be neatly folded away so they're not a hazard for the rest of the family.
Stairlifts Norwich give you more freedom in your own home
We are a family firm operating from our north west UK headquarters, supplying and fitting stairlifts in Norwich and throughout Norfolk. Established in 2012, we are specialists in domestic and commercial stairlift installation, improving access around households and businesses all over the UK.
You'll find a wide range of new and reconditioned stairlifts, along with reliable recommendations and practical advice from our experienced team. Quicker. Cheaper. Friendlier. We can have your stairlift installed by highly-trained engineers in just a few days from your first phone call, at our best possible price.
Halton Stairlifts are an independent stairlift company with no brand limitations, so you'll find lots of new and reconditioned stair lifts from well-known brands to choose from. And depending on your individual circumstances, we can offer range of payment options allowing you to spread your payments. 
Speak to us today on 0800 6447766 (local rate) and stay in your home for longer. Get a free quotation, without any obligation to buy.
Stairlifts Norwich is a trading arm of Halton Stairlifts. We provide a premium service to customers in Norwich, Norfolk, East Anglia, Wales, Scotland, and across the UK.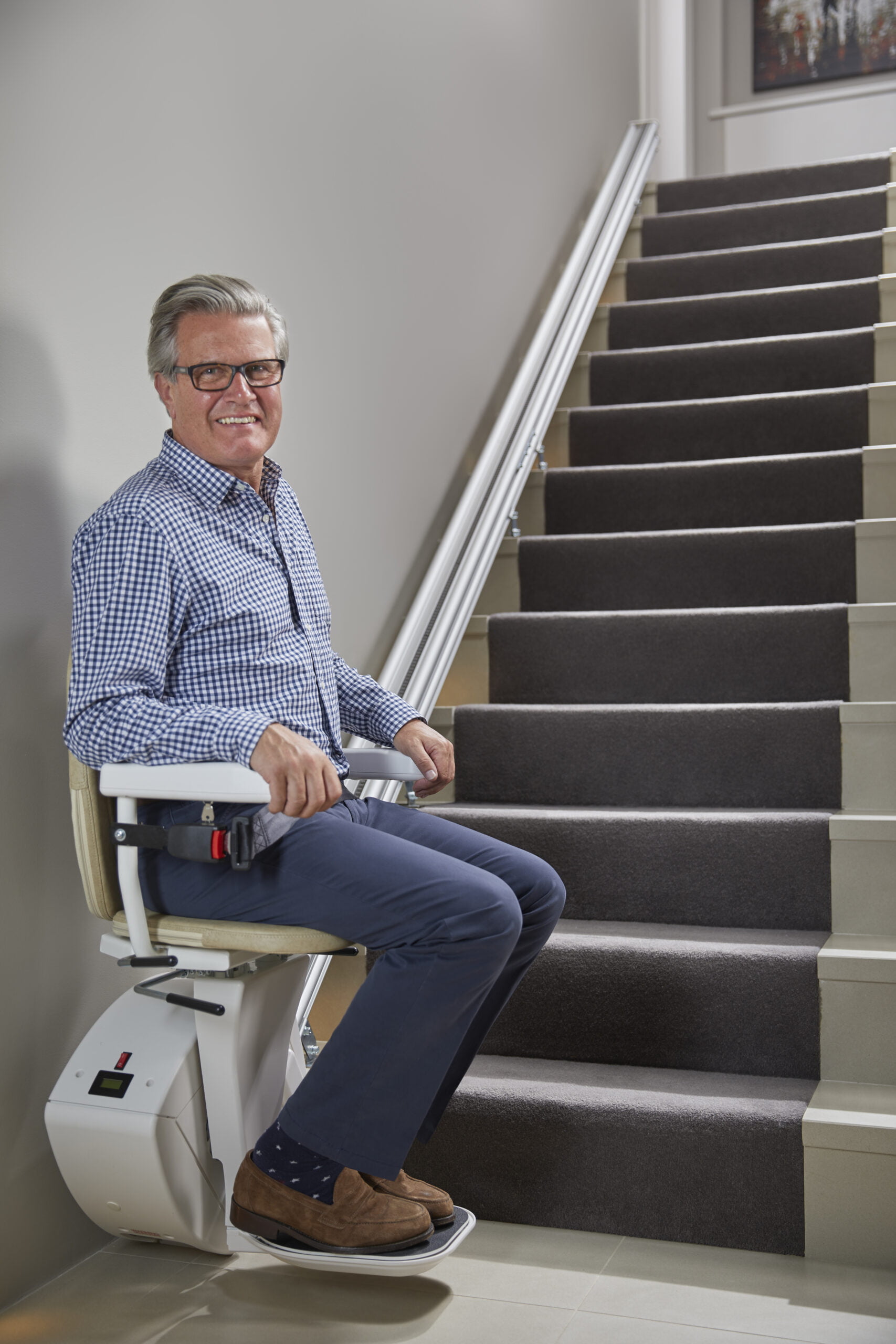 Mobile & Landline Freephone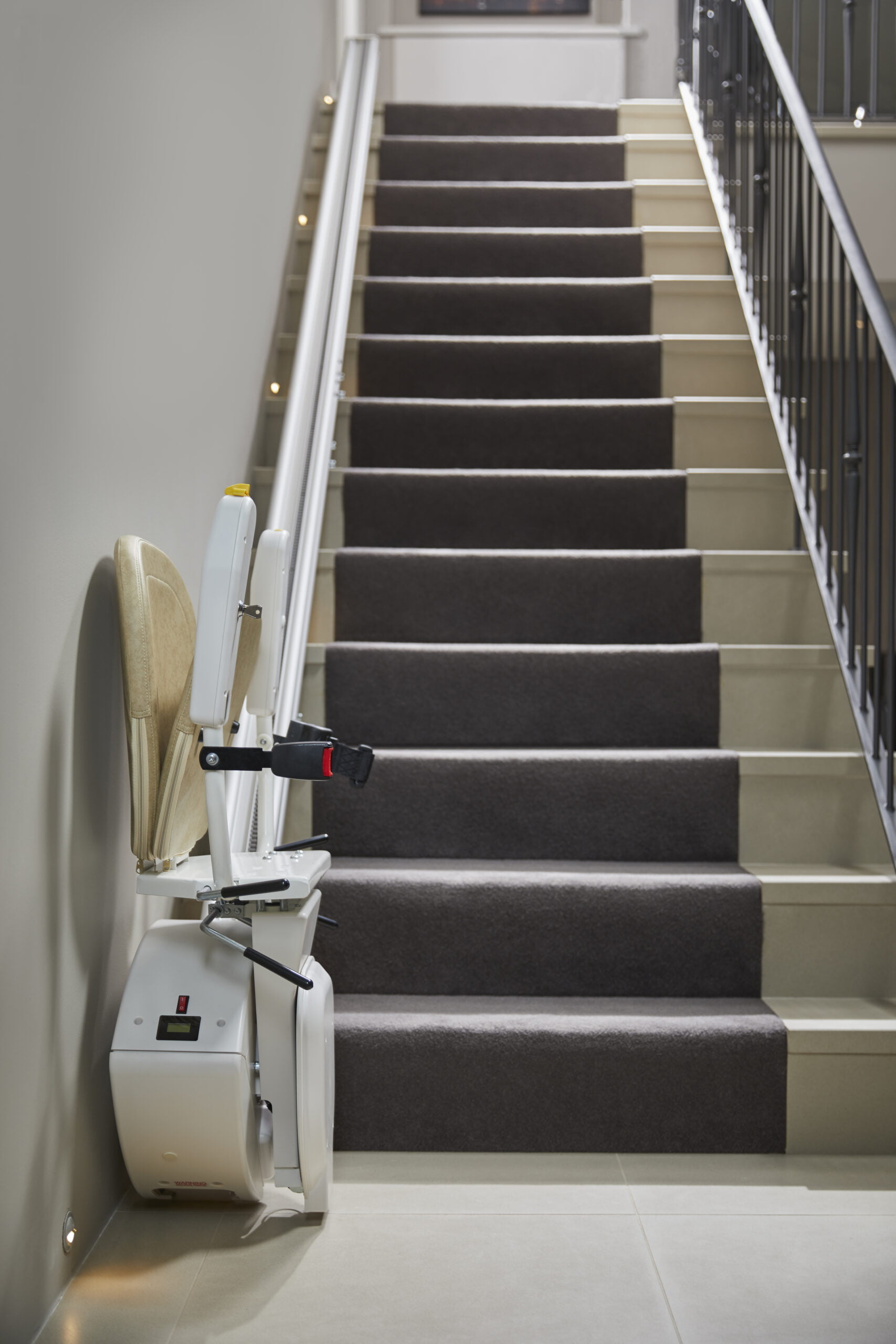 Call us today for a free quotation, without obligation. 0800 644 7766
We provide a first class service to customers in England, Wales and Scotland.