Welcome to Stairlifts Perth

Install a stairlift and stay at home with Stairlifts Perth
When you love your home, but the stairs are making it difficult to stay, a stairlift installed by Stairlifts Perth could make it possible for you to enjoy your home for longer.  Keep your independence with a contemporary stairlift from the Stairlifts Perth team at Halton Stairlifts. And in just a few days you could be accessing each level of your home with ease.
Stairlifts can be easily fitted in less than a day, inside or outside, without costly or unsightly modifications to your home. They are simple to operate and can be folded away so they're not a hazard for the rest of the family.
Stairlifts Perth take it one step at a time
Halton Stairlifts are based in north west UK, but our Stairlifts Perth engineers operate in Perth and all around Perthshire. We specialise in the delivery and installation of a wide range of new and reconditioned stairlifts to suit your straight or curved staircase.
We hold family values at the core of all we do. As a family-run firm, we know how important it is to feel looked after, listened to, and have your needs met properly. Offering a personal and reliable service, we find your ideal stairlift at a highly competitive price. And we'll install it with a quick turnaround.
We'll never recommend a stairlift if we're not completely confident it's the right option for you. And, as an independent stairlift company, we aren't confined to a single brand. This allows us to offer objective and honest advice every time.
Whatever your budget, you'll have a fantastic selection of new and reconditioned stair lifts to choose from with access to a range of finance options to make buying your stairlift even easier.
Call us today for a free quotation find out how you can stay mobile and independent in your treasured home. Get in touch on 0800 6447766 (local rate) with no obligation to buy.
Stairlifts Perth is a trading arm of Halton Stairlifts. We provide a first-class service to customers in Perthshire, the rest of Scotland, Wales, and the rest of the UK.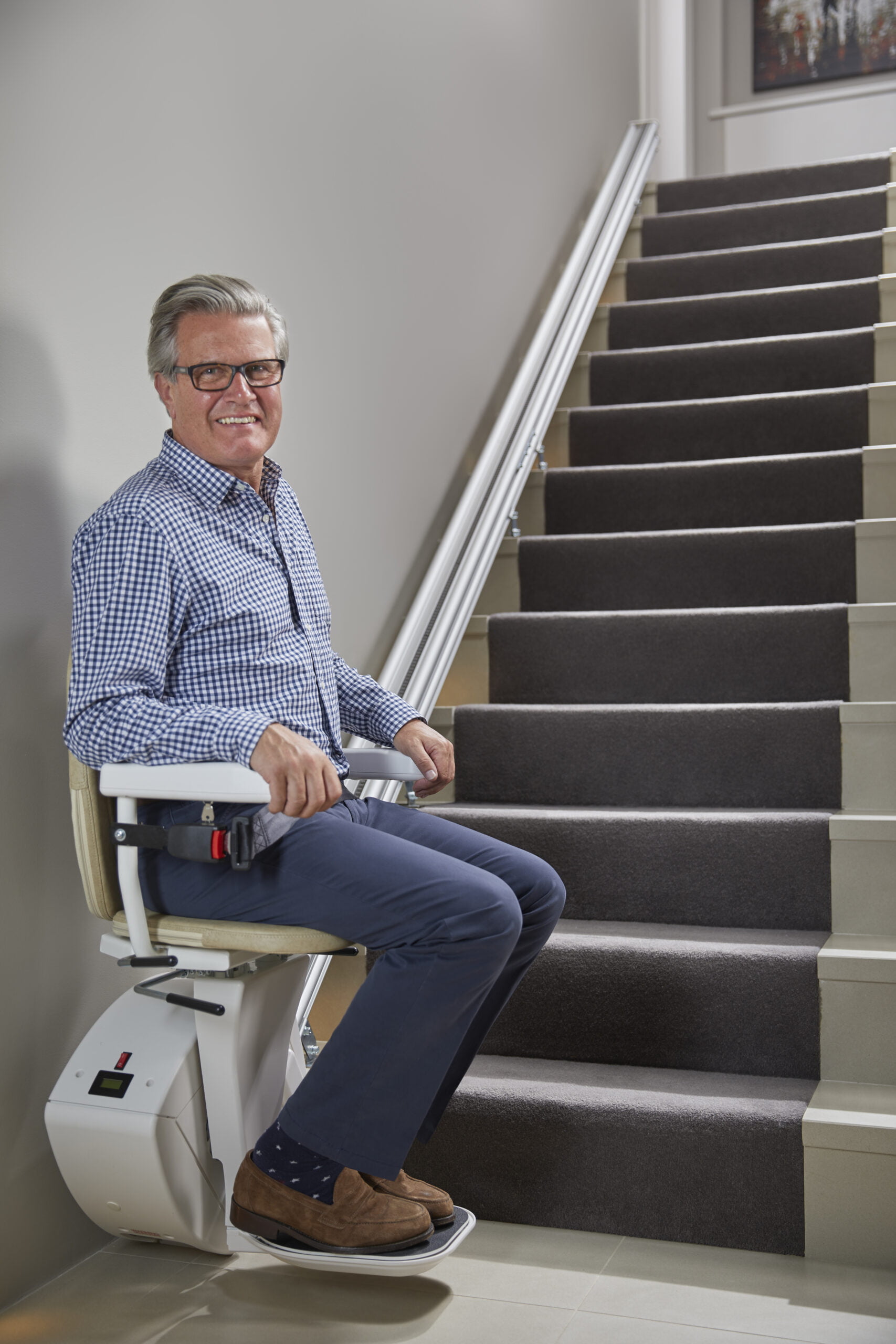 Mobile & Landline Freephone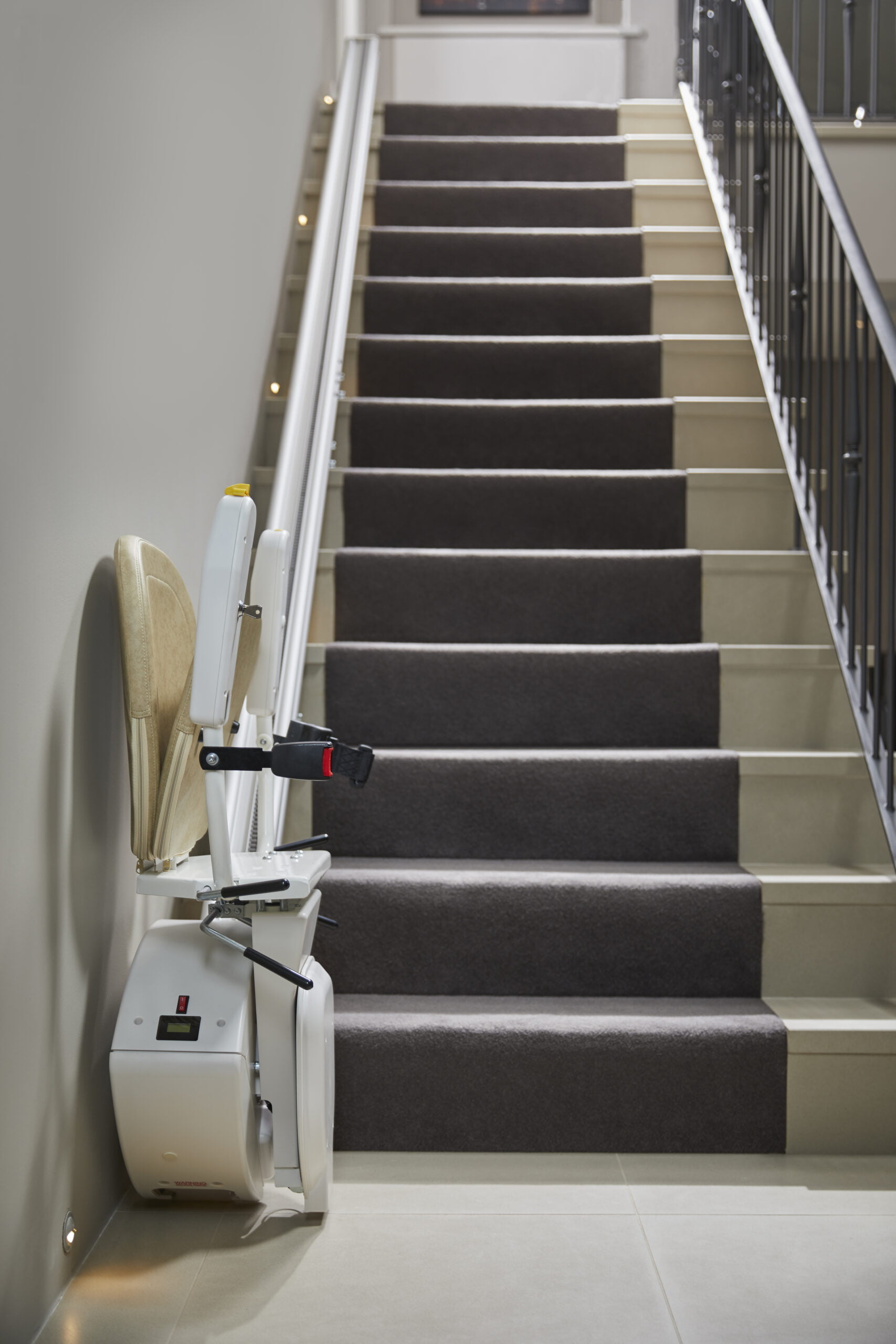 Call us today for a free quotation, without obligation. 0800 644 7766
We provide a first class service to customers in England, Wales and Scotland.