Welcome to Stairlifts Reading

Stay in the home you love with stairlift installation from Stairlifts Reading
Take control of the stairs again with a stairlift from the Stairlifts Reading team at Halton Stairlifts. Regain your independence and access the entirety of your cherished home by installing a modern and reliable stairlift with us.
Revisit rooms on upper levels and use your whole garden again in just a few days. You'll hardly notice we've been, with installation visits taking less than a day. Plus, our engineers will also tidy up after themselves. The only thing different about your home will be the new stairlift waiting for you at the bottom of the stairs.
Our experienced engineers use the latest installation methods, fixing your stairlift track to the stairs and not the walls, so you won't need to pay any extra for any messy or unsightly structural changes to your home.
From arm controls to slimline foldaway design, each stairlift is really easy to operate but we'll still show you how to use it just to make sure you're completely confident and happy.
Berkshire's best stairlifts from Stairlifts Reading
We are a family firm, based in north west UK, specialising in the supply and installation of a wide range of new and reconditioned stairlifts throughout Reading and the rest of Berkshire. Your family is important to use, that's why we offer an attentive and dependable service to make sure your needs are met and you get the care and attention to detail you deserve.
Our desire to provide the best customer experience is just as competitive as our prices, that's why we aim to have your stairlift up and running in just a few days from your first enquiry. Independent and impartial, Halton Stairlifts are able to make objective recommendations on the highest quality stairlifts from big name brands. And, whether your stairlift is indoor or outdoor, straight or curved, we can offer an unbeatable range of both new and reconditioned stair lifts to suit your budget and your home.
Don't delay any longer and find out how we can help you regain your independence in the home you love. Call us today for a free quotation, without obligation on 0800 6447766 (local rate)
Stairlifts Reading is a trading arm of Halton Stairlifts. We provide a first class service to customers in Berkshire, south east England, Wales, Scotland, and across the UK.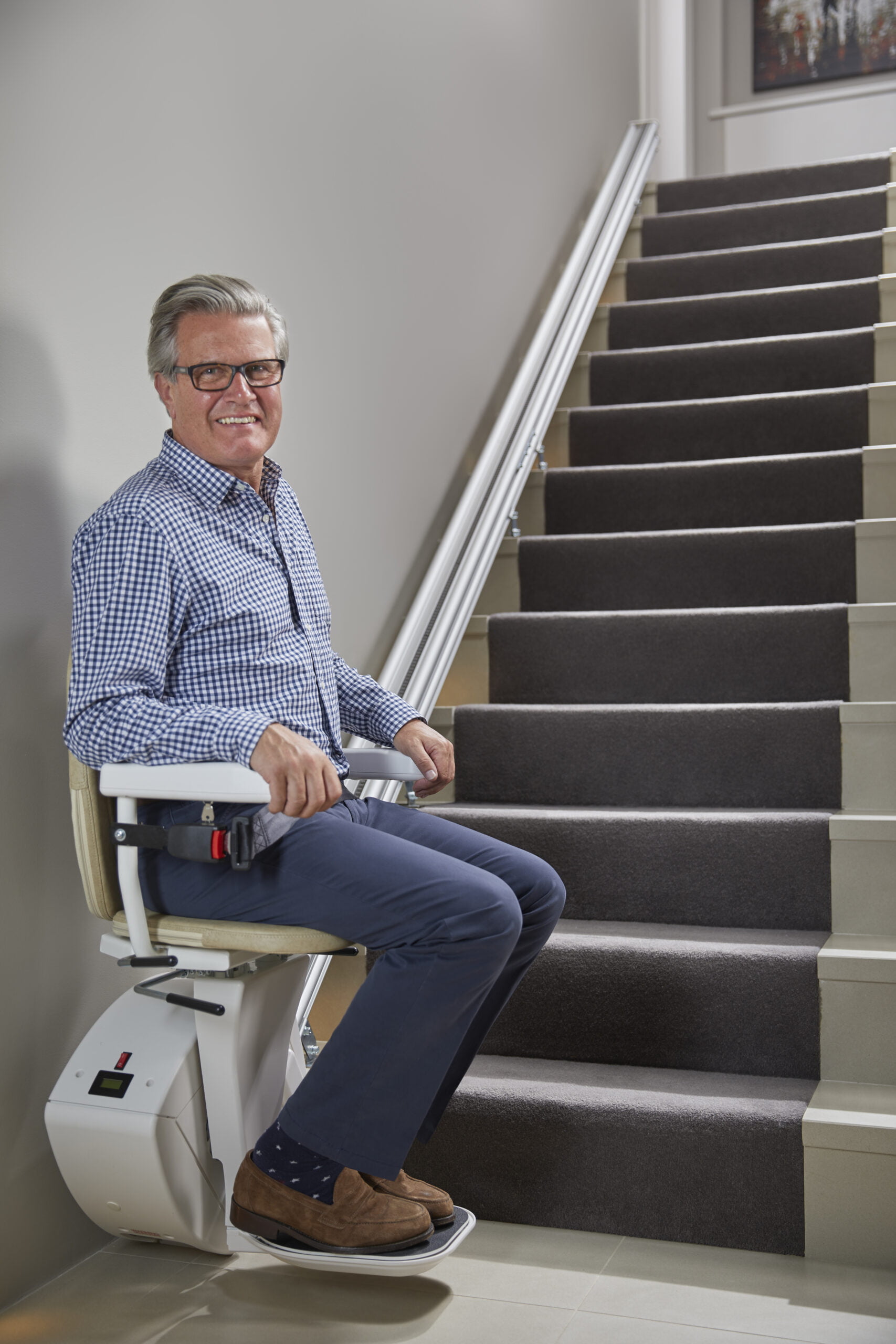 Mobile & Landline Freephone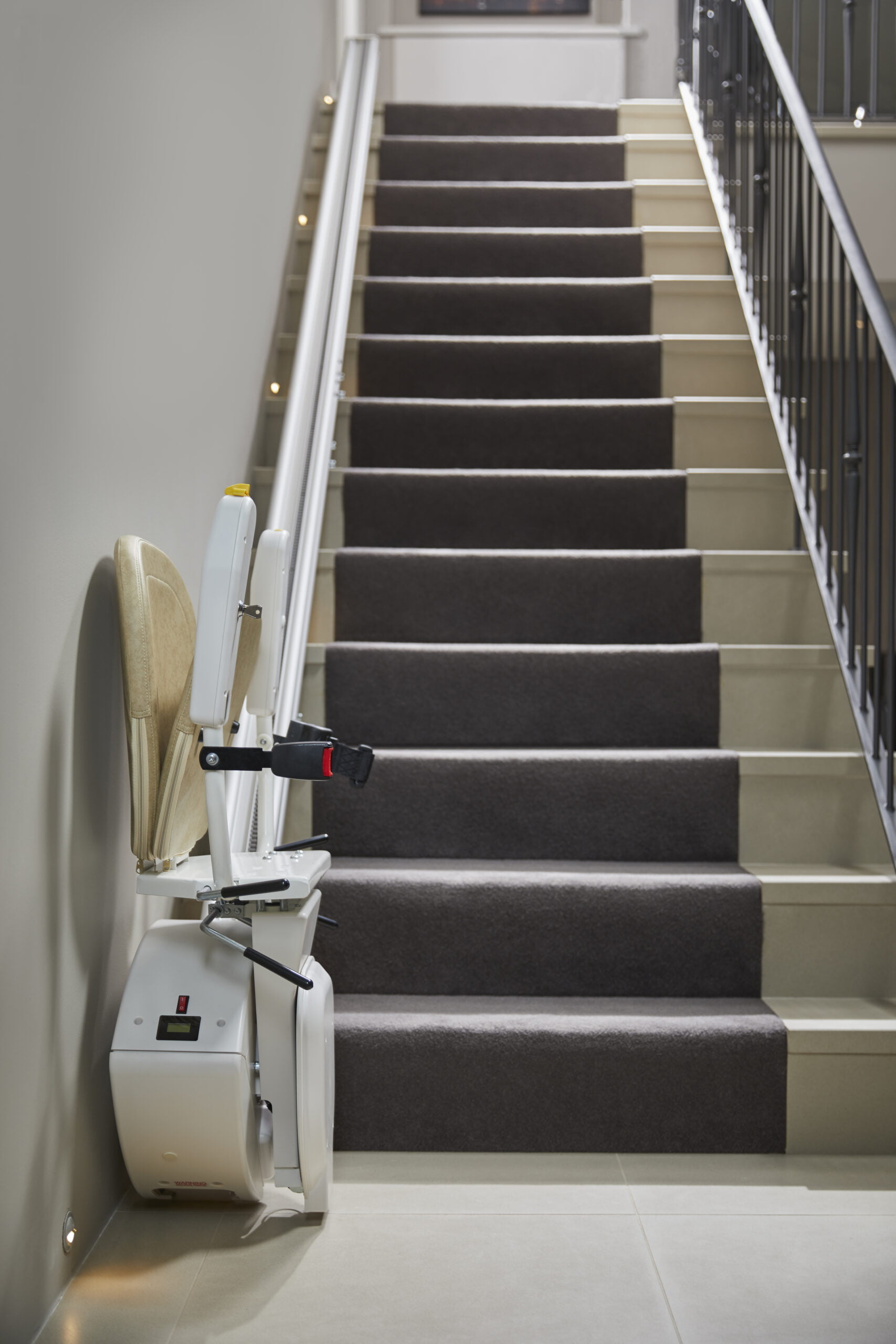 Call us today for a free quotation, without obligation. 0800 644 7766
We provide a first class service to customers in England, Wales and Scotland.