Welcome to Stairlifts Salisbury
Expert help with the stairs
Your family home is packed with memories, so when the stairs become too much of a struggle, it's especially hard to think about moving house. Halton Stairlifts may have just the solution. Choose from our range of modern stairlifts to help you reach each floor of your home with ease, allowing you to stay in comfort surrounded by the things you love.
Stairlifts Salisbury deliver contemporary and comfortable stairlifts in just a few days. And once it arrives it can be installed in under a day. Our team of highly experienced engineers will fit your stairlift working with the existing layout of your property
Complete with safety features, simple controls, and a slim foldaway design, you can start enjoying your stairlift and the full freedom of your home straight away.
Straight and curved stairlift installation from Stairlifts Salisbury
Stairlifts Salisbury are a family firm with our headquarters based in the north west, and our stairlift services now reach to Salisbury and the surrounding areas in Wiltshire.  
We've supplied and installed a wide range of big brand new and reconditioned stairlifts in thousands of homes across Salisbury and the rest of the UK, and we're proud of our reputation for delivering excellence, from our personal and professional customer service to high quality stairlifts fitted in only a few days at very competitive prices.
Halton Stairlifts are an independent stairlift company with no brand restrictions offering a range of both new and reconditioned stairlift models from an outstanding selection of popular UK brands. Whatever your budget, we'll have a solution to suit your circumstances. 
Give us a call and find out how we can help you stay independent in the home you treasure.
Get your free quotation, without obligation to buy, on 0800 6447766 (local rate)
Stairlifts Salisbury is a trading arm of Halton Stairlifts. We provide a first-rate service to customers in Wiltshire, south west England, Wales, Scotland, and across the UK.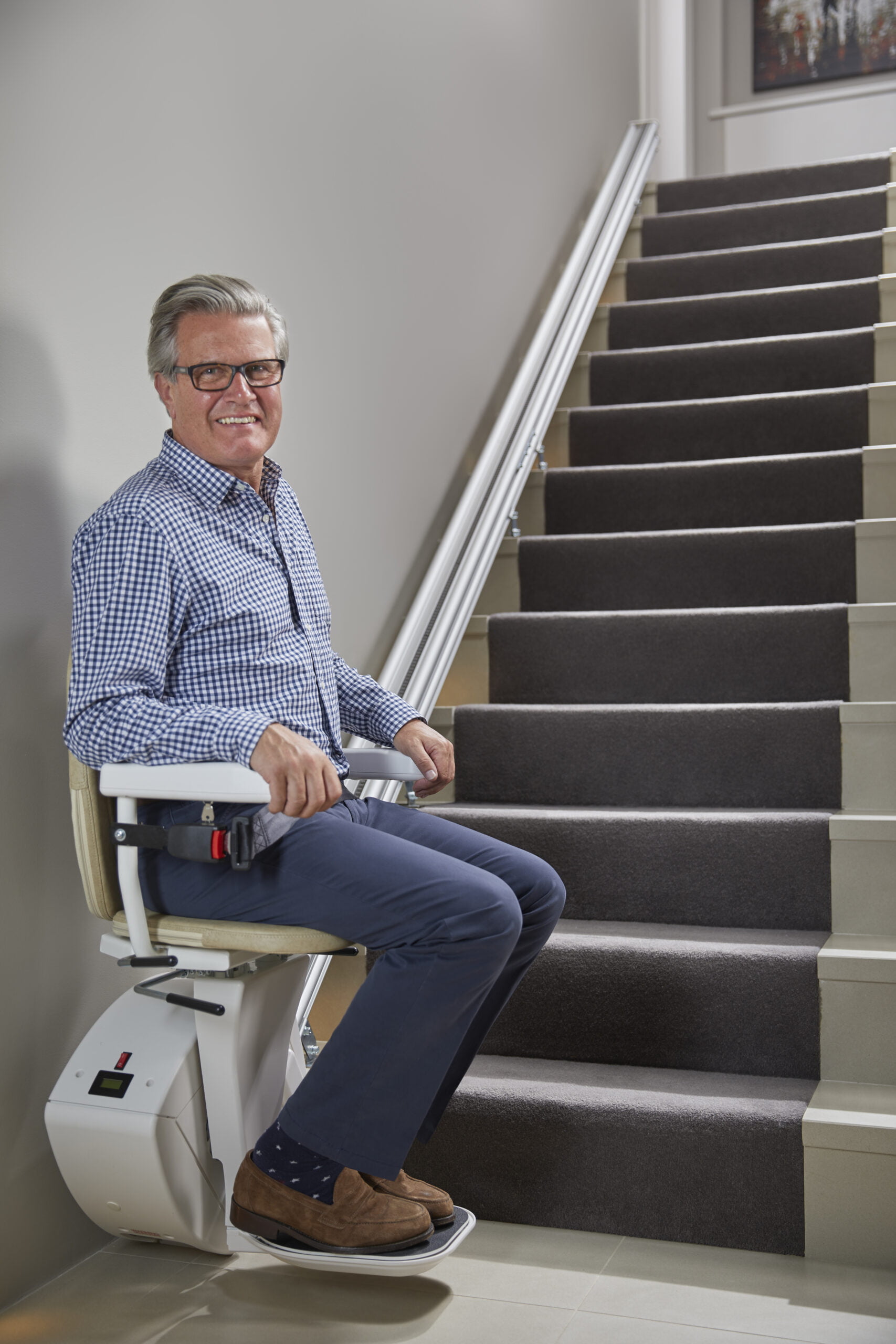 Mobile & Landline Freephone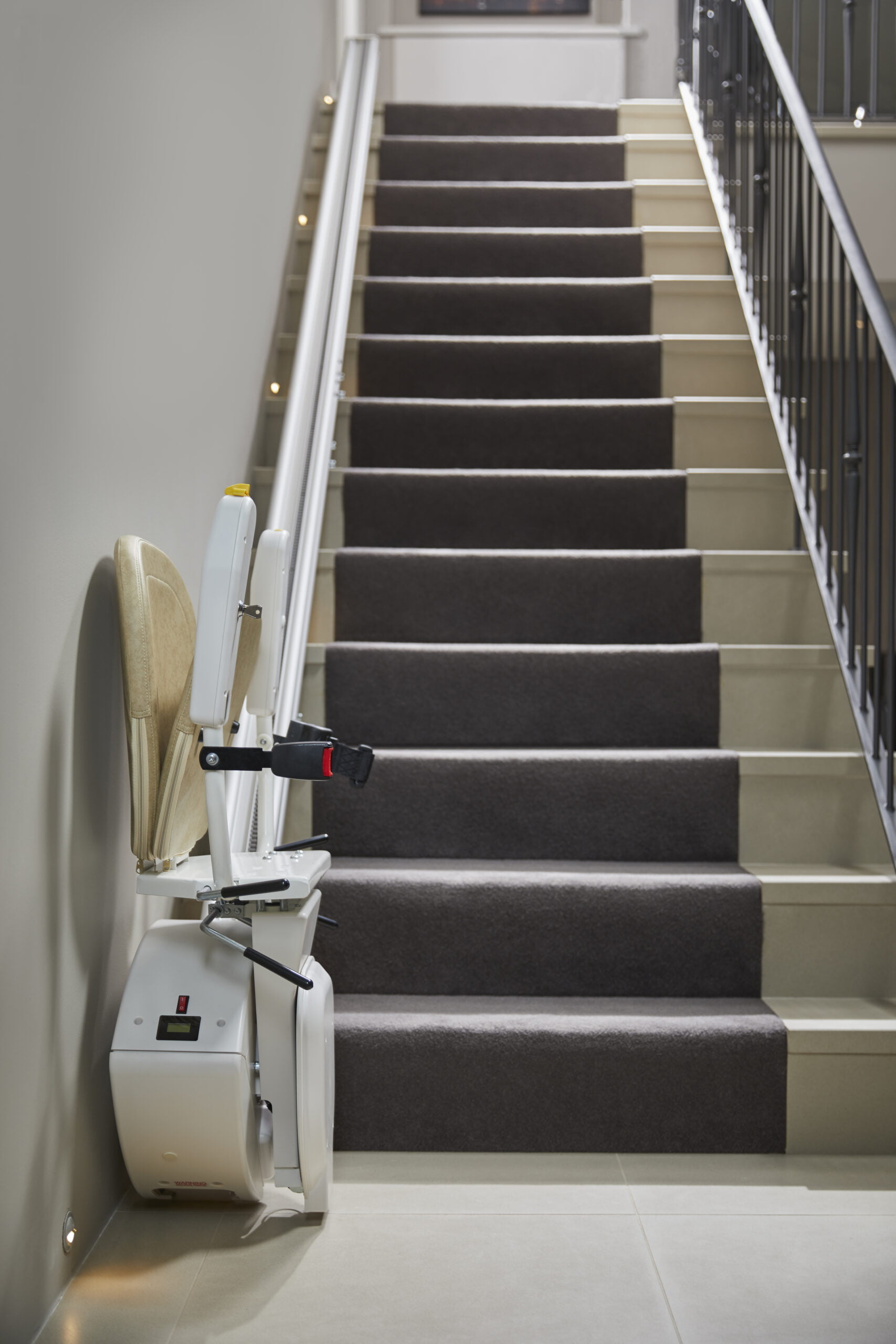 Call us today for a free quotation, without obligation. 0800 644 7766
We provide a first class service to customers in England, Wales and Scotland.