Welcome to Stairlifts Surrey

Don't let the stairs be a pain. Buy a stairlift from Stairlifts Surrey.
If it's taking longer to reach the landing or your knees hurt with every downward step, now's the time to speak to the Stairlifts Surrey team from Halton Stairlifts. Buy a stairlift for your home, helping you to make light work of the stairs. Affordable and stylish, a stairlift will be a welcome addition to your house. You don't have to suffer every time you need to pop upstairs. In just a few days you could be reaching each level of your home with ease.
Super quick and extremely tidy, our stairlifts can be fitted in your home in less than a day. And some installations take just a couple of hours. Our experienced engineers use the latest techniques to install your stairlift inside or outside your property, so you're not left with expensive or unsightly modifications to your home. With accessible controls, our stairlifts are so simple to operate you'll only need a quick demonstration from our engineer before you take your first trip up the stairs. And, once you return just fold it away neatly, thanks to its compact design. With a variety of straight or curved stairlift options available, you're sure to find the perfect solution for your staircase.
Stairlifts Surrey will solve your stair problem
Established in 2012, we are a family-owned firm serving customers in the South East of England. Our team specialise in providing and fitting an extensive range of new and reconditioned stairlifts to homes across Surrey. And as a family business, we know just how important it is for you and your family to receive the best customer care for a loved one. From that first enquiry phone call to fitting the stairlift in your home, you'll find a helpful and professional team ready to answer every question and query you have.
Not restricted to a single brand, independent stairlift company Halton Stairlifts are free to give unbiased advice on a range of new and reconditioned stairlifts across the UK. We'll always make an objective recommendation based on our assessment. And you'll be free to make your own informed decision to suit your budget. And pretty soon, you'll start to see just how big a difference your stairlift will make to your life in just a few a days.
Call us now for a free quotation without any obligation to buy on 0800 6447766 (local rate) and find out how we can help you feel more confident when faced with the stairs.
Surrey Stairlifts is a trading arm of Halton Stairlifts. We provide a high-quality service to customers in Surrey, South East England, Wales, Scotland and the rest of the UK.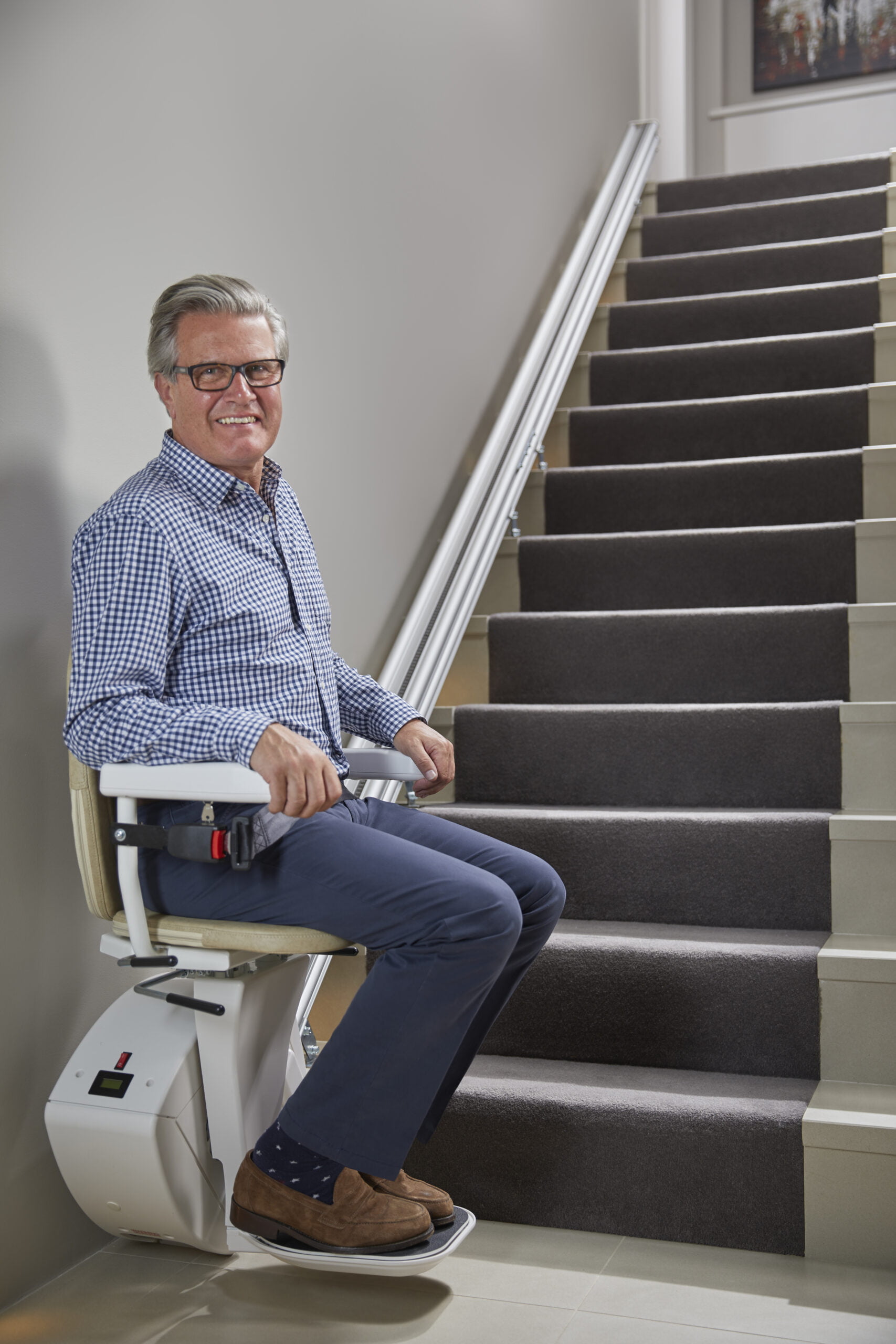 Mobile & Landline Freephone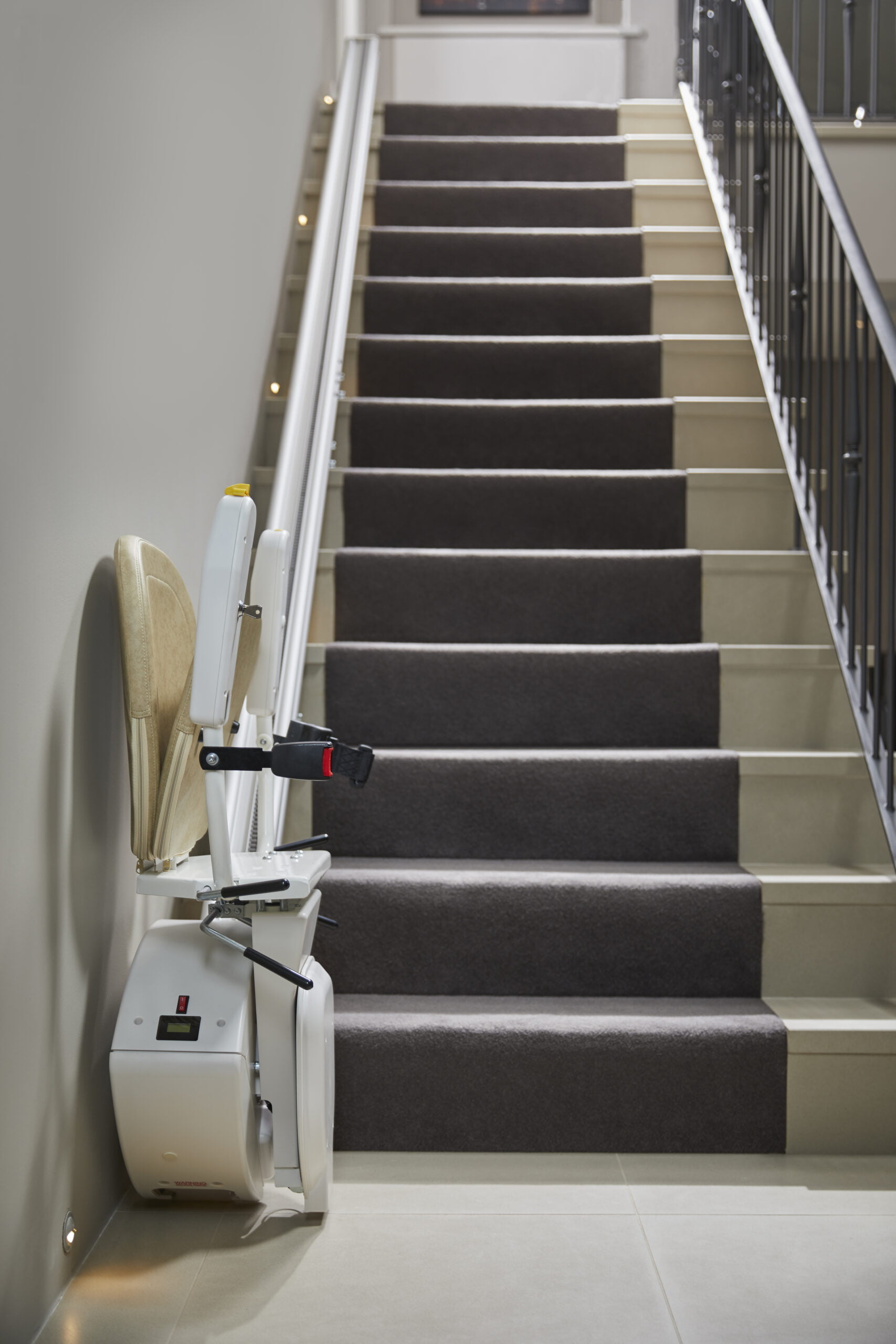 Call us today for a free quotation, without obligation. 0800 644 7766
We provide a first class service to customers in England, Wales and Scotland.