Welcome to Stairlifts Watford

Conquer the stairs with a stairlift from Stairlifts Watford
If your stairs are feeling more like a feat of endurance every time you need to go up or down, then buying a stairlift could be the answer. The Stairlifts Watford team from Halton Stairlifts will assess your home and make a recommendation for a stairlift that will help to make your life easier. Comfortable, modern, and safe, your stairlift will help you to abandon the struggle of the stairs. Start conquering each step with a newfound confidence.
With super fast delivery, our stairlifts can also be fitted in your home in less than a day. Our highly qualified and experienced engineers can install a new or used stairlift inside or outside your home, without needing any costly or unsightly modifications to your property.
Stairlifts from Halton Stairlifts are simple to operate, convenient, and stylish. With easy to use controls, compact design, and a range of upholstery colours and finishes available, you can be sure your stairlift will be a perfect fit for your home.
Find big stairlift brands with Stairlifts Watford
Serving customers across the South East of England, Stairlifts Watford is part of a family firm specialising in the supply and installation of an extensive range of new and reconditioned stairlifts.
We promise to provide a personal, responsive, and dependable service at every stage. From that first enquiry phone call to the final fitting of your stairlift in your home, you can expect the very best. With high-quality stairlifts and great customer service all at a highly competitive price, you'll wonder why you put up with the problem of the stairs for so long.
We are able to offer a range of both new & reconditioned stair lifts. Designed to suit a variety of budgets, Halton Stairlifts are an independent stairlift company with no brand restrictions.
Give us a call and find out how you can feel more confident and independent when faced with the stairs. Get your free quotation without no-obligation to buy on 0800 6447766 (local rate).
Suffolk Stairlifts is a trading arm of Halton Stairlifts. We provide a first-class service to customers in Hertfordshire, South East England, Wales, Scotland and the rest of the UK.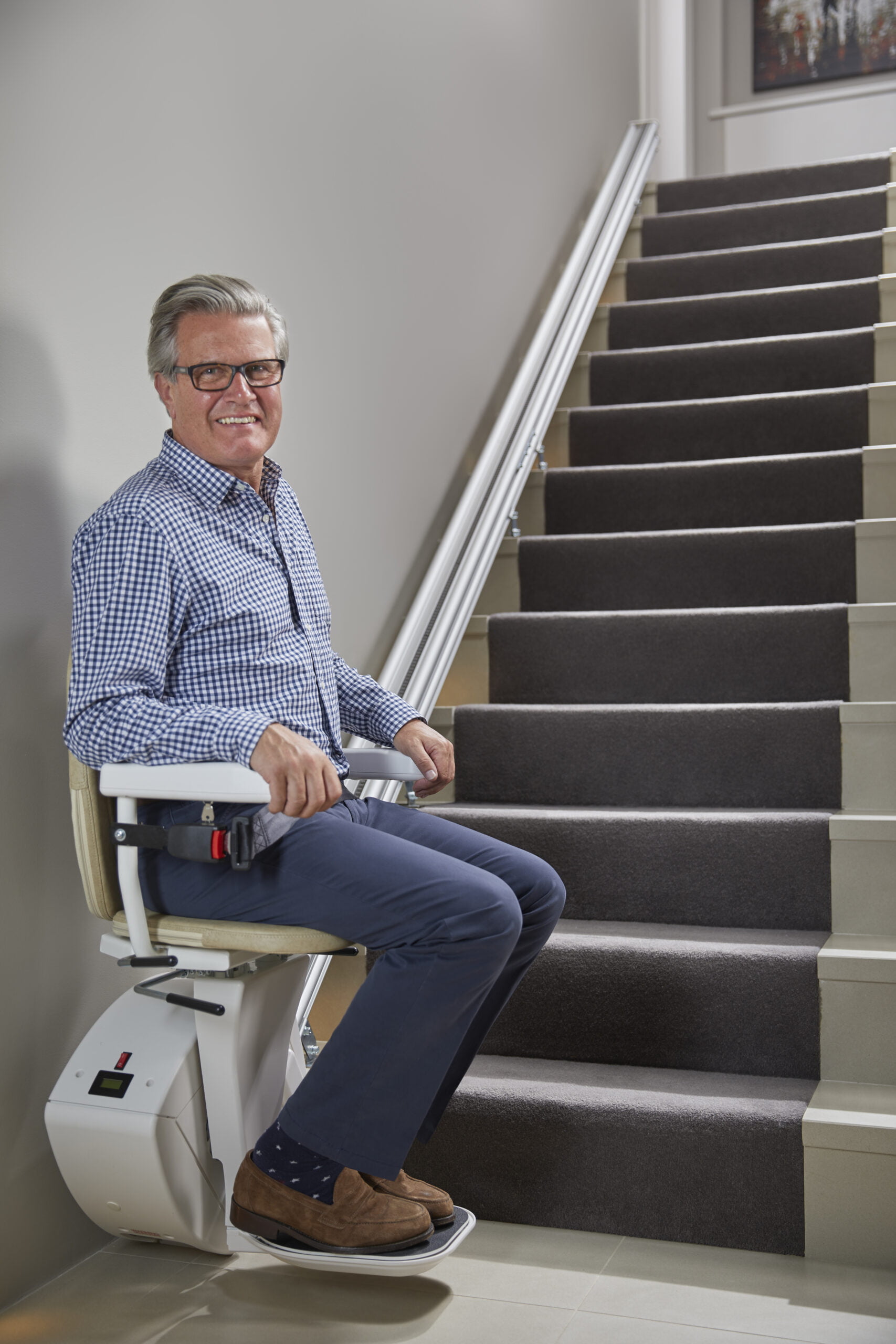 Mobile & Landline Freephone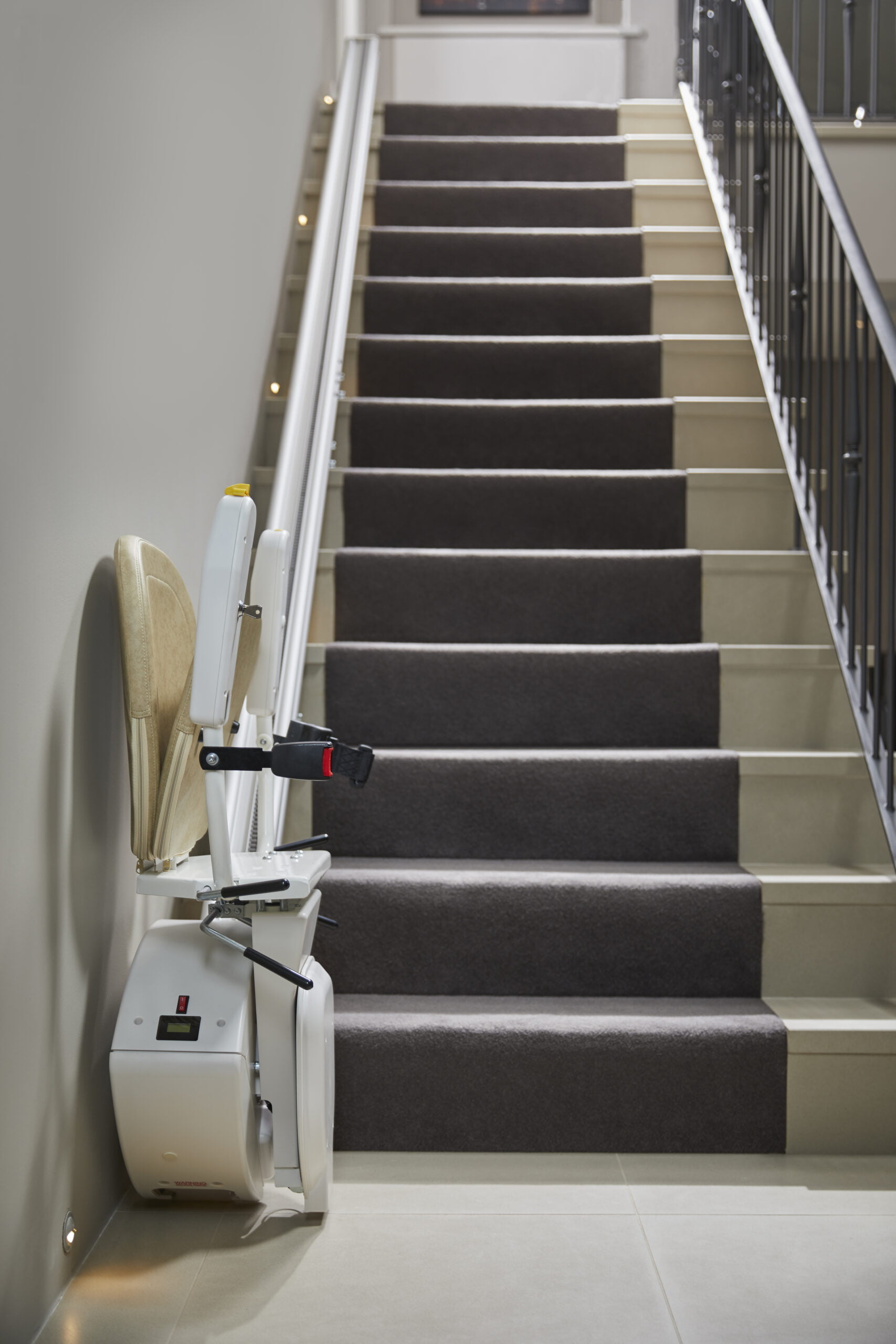 Call us today for a free quotation, without obligation. 0800 644 7766
We provide a first class service to customers in England, Wales and Scotland.