Welcome to Stairlifts West Bromwich

Easy stairlift installation with Stairlifts West Bromwich
With the Stairlifts West Bromwich team from Halton Stairlifts, you can make getting up and down the stairs a whole lot easier. Simply install an affordable and handy stairlift. A fantastic addition to your home, in just a few days you'll be enjoying newfound freedom. You'll wonder why you didn't get in touch with us sooner.
Comfortable and modern, our stairlifts can be fitted in your home in less than a day. With fitting inside or outside, there's no costly or unsightly modifications to your home. Our stairlifts, are really easy to operate. They can even be folded away so they are not a hazard for the rest of the family. We've got an outstanding choice of straight or curved stairlift options available, and you're sure to find the perfect solution for your staircase and your budget.
Stairlifts West Bromwich will help you find your perfect stairlift
A stairlift is usually a once in a lifetime purchase. So, you need to feel confident you're buying a new or reconditioned stairlift from a company you can trust. Established in 2012, we're a family firm with a proven track record of supplying and installing stairlifts in homes across West Bromwich and the rest of the West Midlands.
Ordering with us couldn't be easier. Simply give us a call and the Stairlifts West Bromwich team will take care of everything else. From assessing and measuring you home to arranging delivery and installation with one of our expert engineers in just a couple of days, all you'll need to do is pick your favourite stairlift based on our recommendations. You'll get a personal, responsive, and dependable service, all at a highly competitive price. Get in touch to enquire, and you could have your stairlift fully installed before you know it.
We got lots of great brands and stairlifts model to choose from, thanks to Halton Stairlifts' independent status. This means we're not obliged to stick with just one stairlift manufacturer, so we can make a truly impartial recommendation and you get even more choice. And, we are able to offer a range of both new and reconditioned stairlifts to suit a variety of budgets too.
We want to hear from you. Find out how we can help you feel more confident when faced with the stairs, by calling us now for a free quotation with absolutely no obligation to buy 0800 6447766 (local rate).
Suffolk Stairlifts is a trading arm of Halton Stairlifts. We provide a first-class service to customers in West Bromwich, Staffordshire, the West Midlands, Wales, Scotland and the rest of the UK.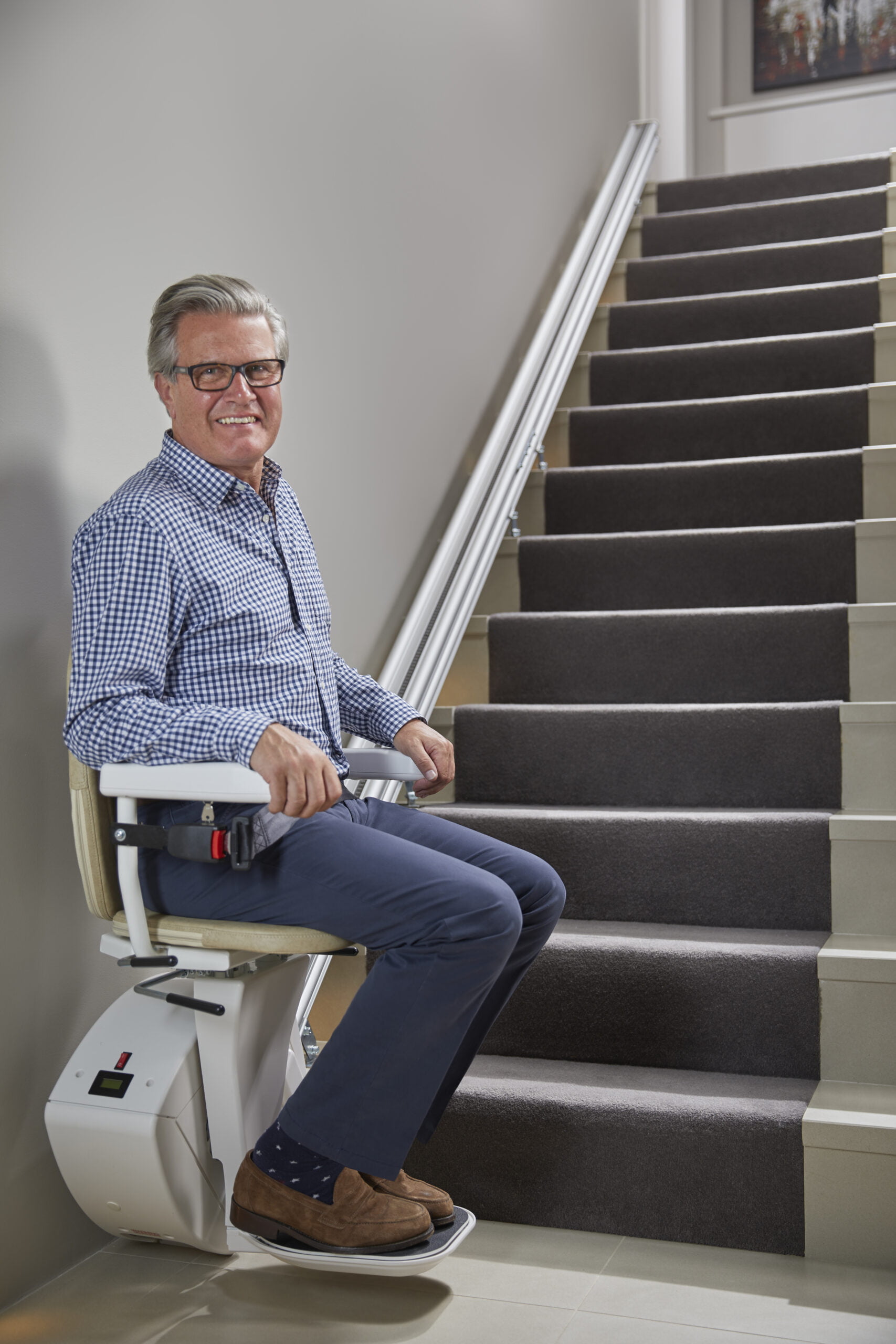 Mobile & Landline Freephone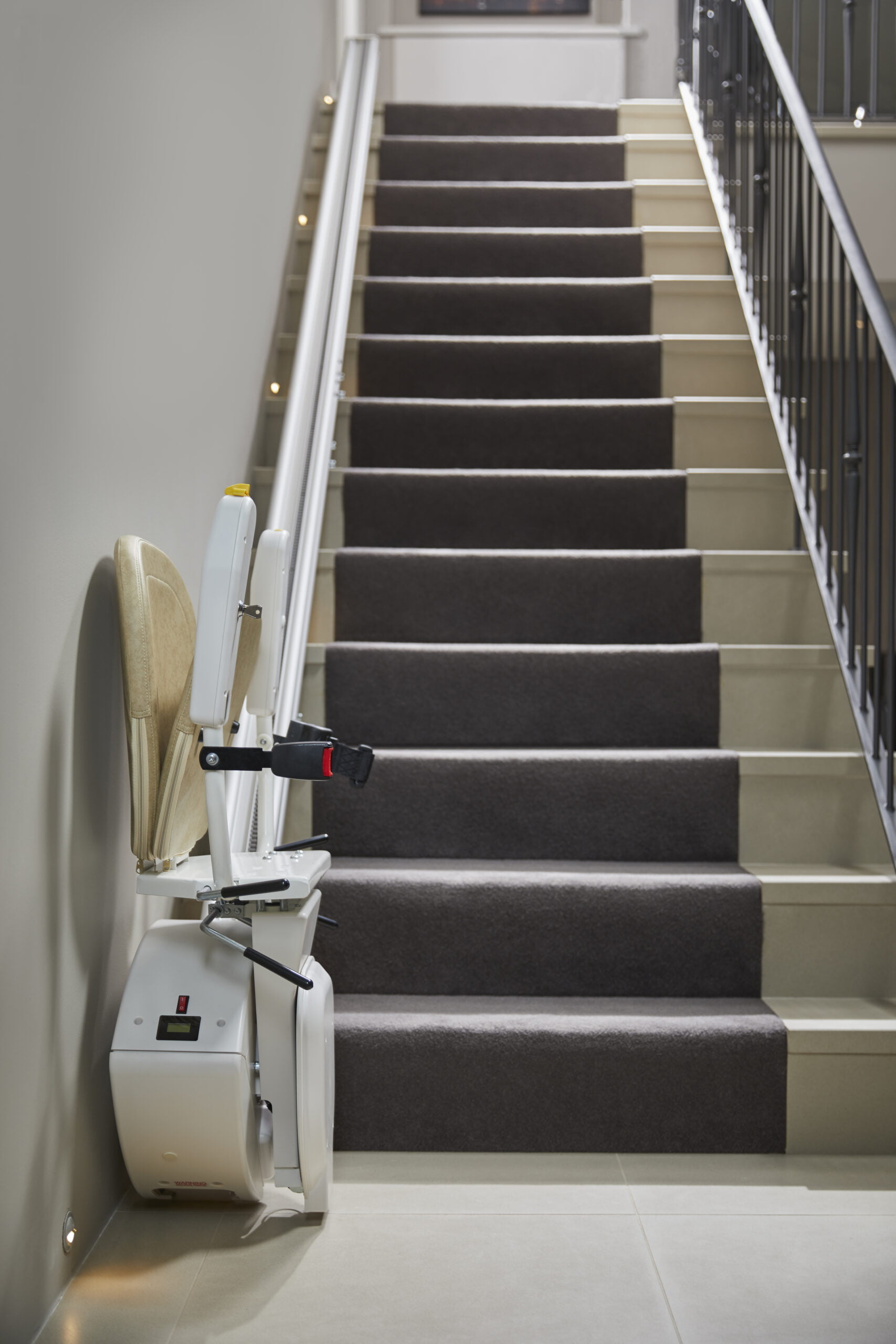 Call us today for a free quotation, without obligation. 0800 644 7766
We provide a first class service to customers in England, Wales and Scotland.