Welcome to Stairlifts West Sussex

Stop the struggle of climbing the stairs with Stairlifts West Sussex
When the struggle of the stairs becomes too much, Stairlifts West Sussex can remove the strain with a stylish and comfortable stairlift. We can install an easy-to-use stairlift within only a few days, so you can be gliding up and down your stairs with ease before you know it.
And our installation is as smooth as our stairlifts themselves. Fitted promptly and conveniently, our engineers can have your stairlift fully operational in a few hours. Plus, our stairlifts are simple to use. They can be folded away so they're not a hazard for the rest of the family. And we've got various options for you to choose from. So whether you need a stairlift for inside or outside your home, we can help.
Find big stairlift brands with Stairlifts West Sussex
Stairlifts West Sussex are a family firm covering counties across the south of England. We work exclusively in supplying and fitting stairlifts from our extensive collection of new and reconditioned stairlift models.
When it comes to installing a stairlift, one size doesn't fit all. We listen to your requirements and carefully measure your home as part of our detailed assessment. This means we can recommend a stairlift that meets your needs exactly. We're proud of our attention to detail and the personal reliable customer service we provide.  And we do it all at a highly competitive price.
With the Stairlifts West Sussex team from Halton Stairlifts, you're free to pick from our collection of top UK stairlift models. We're an independent stairlift company with no brand restrictions, giving you impartial advice on a wide choice of new and reconditioned stair lifts. Pay upfront or spread your payments to suit your budget, and your stairlift can be up and running in just a few days.
Give us a call and find out how you can enjoy your independence in your family home once again. Speak to our customer service team on 0800 6447766 (local rate) for a free stairlift quotation, without any obligation to buy.
West Sussex Stairlifts is a trading arm of Halton Stairlifts. We provide a first-class service to customers across the UK from the south of England, to Wales, Scotland, and the rest of the UK.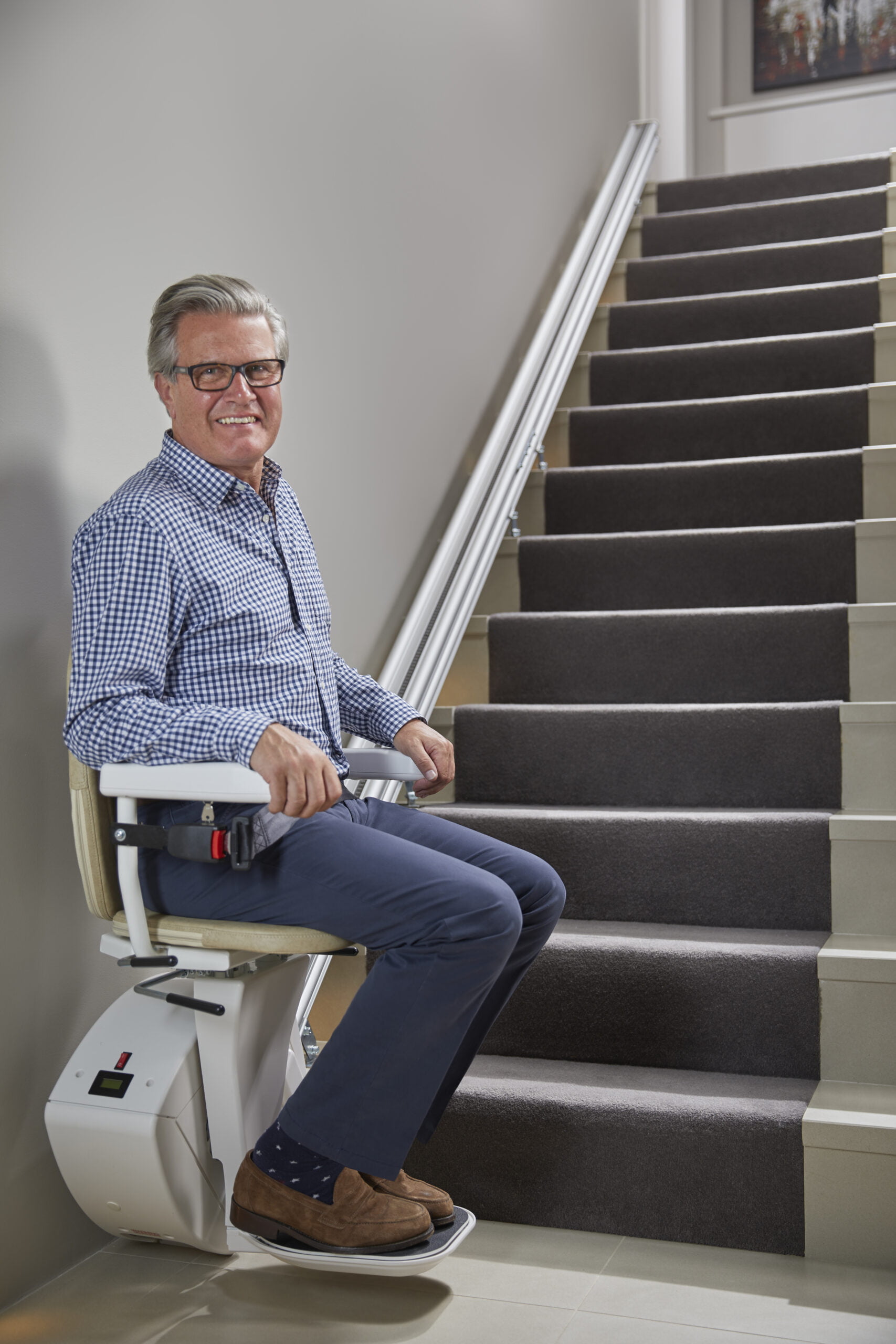 Mobile & Landline Freephone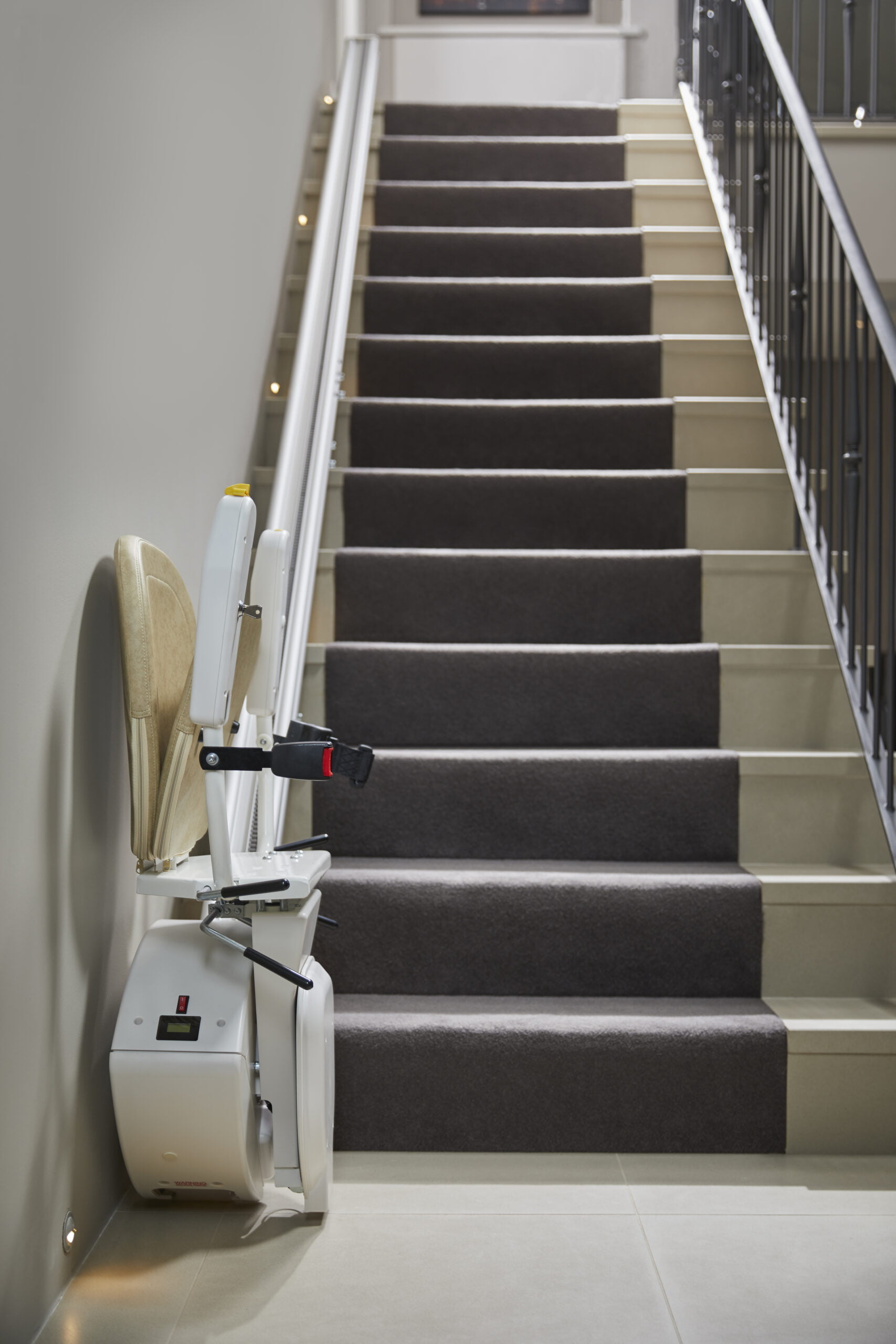 Call us today for a free quotation, without obligation. 0800 644 7766
We provide a first class service to customers in England, Wales and Scotland.