Welcome to Stairlifts Winchester

Stairlift installation from Stairlifts Wincester to stay independent in your own home
If the stairs don't feel as safe as they used to be, contact Halton Stairlifts today. Our Stairlifts Winchester team can have you moving around your home independently in just a few days. Arrange installation of one of our high-quality stairlifts.
Our express stairlift fitting can be completed in just a couple of hours.  So you can be getting on with your plans for the day before you know it. Our engineers are experienced in internal and external stairlift installation. We also use the latest fitting methods so there's very little mess or inconvenience to you. And before they leave, they'll give you a quick demonstration so you can see just how easy your new stairlift is operate.
Once you've taken your new stairlift for a spin up and down, simply fold it away. This means you'll have more space in your hallway and it won't become a tripping hazard for the rest of the family.
Take the stress out of the stairs with Stairlifts Winchester
Providing a range of stairlift services throughout Winchester, family firm Halton Stairlifts are based in north west UK with highly trained engineers operating in your area. We specialise in the supply and installation of a wide range of new and reconditioned stairlifts for all different types of staircases.
From your first phone-call to us, you'll find you're welcomed by our friendly and reliable customer service team. We like to add that personal touch, just to make sure you find exactly what you're looking for. With highly competitive prices and a super-quick turnaround, you can have your installation in only a few days.
Halton Stairlifts are an independent stairlift company with no brand restrictions. And we've got a solution for most budgets. We offer an exceptional range of both new and reconditioned stair lifts alongside our finance payment options.
Get in touch on 0800 6447766 (local rate) and find out how we can help you stay independent in your beloved home and receive a free no-obligation quote.
Stairlifts Winchester is a trading arm of Halton Stairlifts. We provide a premium service to customers in Hampshire, south east England, Scotland, Wales and across the rest of the UK.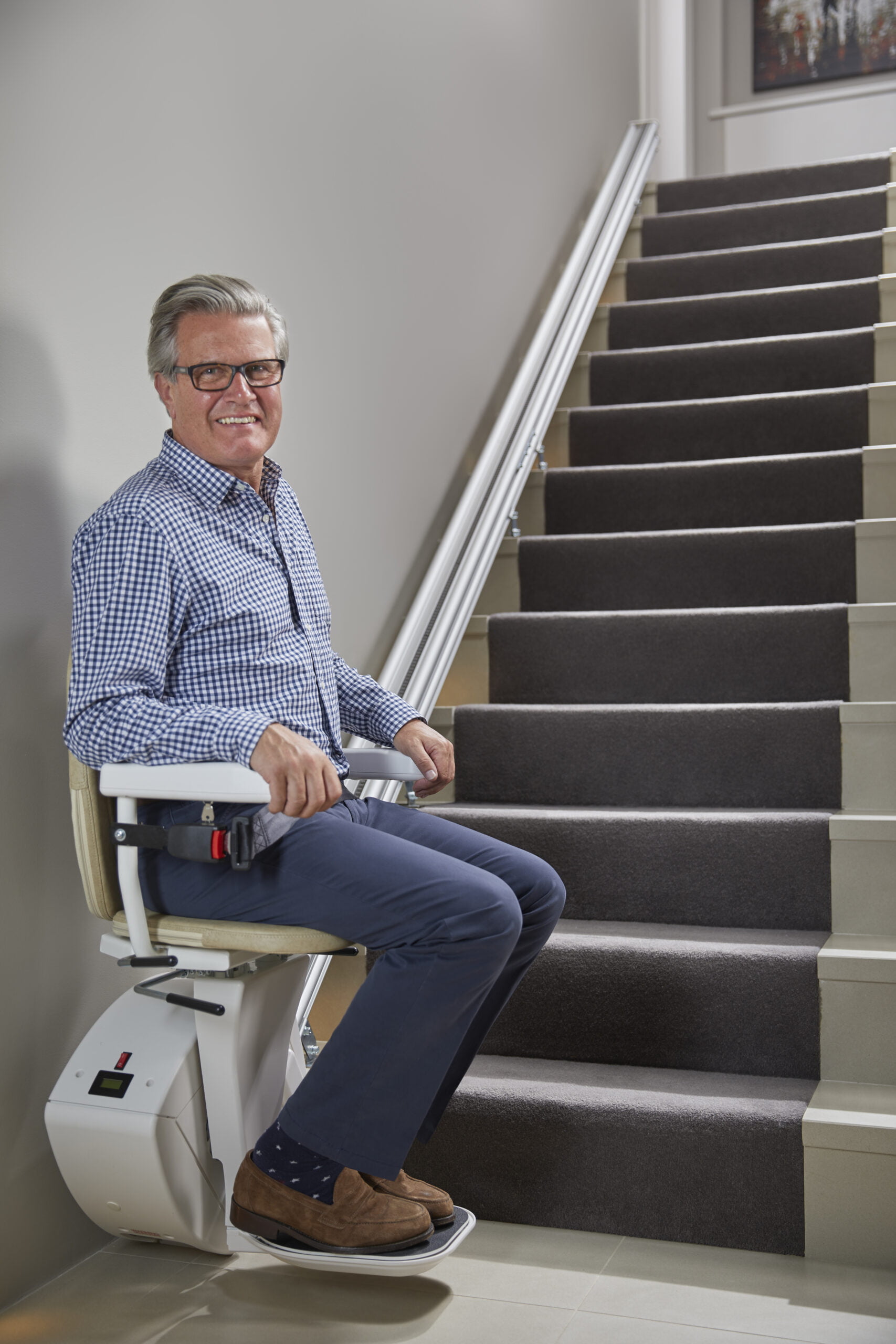 Mobile & Landline Freephone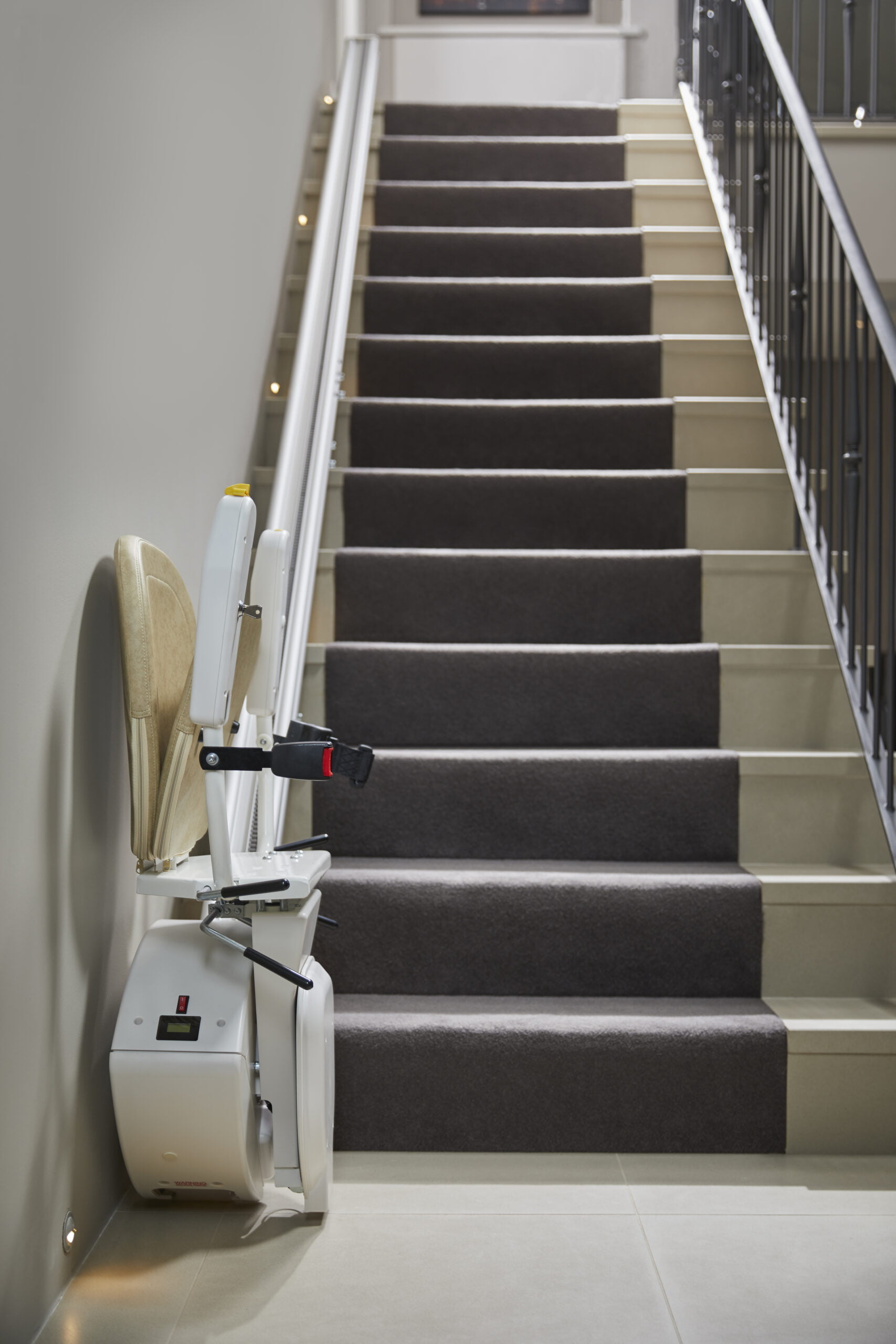 Call us today for a free quotation, without obligation. 0800 644 7766
We provide a first class service to customers in England, Wales and Scotland.