Welcome to Stairlifts Woking

Hold on to your independence – install a stairlift from Stairlifts Woking
The stairs don't have to be a struggle. Save yourself for pain and worry. With the Stairlifts Woking team from Halton Stairlifts, you can maintain your independent lifestyle in a much-loved home. Install a comfortable and contemporary stairlift. Within only a few days you could be gliding up and down your stairs with ease, and returning to everyday activities in the blink of an eye.
Our stairlifts can be fitted speedily in less than a day, inside or outside. All at a great value price and without unsightly modifications to your home. Stairlifts Woking provide simple-to-operate stairlifts that can also be folded away, causing no hazard to the rest of the family.
Find big stairlift brands with Stairlifts Woking
We are a family firm providing stairlift services across Woking and northwest Surrey. Established in 2012 in the north west of England, we've grown to specialise in the supply and installation of a huge range of new and reconditioned stairlifts. Trusted by thousands of households across the UK, we're extremely proud of our reputation for providing a quality customer experience that is second to none. We're also proud to offer UK manufactured stairlifts at competitive prices, without compromising on customer care.
We don't hang about either. In fact, the whole process, from making that first enquiry phone call to complete installation, often only takes just a couple of days. So, we'll soon have you on your way. Halton Stairlifts are an independent stairlift company with no brand restrictions, supplying well-respected stairlift makes and models across the whole of the country. We can offer a range of both new & reconditioned stair lifts – we have a solution for any budget.
Don't wait any longer than you have to, give us a call and find out how we can help you stay independent for longer in your much-loved home. Call us today on 0800 6447766 (local rate) for a free quotation, without obligation.
Stairlifts Woking is a trading arm of Halton Stairlifts. We provide a first-class service to customers in Surrey, the Greater London area, Wales, Scotland, and across the rest of the UK.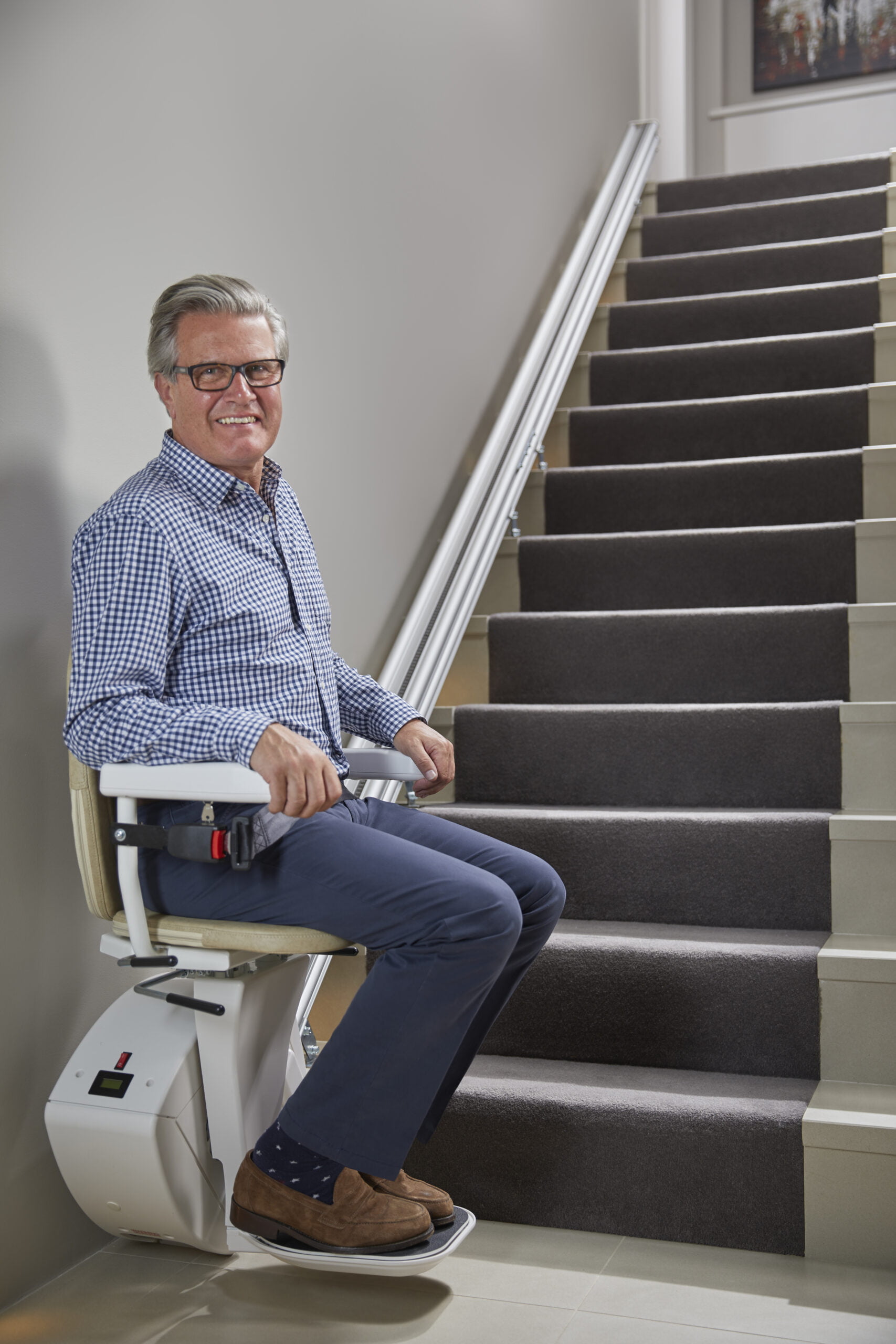 Mobile & Landline Freephone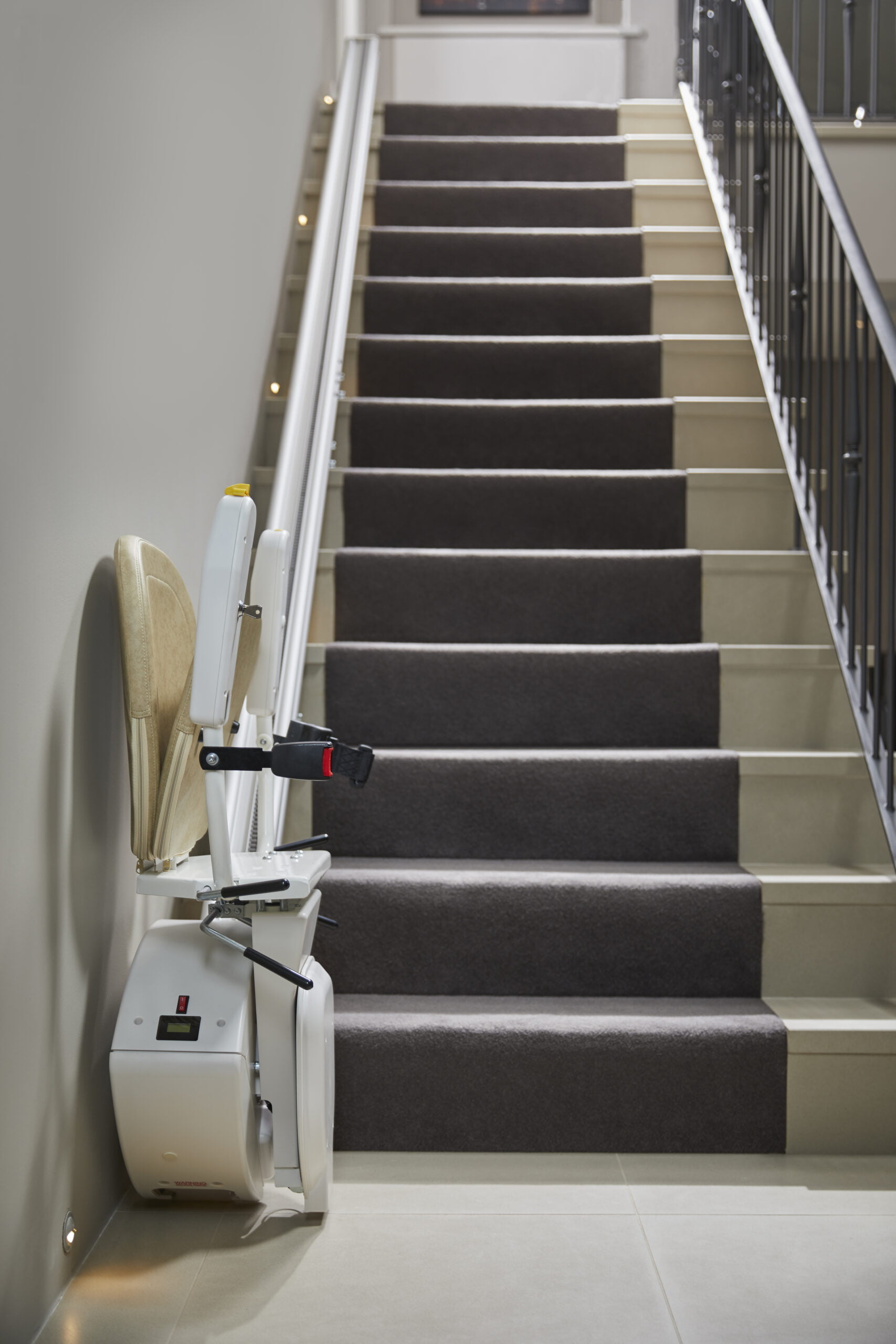 Call us today for a free quotation, without obligation. 0800 644 7766
We provide a first class service to customers in England, Wales and Scotland.