Call The Experts Today – 0800 644 7766
Fast Stairlift Valuations
Straight & Curved Stairlifts Wanted
Professional & Highly Trained Engineers
We only buy Brooks, Acorn and Stannah Stairlifts
With our stairlift removal service we can take away your unwanted stairlift quickly, at little to no cost to you. Convenient for you and kinder to the environment, we'll take your used stairlifts away and recycle them.
What we need from you for fast stairlift removal
Before removing a stairlift, we require the:
make
model
year of manufacture
This will help us to put together a removal valuation for you. Call us on 0800 644 7766 for a price.
We are happy to receive pictures of your unused stairlift via email or telephone text message to help us give you a more accurate quote.
Send any images of your unwanted stairlift to removals@haltonstairlifts.co.uk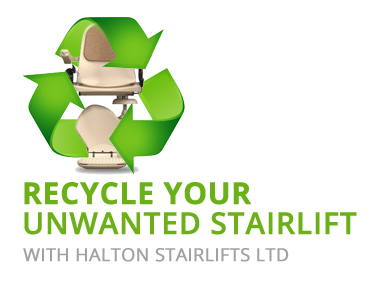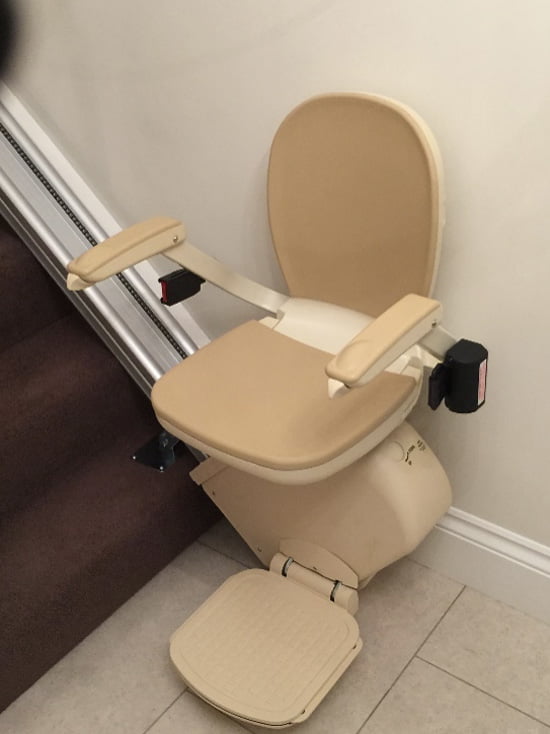 Acorn or Brooks 130 Straight Stairlifts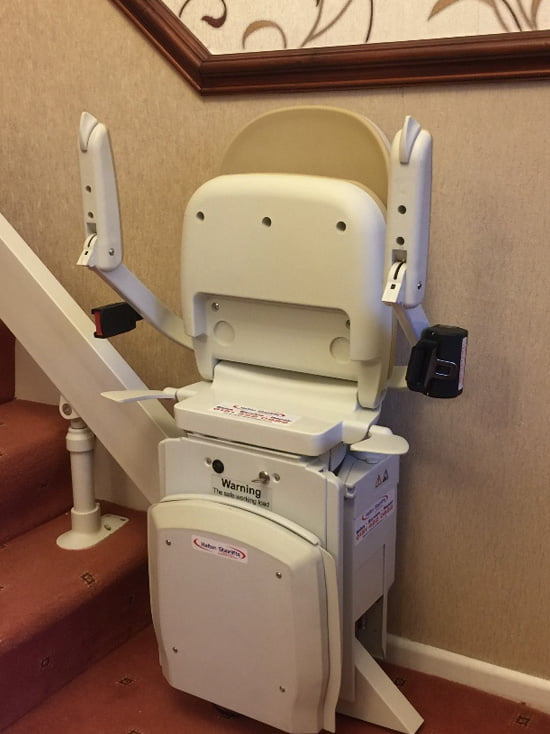 Acorn or Brooks 180 Curved Stairlifts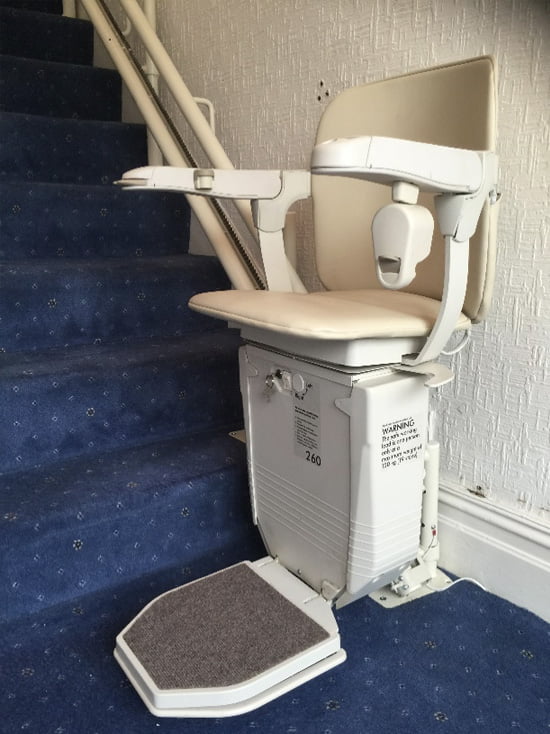 Stannah Sienna, Starla or Sarum Curved Stairlifts
What Can I do With an Old Stairlift?
When a stairlift is no longer needed, Halton Stairlift engineers can remove it with a minimum of fuss and mess.
We specialise in the removal of Acorn Stairlifts, Stannah 260 Stairlifts, Brooks Stairlifts.
How Much Does It Cost to Remove a Stairlift?
Once you contact us, we'll come back to you with a fair price to remove your stairlift. The removal fee depends on the type of stairlift to be removed and how many floors it covers.
In some instances, for certain newer models and well-known brands, we will even pay you for it.
We remove stairlifts throughout the UK so give us a ring on 0800 644 7766 (local rate). We might even be able to remove your stairlift for FREE!
You can also find out more about what to do with unwanted stairlifts in the handy Halton Stairlifts guide to stairlift removal.