We're proud to announce that Halton Stairlifts are the official sponsor of the local organisation ST Sports this year!
ST Sports do brilliant work in the community, providing lots of services including half-term and summer holidays camps for local children, featuring a variety of sports activities.
The club is very much in line with Halton's views as it continues to promote physical and mental well-being through exercise – something important to us all of us, now, more than ever. Particularly given this new era of lockdowns and home-schooling.
Managing Director Neil McKenzie said: "We have decided to sponsor this organisation because we believe it's an excellent idea for kids in the development to be taking part in outside school sports activities."
Halton are also proud to be sponsoring two local football teams: South Sefton Borough 1st Team and Remya Development Team. You can find out more about the teams here, including the very latest club news. You can also keep up to date with their progress via Twitter.
Despite lots of recent setbacks and postponements, the teams are in good form and looking forward to a promising season ahead. We'll be showing our support all through the year and can't wait to see how they get on. Good luck to our sponsored teams!
Here at Halton, the community is important to us. We continue to stay open installing stairlifts throughout the UK for those who need it most. As always, safety is our priority. If you'd like to find out more about the stairlift options available to you in your community, call us to request your free brochure. Alternatively, give us a call at 0800 644 7766 to arrange your free, no-obligation home assessment.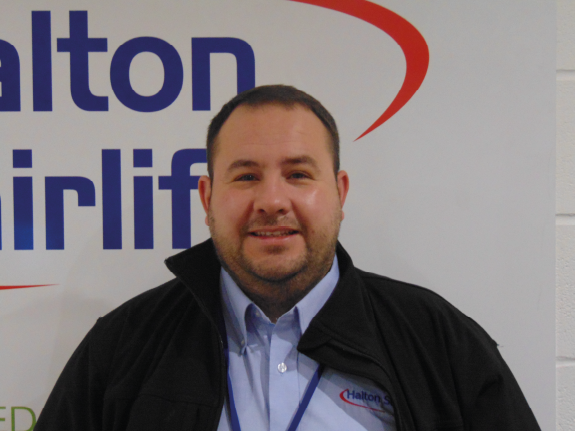 Neil is the founder of Halton Stairlifts. He has years of experience installing stairlifts across the UK. With an eagerness to help those with mobility issues get up the stairs, Neil understands how important it is for a seamless and straightforward approach to installing stairlifts to help those in need quickly.